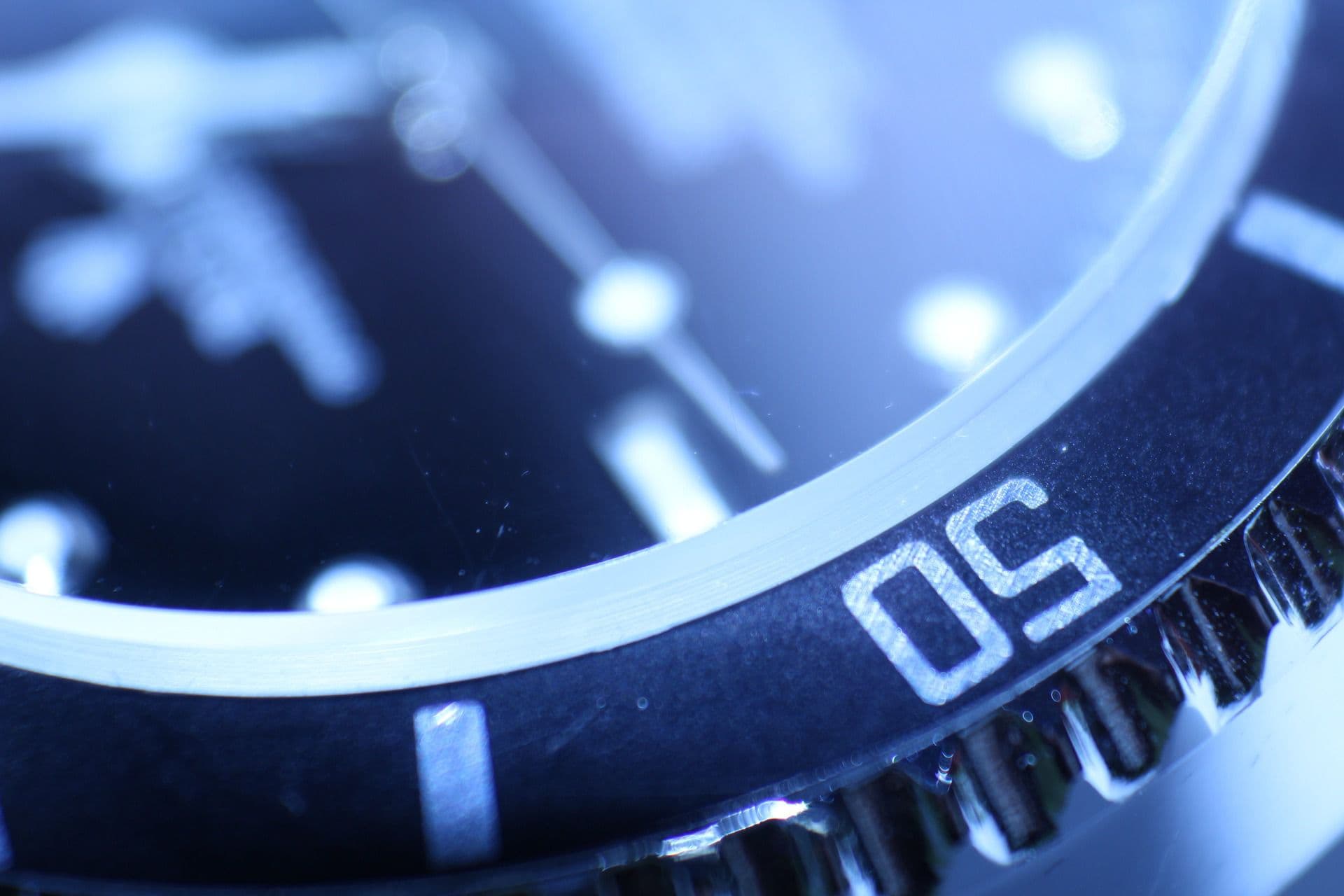 Actos Lawyers
Representing Bladder Cancer Victims Nationwide
Our personal injury attorneys filed Actos lawsuits on behalf of people who suffered from bladder cancer after taking the diabetes drug Actos. We represent Actos victims nationwide and are committed to protecting our clients' rights, having done so in a variety of drug and device cases ranging from Yaz & Yasmin birth control pills and Zyprexa, to Medtronic medical devices. Actos lawyer Ms. A.J. De Bartolomeo, a partner at Gibbs Law Group, was appointed to the Plaintiffs' Steering Committee of In Re: Actos (Pioglitazone) Products Liability Litigation.
In May 2015, the manufacturer of Actos agreed to settle bladder cancer claims brought against the company on behalf of Actos users who:  1) took Actos at some time prior to December 1, 2011, 2) were diagnosed with bladder cancer on or before April 28, 2015, and 3) retained counsel before May 1, 2015. Under the terms of the settlement, approximately $2.4 billion in aggregate funds will be distributed to thousands of qualifying Actos users according to their level of injury, degree of Actos use, and other relevant factors.  The deadline to submit claims has now passed, and the appointed settlement administrator is currently processing timely-made claims.
If you are a Gibbs Law Group client and have a question about your pending Actos lawsuit, please call 1-800-254-9493 or fill out the form to talk to an Actos attorney today.
Actos and Bladder Cancer
The FDA issued a safety warning on June 15, 2011, warning that there may be an increased risk of bladder cancer linked to medications containing pioglitazone (branded "Actos" in the U.S. by Takeda Pharmaceuticals). Elsewhere, both France and Germany suspended the use and sale of Actos after an official French study also a connection between Actos & bladder cancer.
Although pharmaceutical manufacturers must warn doctors and patients about potential negative side effects, many allege that the risks of using Actos were not adequately disclosed.