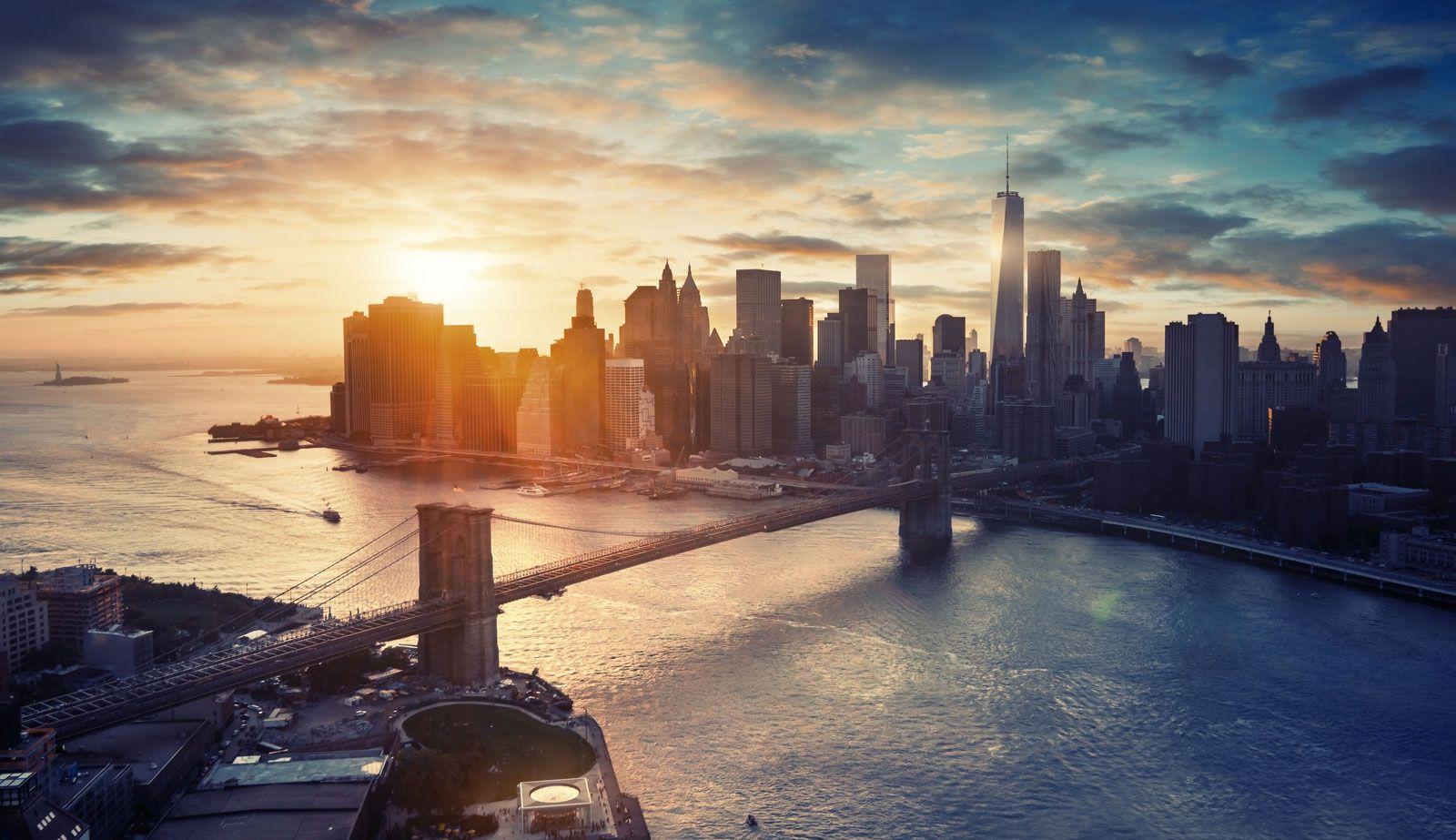 Securities Fraud Lawyer
Gibbs Law Group — your next securities fraud attorney
When you invest, you're placing your trust in the company, or your broker or investment advisor. If something goes wrong and you lose the money that you fought so hard to earn, it may seem like there's nowhere to turn.
That's where we come in.
Many investors trust us to recover their investment losses. We're an award-winning law firm that has taken on industry giants and recovered hundreds of millions of dollars in financial fraud cases.
Whether you suffered from broker or financial advisor misconduct, stock fraud, accounting fraud, investment fraud, or received false or misleading securities statements from a company you trusted, we're here to help.
Suffered Losses?
Contact us for a free consultation
loading...
Our Securities Fraud Lawyers are Repeatedly Chosen to Represent Investors
Our securities fraud lawyers have over two decades of experience successfully litigating numerous class action lawsuits on behalf of investors who were denied important information regarding their investments. Our attorneys have fought some of the largest companies in the United States, including American Express, H&R Block, and Medical Capital Holdings; recovering billions of dollars on behalf of our clients.
Gibbs Law Group has proved time and time again that our passion for protecting investors yields substantial results. We have litigated some of the most complex cases brought under federal and state laws nationwide, and our attorneys have been recognized with numerous awards and honors for their accomplishments; including Titan of the Plaintiffs' Bar, Top Plaintiff Lawyers in California, and The Best Lawyers in America.
Our Results in Financial Fraud Cases
| | |
| --- | --- |
| H&R Block | $19.4 million for consumers who were misled about the benefits and fees associated with Express IRAs |
| American Fair Credit Association (AFCA) | $40 million settlement for members of the AFCA who were misled about credit repair programs |
| Chase Bank | $100 million for Chase Bank customers after unilateral modifications to loans more than doubled their monthly payments |
| American Express | $100 million for clients who received services from American Express Financial Advisors |