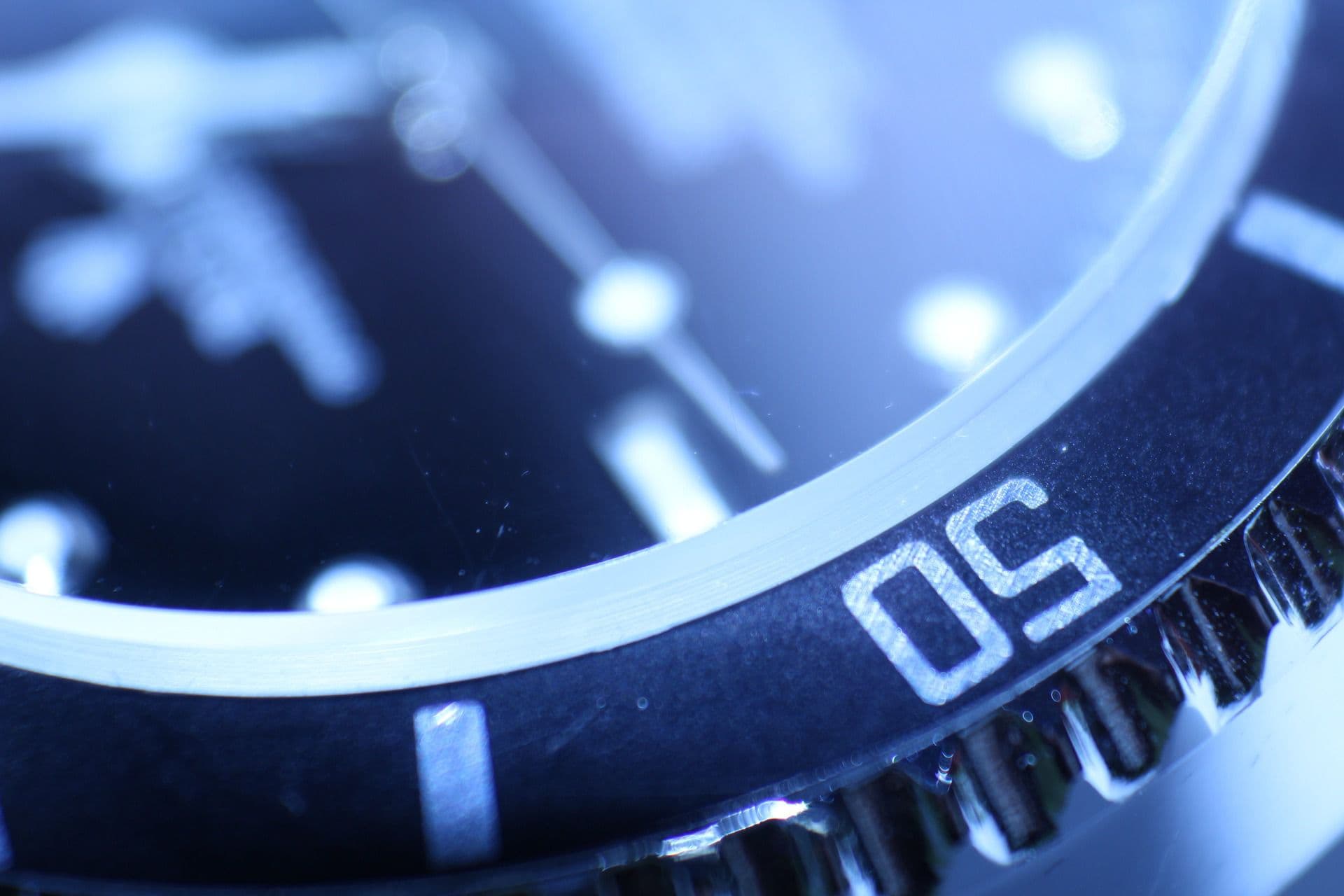 Actos Lawsuit Update: Third Trial against Takeda in State Court Ends
January 9, 2014
In November 2013, Alsabagh v. Takeda Chemical Industries Ltd, et al. (Case No. A-12-665708-C) went to trial in Nevada state court in Las Vegas, and trial concluded on December 16, 2013, reported The Washington Post with Bloomberg.  The plaintiff, Allen Alsabagh, took Actos for four years to treat his diabetes.  In 2011, he was diagnosed with bladder cancer.  In trial, he testified that his doctors told him he may have only another six months to live.  The jury deliberated for about five hours and found that Takeda was not liable and that company officials had properly warned Mr. Alsabagh's doctor of the cancer risk associated with the drug.  This is the third case regarding Actos and bladder cancer to go to trial in state court and the only case in which a jury did not find Takeda responsible for an Actos user's bladder cancer.
Juries in Two Prior State Court Actos Cases Found Takeda Liable
In two prior Actos state court cases, the juries found Takeda liable and awarded million-plus dollar verdicts to the plaintiffs.  In Cooper v. Takeda Pharmaceuticals America, Inc., et al. (Case No. CGC-12-518535), a Los Angeles jury awarded Jack Cooper and his wife a $6.5 million verdict.  The jury determined that the Actos product label did not provide adequate warning about the drug's bladder cancer risk, which contributed to Mr. Cooper's terminal bladder cancer.  However, Judge Kenneth Freeman decided to set aside the verdict after finding that the plaintiff's expert witness' opinion was unreliable.
In An v. Nieberlein(Case No. 24-C12003565), a Baltimore jury awarded Mr. Diep An's family over $1.7 million after finding that Takeda failed to properly warn Mr. An and his doctor about Actos' bladder cancer risk.  The jury also found that Mr. An's cigarette use contributed to his death.  Under Maryland's "contributory negligence" law, if a plaintiff is found to be even one percent at fault, the plaintiff cannot recover.  Therefore, Judge Brooke Murdock had to set the verdict aside.  Only Maryland, Virginia, Alabama, North Carolina, and the District of Columbia still have such a contributory negligence law.  The other 46 states use a "comparative negligence" system that reduces the damages an injured person can receive in proportion to his or her degree of fault.
Thus far, two juries have found Actos to be defective, to have inadequate warnings, and to be the contributing factor to the patient's bladder cancer.  These verdicts against Takeda were overturned for reasons unrelated to the manufacturer's conduct but solely due to legal issues or doctrines.
Consolidated State Court Cases in Illinois
The U.S. headquarters for Takeda Pharmaceuticals is in Deerfield, Illinois.  As such, Illinois has the largest number of cases of any court, including cases consolidated under In re Actos Related Cases (No. 11 L 010011) with approximately 2,900 cases filed.  There are two trials scheduled as part of the bellwether program in the Illinois state court proceedings before Judge Deborah Dooling in Cook County.  The first trial will begin in March 2014 and the second will follow in June 2014.
Injured by Actos? Free and Confidential Consultation
The Actos lawyers at Gibbs Law Group represent people from across the country who have contracted bladder cancer while taking Actos. If you had bladder cancer after taking Actos or other medications containing pioglitazone, you may have a legal right to pursue financial compensation for your injuries or other damages. Fill out the form to the right or call (866) 981-4800 for a free confidential consultation concerning your possible Actos bladder cancer lawsuit.