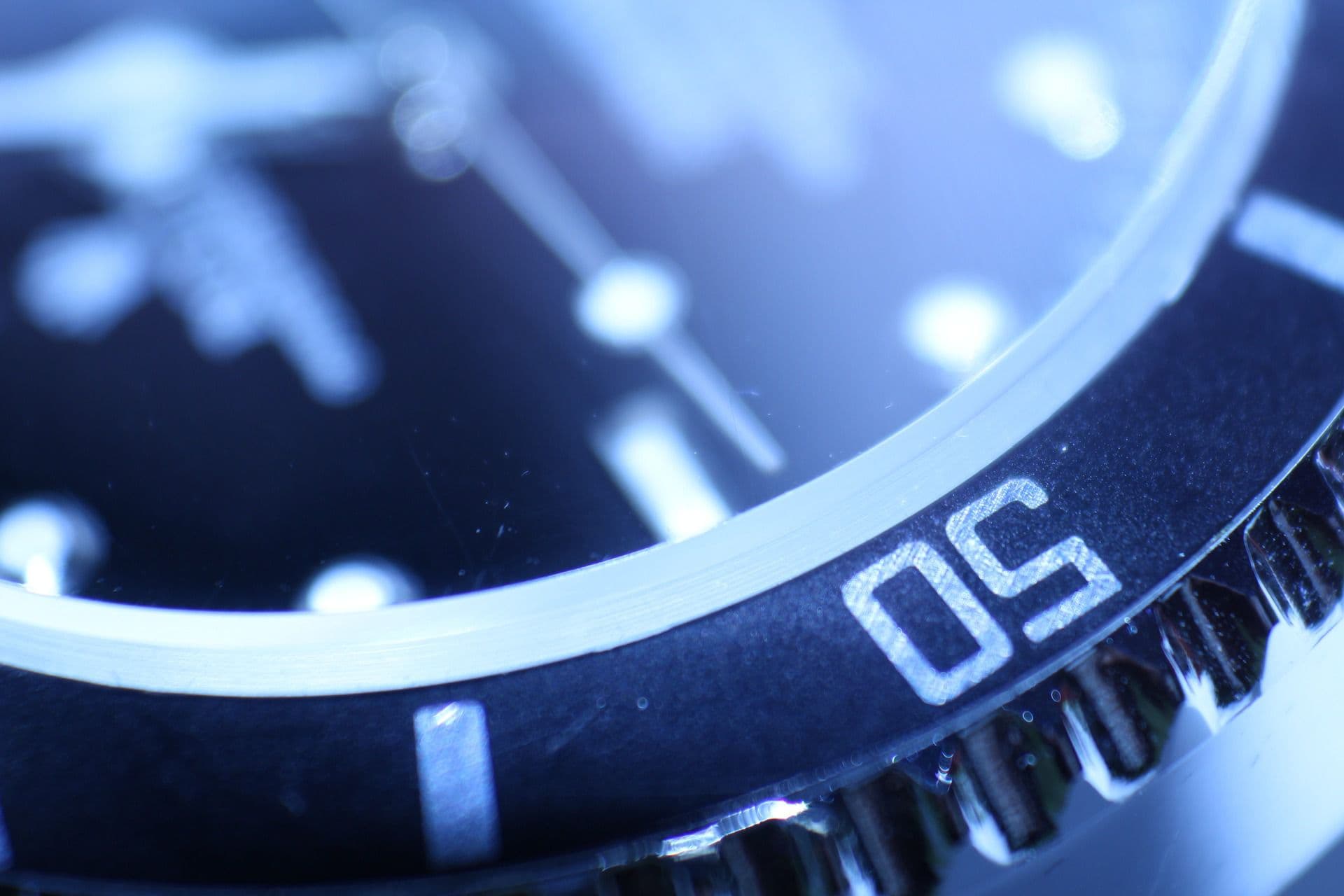 ActoPlus Met & Bladder Cancer
ActoPlus Met Linked to Increased Risk of Bladder Cancer
ActoPlus Met, a medication prescribed to treat type 2 diabetes, has been included in a list of pioglitazone-containing medications associated with an increased risk of bladder cancer. The FDA released a safety warning stating that taking Actoplus Met or other pioglitazone-containing drugs for over a year is associated with an increased risk of bladder cancer. The FDA conducted a safety review of pioglitazone-containing medications as a result of these findings. In addition, the European Medicines Agency called for a pan-European study, focused on identifying pioglitazone-associated risks.
ActoPlus Met Similar to Actos
ActoPlus Met is similar to Actos, which is the brand name for pioglitazone in the U.S. Actoplus Met is a combination of pioglitazone (Actos) and Metformin, another type of diabetes medication. Metfomin helps to decrease the amount of glucose produced by the liver, while pioglitazone helps to increase the sensitivity of insulin receptors, combining to help the body respond better to its own insulin and regulate blood sugar levels. ActoPlus Met XR, which contains a different kind of Metfomin, is similar to Actoplus Met but releases in the body slowly throughout the day. Actos and Actoplus Met carry similar risks and side effects so it is important to be aware of symptoms and speak to a doctor about any medical concerns.