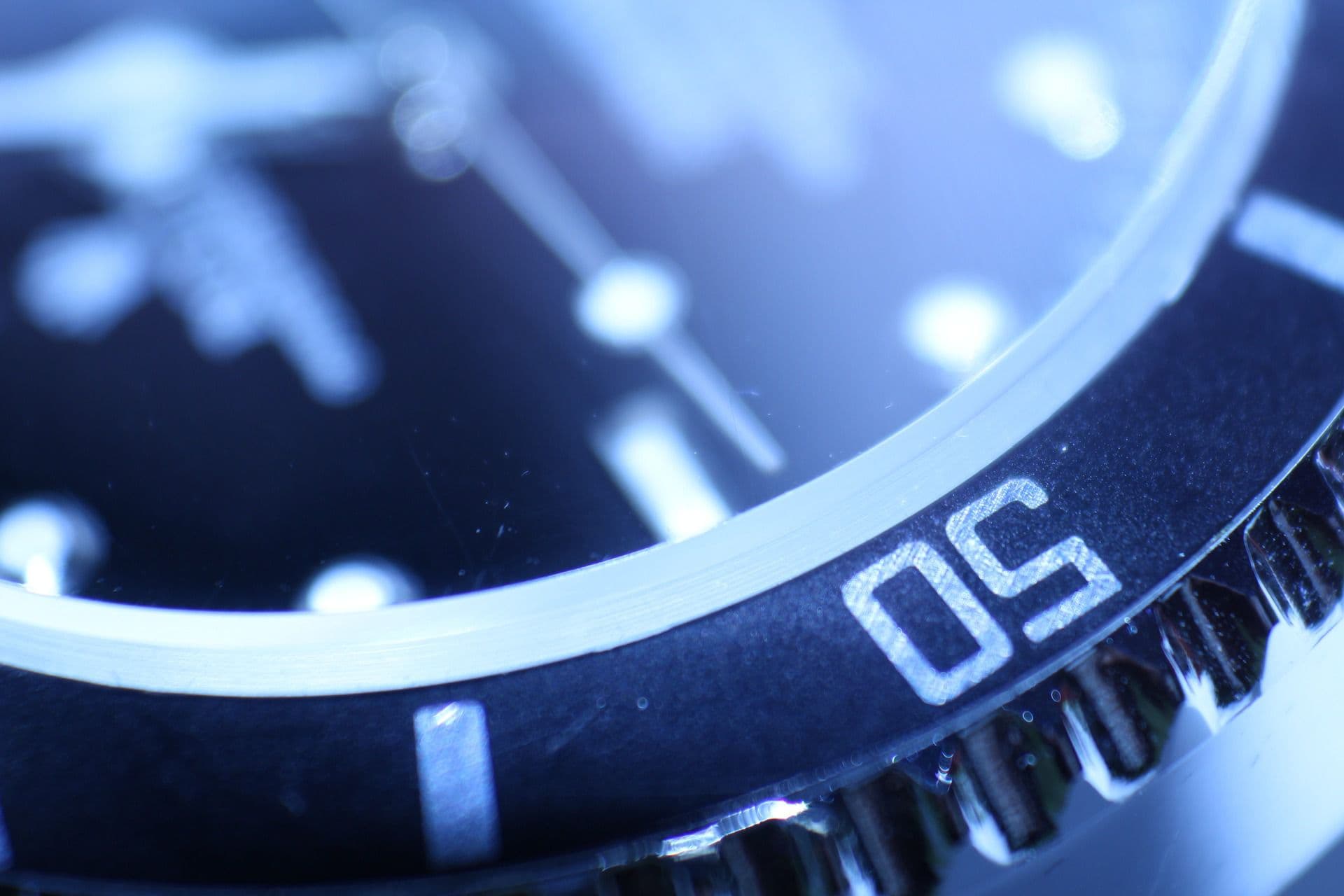 FDA Actos Warning
FDA Actos Warning: Actos "May be Associated with an Increase Risk of Bladder Cancer"
On June 15, 2011 the Food and Drug Administration (FDA) issued a safety alert regarding pioglitazone, the active ingredient in diabetes drug Actos. Studies have indicated that the risk of bladder cancer associated with products that contain pioglitazone, such as Takeda Pharmaceutical's drug Actos, increases with long term usage.
The FDA Actos warning:
The U.S. Food and Drug Administration (FDA) is informing the public that use of the diabetes medication Actos (pioglitazone) for more than one year may be associated with an increased risk of bladder cancer.
Actos Studies: Bladder Cancer Risks
The FDA  Actos Safety Warning comes after a review of studies where "an increased risk of bladder cancer was noted among patients with the longest exposure to pioglitazone, and in those exposed to the highest cumulative dose of pioglitazone."