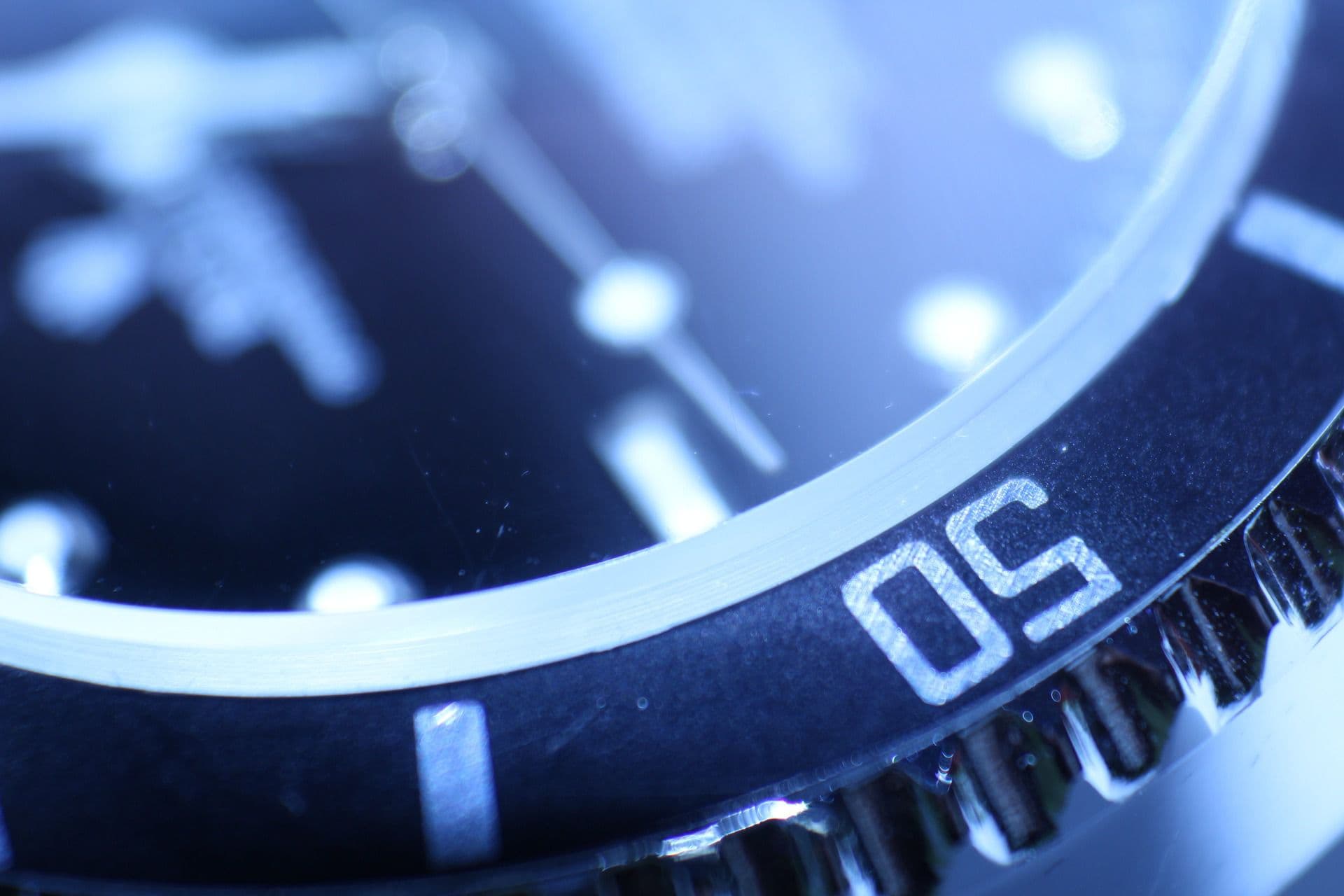 Actos Mass Tort
Why Actos Bladder Cancer Cases are not a Class Action Lawsuit
The Actos bladder cancer lawsuits Gibbs Law Group filed are not part of a class action lawsuit, but are actually a group of individually filed cases known as a mass tort lawsuit. Mass torts involve multiple personal injury lawsuits where each victim suffered injuries because of a specific product or event. In other words, each person injured has their own individual case and attorney representing them, but every victim also typically shares similar grievances and allegations against the same companies or for the same or similar products or events.
The courts usually coordinate all the federal cases in a mass tort lawsuit into multidistrict litigation (MDL), which is centralized in one court with one judge in order to resolve common issues before trial. The nature of an MDL helps to resolve common legal and factual questions before the individual aspects of each lawsuit can be examined.
Actos Mass Tort Litigation
An FDA Actos warning concluded that prolonged exposure to Actos can lead to an increased risk of bladder cancer. Because this risk was not disclosed to people taking the medication, people who contracted bladder cancer while taking Actos may have a legal right to compensation for their injuries, and some have filed Actos lawsuits. Many of those lawsuits are now being resolved through an aggregate settlement announced in May 2015, which is closed to new claims.