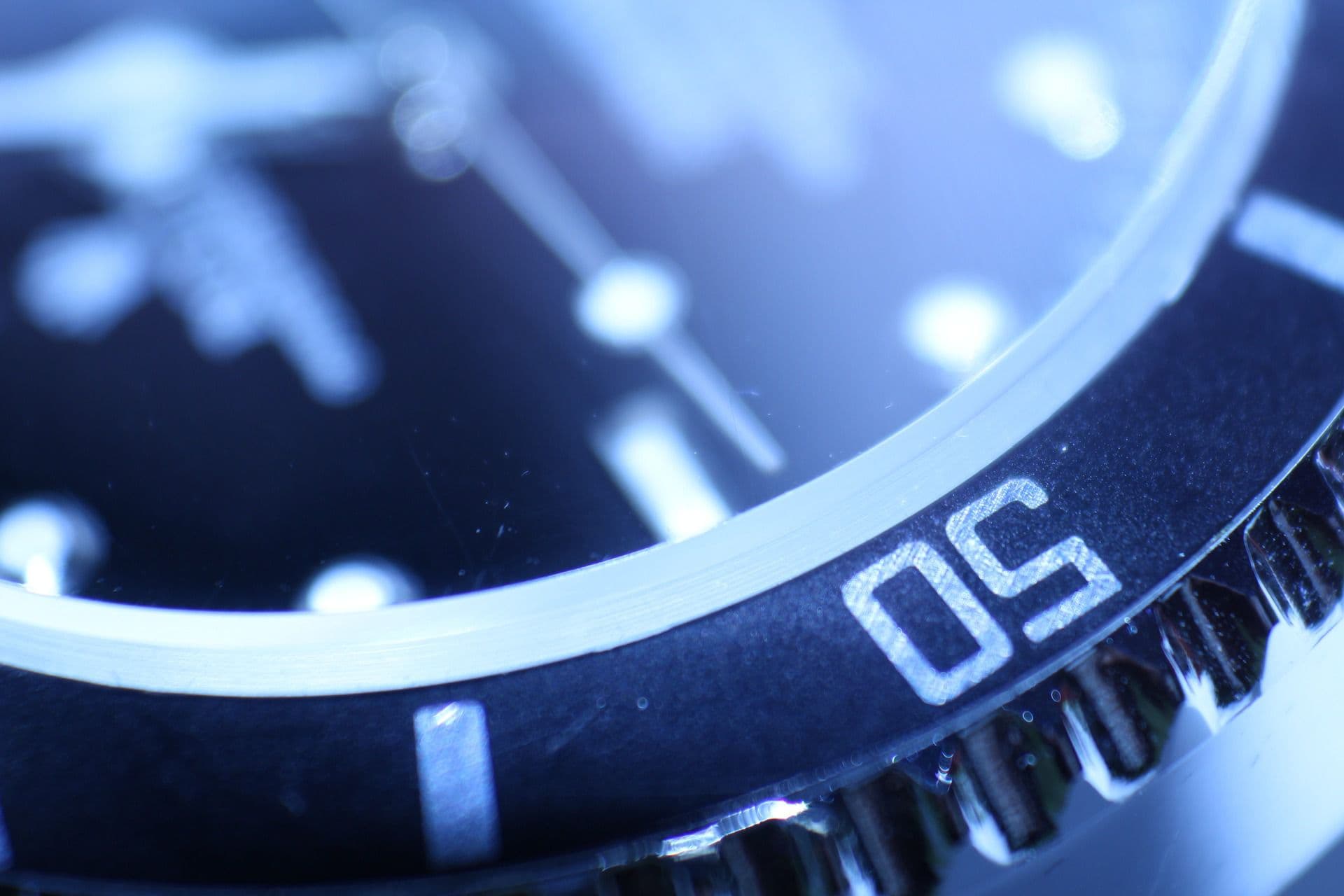 Actos Recall
Has there been an Actos Recall in the U.S.?
Actos has not been recalled in the United States, nor does it seem likely in the near future. Takeda Pharmaceuticals, the company that manufactures Actos, stated that the FDA has not signaled any intention of recalling the product and announced that it is not taking Actos off the market in the United States.
In June 2011, the FDA released an Actos safety warning, concluding that exposure to Actos for over a year can result in a 40% increased risk of bladder cancer. Following the FDA's safety warning, Takeda submitted a new warning label to the FDA that discloses the medication's risk of causing bladder cancer, and the FDA approved the new Actos warning label in August 2011.
Actos Banned in France, Germany
While authorities in the United States have not yet banned the medication, Actos was banned in France following a French study that drew a connection between Actos and bladder cancer. The announcement by the French government prompted Germany to ban Actos as well. In addition, British health authorities issued an Actos safety warning. The actions taken by European authorities have caused some to wonder whether similar measures should be taken in the United States.