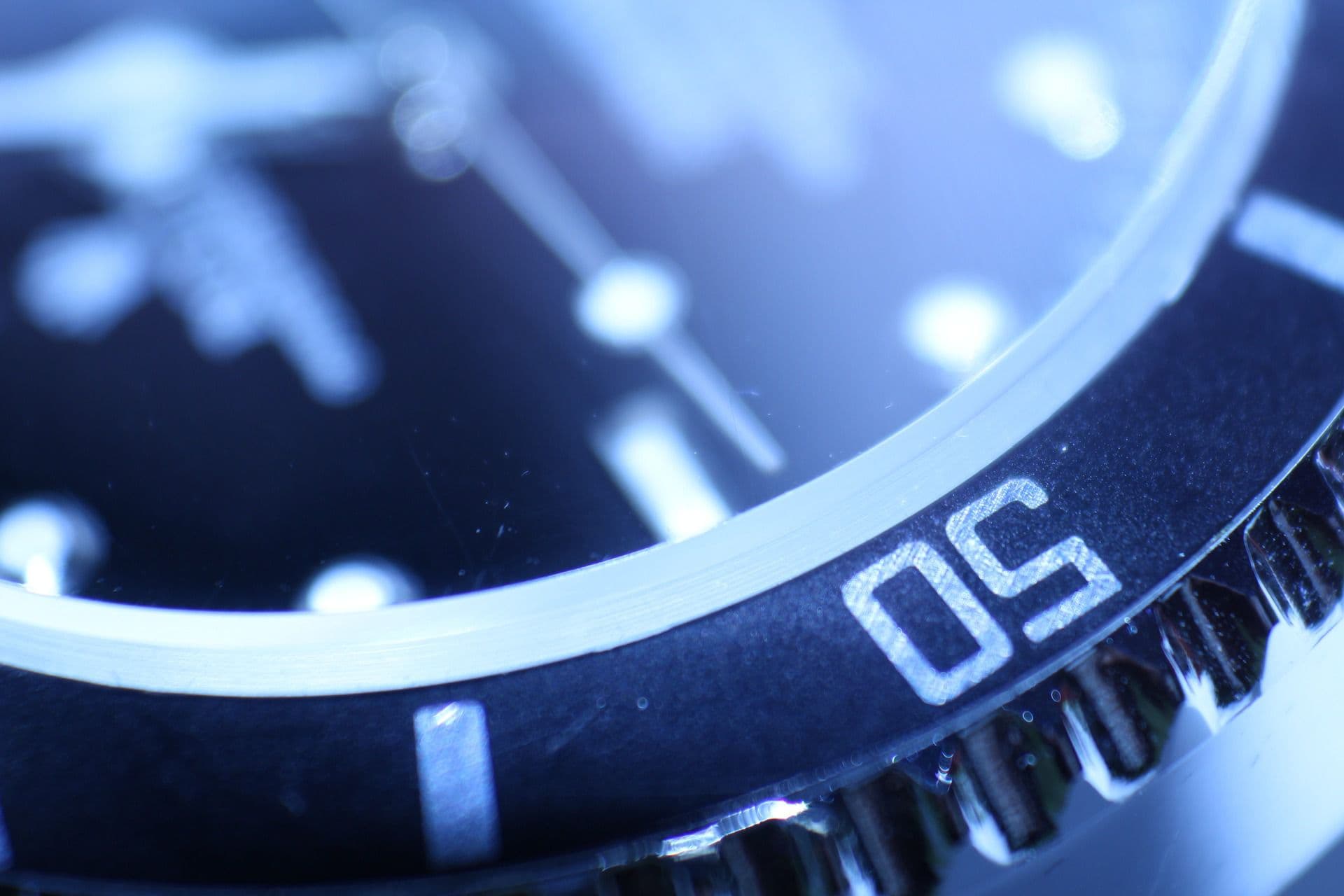 AJ de Bartolomeo to Present at Consumer Attorneys of California's Class Action Mass Tort Seminar
May 21, 2018
Gibbs Law Group's A.J. de Bartolomeo will present on "Defendants' Latest Tactics Against Your Class Representative" at the 12th Annual Class Action and Mass Tort Seminar hosted by Consumer Attorneys of California (CAOC). A.J. will discuss and provide real world examples illustrating the uptick in recent class action cases of defendants' aggressive attempts to offensively question, increase the burden, invade financial privacy, and attack the credibility of class representatives (and at times class counsel), as well as practical tips and guidance for combating those efforts.
About the CAOC Class Action and Mass Tort Seminar
The CAOC's Class Action and Mass Tort Seminar will be held on Monday, June 11, 2018 at the Parc 55 Hotel in San Francisco. The seminar brings together some of California's leading practitioners and judges to discuss recent decisions, trends and pertinent issues impacting the class action practice.
About A.J. de Bartolomeo
A.J. de Bartolomeo has more than 25 years of experience prosecuting class actions and complex matters in courts throughout the country. She has served as court-appointed lead counsel and class counsel in cases nationwide, with focus in the areas of consumer protection, antitrust and securities, product defects and mass torts. She is currently representing municipalities affected by the increased costs arising from the Opioid crisis, institutions affected by overpricing due to pharmaceutical fraud and individuals and families who were affected by San Francisco's Pacific Fertility Center storage tank failure.