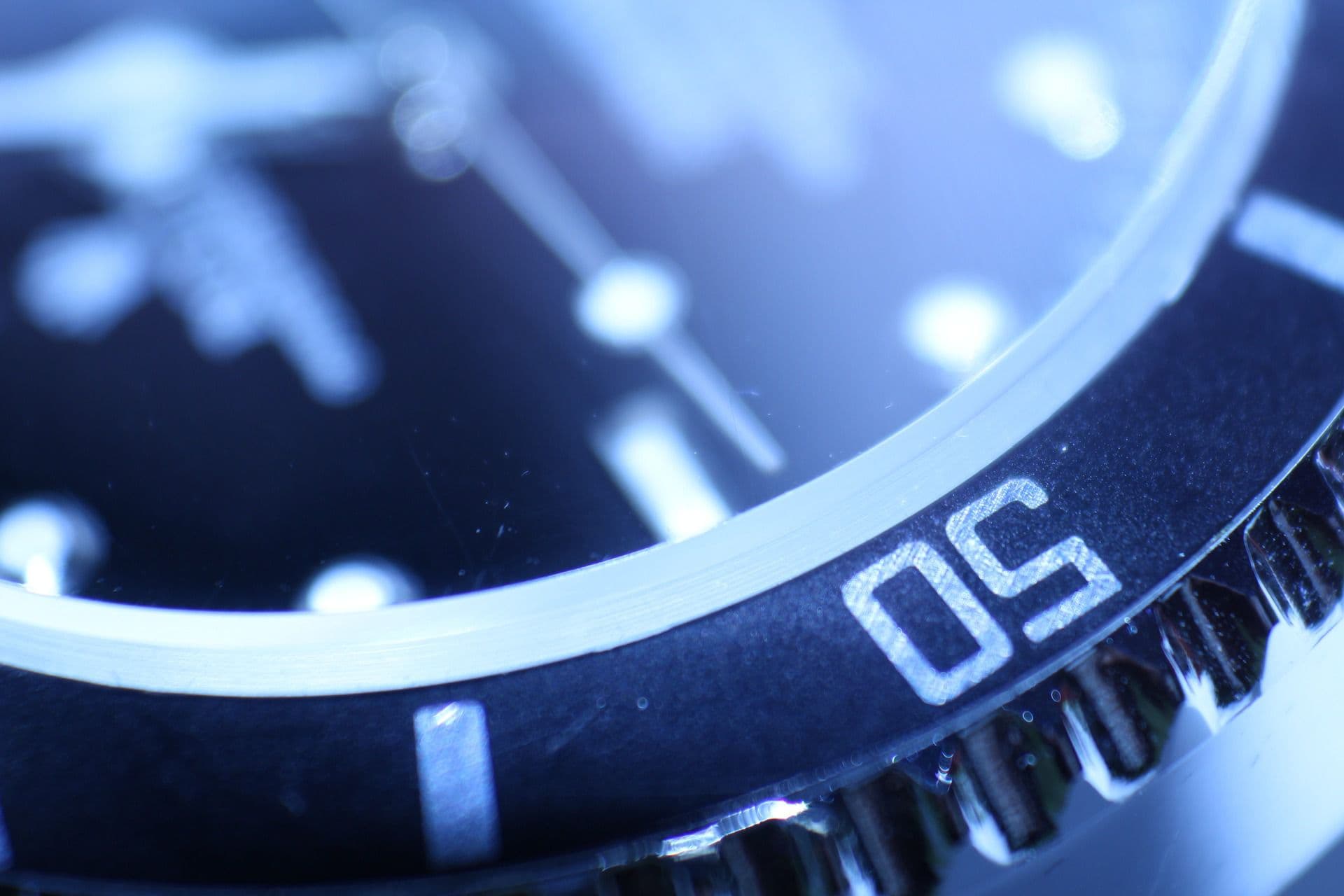 Amanda Karl joins CAOC board, will present on Viking decision at CAOC Annual Convention
November 17, 2022
Gibbs Law Group is proud to announce that Amanda Karl, partner, is joining the board of Consumer Attorneys of California (CAOC). Members of CAOC represent the interests of millions of Californians when they face opponents with far more power and access to resources: big polluters, insurance companies, automobile manufacturers and banks. Amanda is excited to have a leading role in an organization that champions plaintiffs and attorneys seeking to level the playing field for underdog consumers facing wealthy and powerful foes.
In addition, Amanda will present as part of a roundtable panel on the nuances of the recent U.S. Supreme Court ruling Viking River Cruises, Inc. v. Moriana, at the annual CAOC Convention this Friday, November 18 from 12 PM – 1:15 PM PST in San Francisco. She will be joined by J. Bernard Alexander, III of Alexander Morrison + Fehr LLP, Daren H. Lipinsky of Rizio Lipinsky Law Firm, and Mike Arias of Arias Sanguinetti Want & Torrijos, LLP in a discussion moderated by Alexis R. Gamliel of Gamliel Law, P.C. on the implications that the Viking ruling may have for the workplace and other developments in employment law.
 Register here: CAOC Annual Convention
Thursday, November 17 – Sunday, November 20, 2022, San Francisco, CA
About Amanda Karl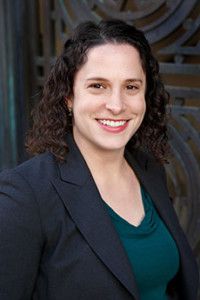 Amanda prosecutes a wide range of complex cases, including in the areas of employment law, sexual assault, and consumer protection, within a variety of industries.  She is deeply committed to fighting voter suppression and spearheads Gibbs Law Group's Voting Rights Task Force. Amanda is active in the community, currently serving on the Board of East Bay Community Law Center, and has been honored as a Rising Star by Northern California Super Lawyers every year since 2018.  Prior to joining Gibbs Law Group, Amanda served as a law clerk to the Honorable Richard A. Paez, United States Court of Appeals for the Ninth Circuit, and to the Honorable Claudia Wilken, Northern District of California.