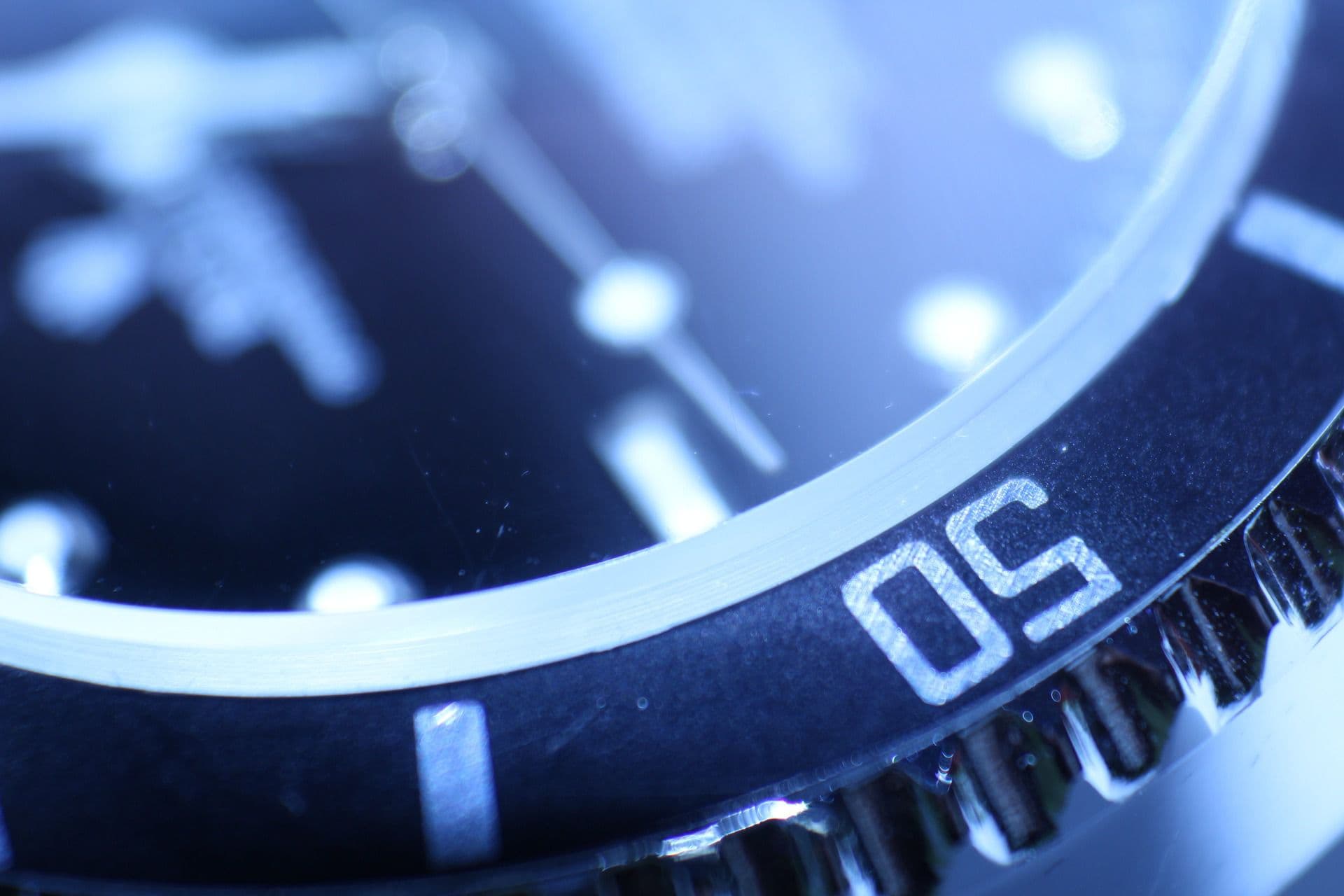 Amanda Karl to Moderate Panel on Recent SCOTUS Ruling: Viking River Cruises, Inc. v. Moriana
June 23, 2022
Gibbs Law Group partner Amanda Karl will moderate a panel on a recent U.S. Supreme Court ruling—Viking River Cruises, Inc. v. Moriana—as part of a Zoom webinar hosted by the American Association for Justice. 
Register here: Rapid Response: Recent SCOTUS Ruling—Viking River Cruises, Inc. v. Moriana
Monday, June 27, 2022, 1:00-2:30 p.m. PT | Online via Zoom | MCLE Offered
The webinar is part of a "rapid response" series hosted by the American Association for Justice (AAJ) which promotes justice and fairness for injured persons, safeguards victims' rights—particularly the right to trial by jury—and strengthens the civil justice system through education and disclosure of information critical to public health and safety.   
The webinar panel will cover the nuances and implications of the SCOTUS decision, which interpreted a California law that permits employees to seek civil penalties on the state's behalf for labor code violations. Central to this consequential ruling was the California Supreme Court's determination in Iskanian v. CLS Transportation Los Angeles, LLC, which said that arbitration agreements professing to waive the right to bring a PAGA claim on behalf of others are unenforceable under California Law.  
About Amanda Karl
Amanda prosecutes a wide range of complex cases, including in the areas of employment law, sexual assault, and consumer protection, within a variety of industries.  She is deeply committed to fighting voter suppression and spearheads Gibbs Law Group's Voting Rights Task Force. Amanda is active in the community, currently serving on the Board of East Bay Community Law Center, and has been honored as a Rising Star by Northern California Super Lawyers every year since 2018.  Prior to joining Gibbs Law Group, Amanda served as a law clerk to the Honorable Richard A. Paez, United States Court of Appeals for the Ninth Circuit, and to the Honorable Claudia Wilken, Northern District of California.