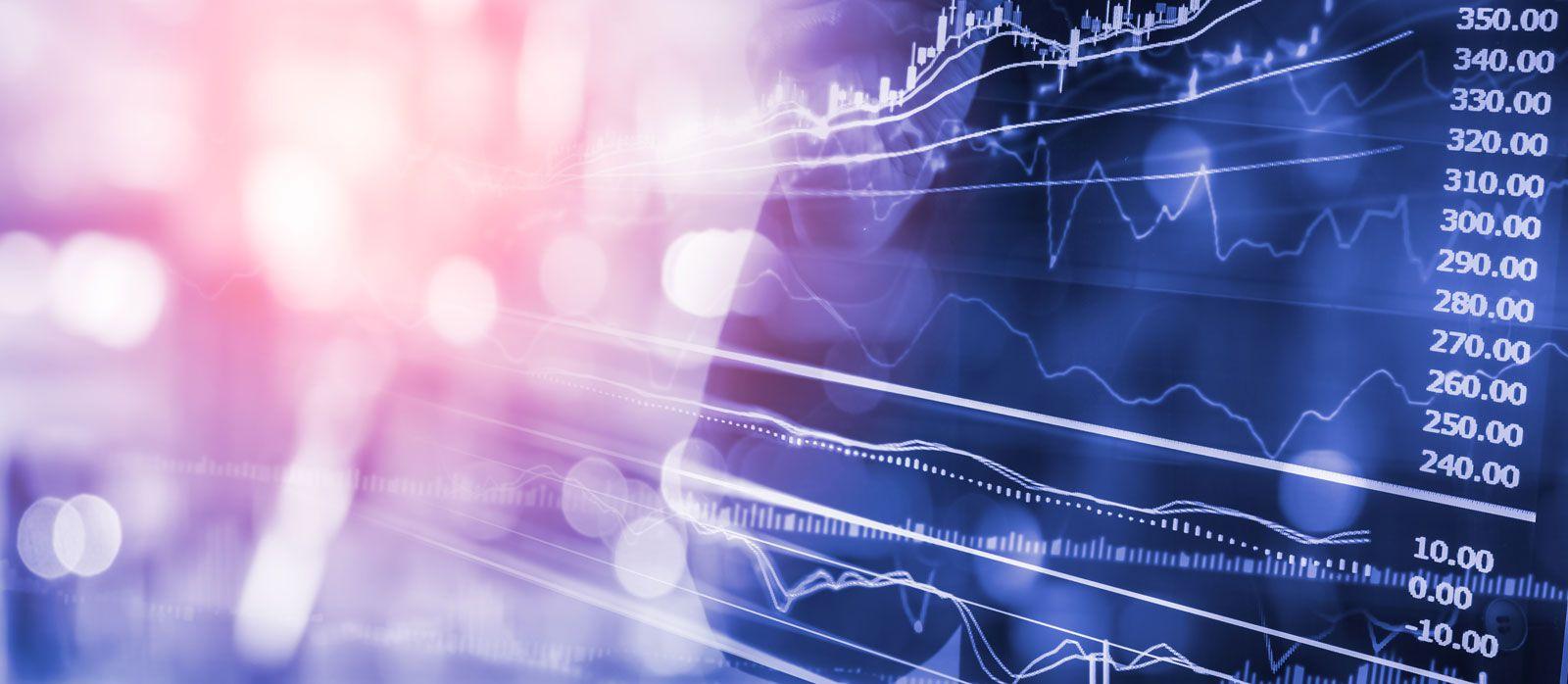 American Express Class Action Lawsuit
On July 13, 2007, U.S. District Judge Deborah A. Batts in the Southern District of New York granted final approval to a $100 million settlement of the securities class action and related claims against American Express Financial Advisors. The settlement covers clients of ("AEFA") who purchased financial advisory services or financial advice (such as a financial plan) and/or mutual funds in the American Express family of mutual funds between March 10, 1999 and February 9, 2004.
The class action alleged that the defendants, while representing that they provided objective financial planning and advice tailored to their clients' circumstances, in fact they provided "canned" financial plans and advice designed to steer clients into certain non-proprietary and proprietary mutual funds.
AEFA denies any wrongdoing, but has agreed to put forth $100 million to establish a settlement fund to pay monetary claims by eligible clients. The settlement was reached in January 2007 following years of litigation.
Questions? Speak to a Securities Fraud Attorney
If you have questions about this case or wish to discuss a new matter, please contact one of our securities fraud attorneys by calling (866) 981-4800 or filling in the form on the right.