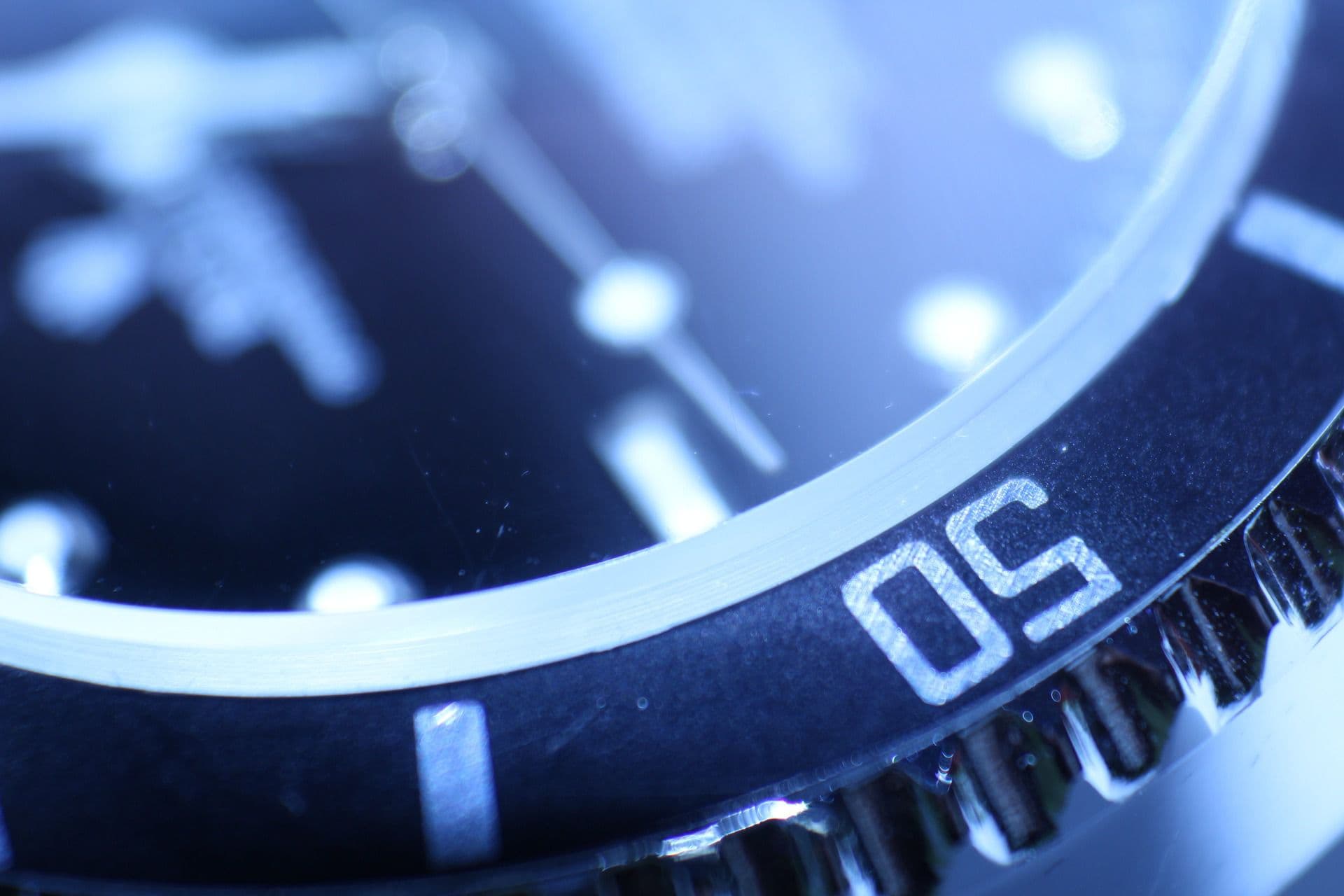 Amy Zeman Featured on ABC News Discussing Business Interruption Insurance Lawsuit
May 21, 2020
Gibbs Law Group attorney Amy Zeman was featured on ABC7 news discussing the firm's class action lawsuit on behalf of family-run children's boutique Mudpie and other California retailers against Travelers Insurance for denying business interruption claims related to COVID-19.
In the interview, Amy Zeman says that the firm is hearing from small businesses across the country who are being impacted by government shutdown orders related to coronavirus. According to the complaint, Travelers, like many other insurance companies, has denied coverage on the basis of virus exclusions. But Amy says, "We fundamentally disagree that that exclusion applies."
Mudpie owner Sarah Perliss says the store, her "livelihood, creative outlet, and passion," has had to quickly pivot to online and curbside sales. "It's impacted us drastically," Sarah says. "The sales are nothing like what our daily sales were. I would just like to see the insurance company step up and do what's right."
This lawsuit is one of several Business Interruption Insurance Lawsuits filed on behalf of small businesses that have been denied business interruption insurance coverage despite paying premiums for this type of coverage.
About Amy Zeman
Amy Zeman represents clients in a wide variety of complex litigation, with experience working closely with class representatives and consumer contacts. She uses her prior career experience as an accounting/ compliance manager in the financial services sector to identify and investigate fraud claims. She has been named a Rising Star by Northern California Super Lawyers every year since 2013.