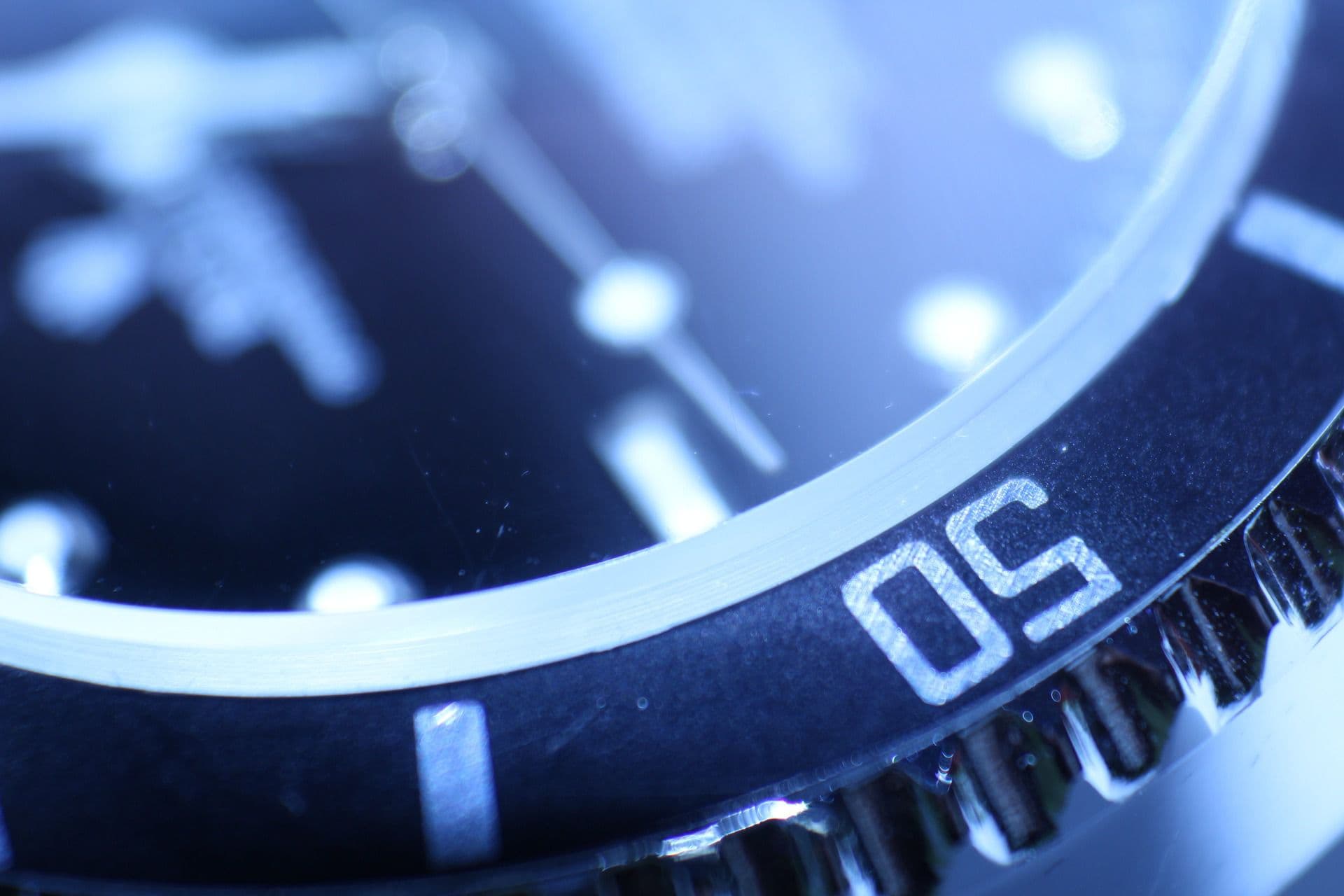 Amy Zeman Named to 2021 "Top Women Lawyers" in California by Daily Journal
May 19, 2021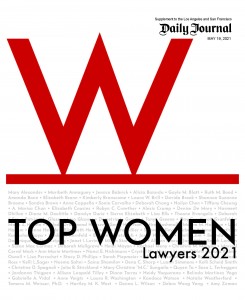 Gibbs Law Group is proud to announce that Amy Zeman has been named to the Daily Journal's 2021 list of "Top Women Lawyers" in California.
Amy was recognized by Daily Journal for her work representing fertility clinic patients of the Pacific Fertility Center, whose genetic material was destroyed in a cryo-preservation tank failure. Amy will serve as trial counsel in an upcoming bellwether personal injury trial in federal court targeting the manufacturer of the failed tank, Chart Inc. In March, she had set the stage for the bellwether plaintiffs to tell their story with several key wins: she helped defeat Chart's motion for summary judgment, argued successfully against Chart's motion to exclude plaintiffs' expert witnesses, and won a motion to exclude portions of testimony from Chart's experts in turn. "The heartbreak we hear informs how we keep fighting," Amy explained to Daily Journal.
Amy was also recognized for securing a $73 million settlement with UCLA over class action sexual assault claims against gynecologist Dr. James Heaps. The settlement is innovative for its flexible, tiered approach, which allows women to choose their own level of engagement with the settlement process and provides for the highest levels of compensation to those who suffered the greatest harm. "Every settlement requires creative thinking to let class members feel there has been accountability," Amy told Daily Journal.
Established in 1893, Daily Journal is known as one of the foremost legal publications in the U.S. The publication is widely respected by California attorneys in all practice areas for its extensive coverage and profiles of judges, appellate decisions, and other notable legal information.
About Amy Zeman
Amy has built a reputation in the plaintiffs' bar for delivering results and justice to consumers and sexual assault survivors in class action and mass tort litigation.  In the past two years alone, she secured a $73 million settlement for sexual assault survivors, prosecuted an innovative lawsuit on behalf of fertility clinic patients whose genetic material was destroyed in a catastrophic cryo-preservation tank failure, and has served in a court-appointed leadership role in a mass action coordinating claims on behalf of 18,000 boys who suffered irreversible male breast growth after being prescribed antipsychotic medication. She has been named a Rising Star by Northern California Super Lawyers every year since 2013. In 2020, Amy was elected co-chair of the American Association for Justice's Class Action Litigation Group.
About Gibbs Law Group
Gibbs Law Group is a California-based law firm committed to protecting the rights of clients nationwide who have been harmed by corporate misconduct. We represent individuals,
whistleblowers
,
employees
, and small businesses across the U.S. against the world's largest corporations. Our award-winning lawyers have achieved landmark
recoveries
and over a billion dollars for our clients in high-stakes class action and individual cases involving
consumer protection
, data breach, digital privacy, and federal and
California employment
lawsuits. Our attorneys have received numerous honors for their work, including "Top Plaintiff Lawyers in California," "Top Class Action Attorneys Under 40," "Consumer Protection MVP," "Best Lawyers in America," and "Top Cybersecurity/ Privacy Attorneys Under 40."