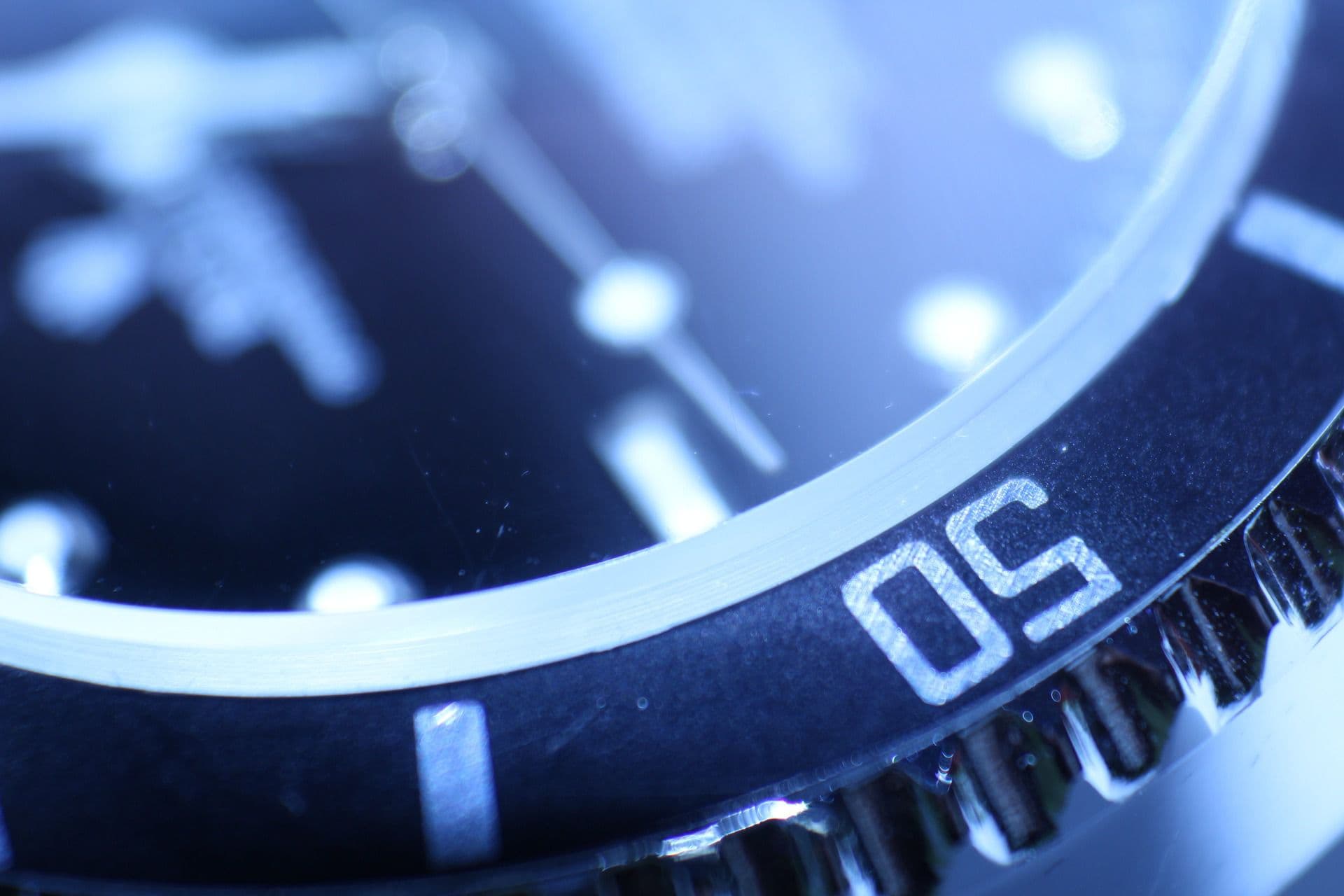 Amy Zeman Named to 2023 "Top Women Lawyers" in California by Daily Journal
June 22, 2023
Gibbs Law Group is proud to announce that Amy Zeman has been named to the Daily Journal's 2023 list of "Top Women Lawyers" in California.

The Daily Journal celebrated Amy for the $14.975 verdict she helped achieve in 2022 for patients whose genetic material was destroyed when a cryo-preservation tank failed at Pacific Fertility Center. The incident occurred in 2018, and she has since negotiated settlements for all the remaining clients in 2023. "For complex consolidated litigation," Amy explained to the Daily Journal, "that's actually on the shorter end of mass tort timing."
Amy was also recognized for her current work as lead trial counsel on a class action against Umpqua Bank, representing investors who suffered over $300 million in damages due to a massive Ponzi scheme by Professional Financial Investors. In his order certifying 1,250 investors as a class, Judge Richard Seeborg wrote that Umpqua's fraud monitoring system issued over 146 alerts, and yet its analysts dismissed each alert "without taking preventative action."
"The bank knew what was going on," Amy said to the Daily Journal, "and we intend to prove it."
Established in 1893, Daily Journal is known as one of the foremost legal publications in the U.S. The publication is widely respected by California attorneys in all practice areas for its extensive coverage and profiles of judges, appellate decisions, and other notable legal information.
About Amy Zeman
Amy Zeman has built a reputation in the plaintiffs' bar for delivering results and justice to claimants in class action and mass tort litigation. She secured a $73 million settlement in 2021 from UCLA on behalf of sexual assault survivors who brought claims against gynecologist Dr. James Heaps and achieved an historic $14.975 million dollar jury verdict as co-lead trial counsel on behalf of Pacific Fertility Center patients whose genetic material was destroyed in a catastrophic cryo-preservation tank failure.
The Daily Journal recognized Amy among the Top Women Lawyers in California for 2021 and the Top Plaintiff Lawyers in California for 2021, and Northern California Super Lawyers named her a 2021 Super Lawyer. Law360 honored Amy as an MVP in Product Liability for 2021, and the National Law Journal named her a 2021 Winning Litigators finalist.­­
About Gibbs Law Group
Gibbs Law Group is a California-based law firm committed to protecting the rights of clients nationwide who have been harmed by corporate misconduct. We represent individuals,
whistleblowers
,
employees
, and small businesses across the U.S. against the world's largest corporations. Our award-winning lawyers have achieved landmark
recoveries
and over a billion dollars for our clients in high-stakes class action and individual cases involving
consumer protection
, data breach, digital privacy, and federal and
California employment
lawsuits. Our attorneys have received numerous honors for their work, including "Top Plaintiff Lawyers in California," "Top Class Action Attorneys Under 40," "Consumer Protection MVP," "Best Lawyers in America," and "Top Cybersecurity/ Privacy Attorneys Under 40."