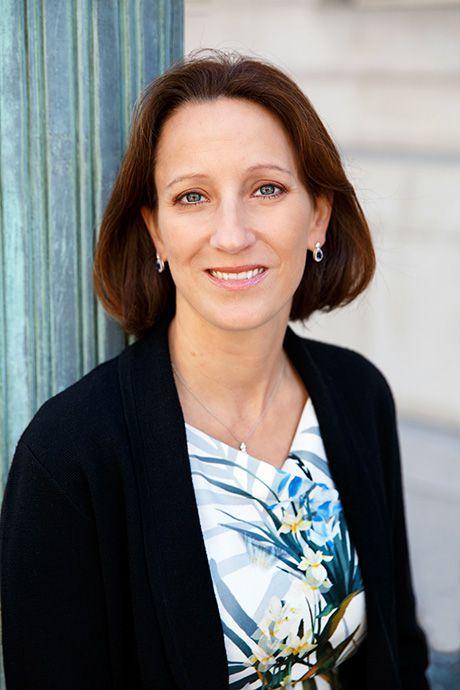 Amy Zeman Participates in Prestigious Duke MDL Conference
October 27, 2016
Amy Zeman will attend and present at the 2016 Duke MDL Conference on October 27-28 in Arlington, Virginia. The invitation-only conference addresses emerging issues in large and mass-tort MDLs. Structured as an interactive discussion between practitioners, judges and professors, the conference is intended to lay the groundwork for the update and revision to the Duke Law Standards and Best Practices for Large and Mass-Tort MDLs. Topics to be addressed throughout the conference include:
Extent of co-lead counsel's and PSC's fiduciary duty to all plaintiffs;
Recourse of participating MDL lawyers dissatisfied with case-management decisions of co-lead counsel and PSC;
Claims-processing issues;
Requiring claimants to provide more information initially to better assess individual claims;
Bellwether trials; and
Impact of 2015 FRCP amendments.
Amy will participate in the panel discussion on claims-processing, which will address issues in distributing settlement proceeds, reconciling existing liens, and reconciling subrogation claims.
About the Duke Conferences
The Center for Judicial Studies holds bench-bar-academy conferences, inviting a wide range of prominent bench leaders, government officials, senior-level plaintiff and defense lawyers, technical experts, and academics to address emerging or pressing legal issues, providing them an opportunity to develop positions that can guide government policy-makers and decision-makers.
The conferences are invitation-only, inviting 15 judges, 1-5 scholars, and 75 senior-level lawyers. The number of participants is limited to permit prominent judges, lawyers, and academics to discuss important issues fully and frankly in a collaborative environment.
About Amy Zeman
Amy Zeman represents clients in a wide variety of medical mass tort matters involving defective drugs and medical devices. She has litigated complex cases against some of the largest pharmaceutical companies in the country, including multi-district litigation on behalf of individuals harmed by transvaginal mesh, the birth-control medications Yaz and Yasmin, the diabetes drug Actos, and the dialysis medication Granuflo, among others. Ms. Zeman works closely with clients in all stages of litigation, with a particular focus on creating efficient and intuitive claims processes.