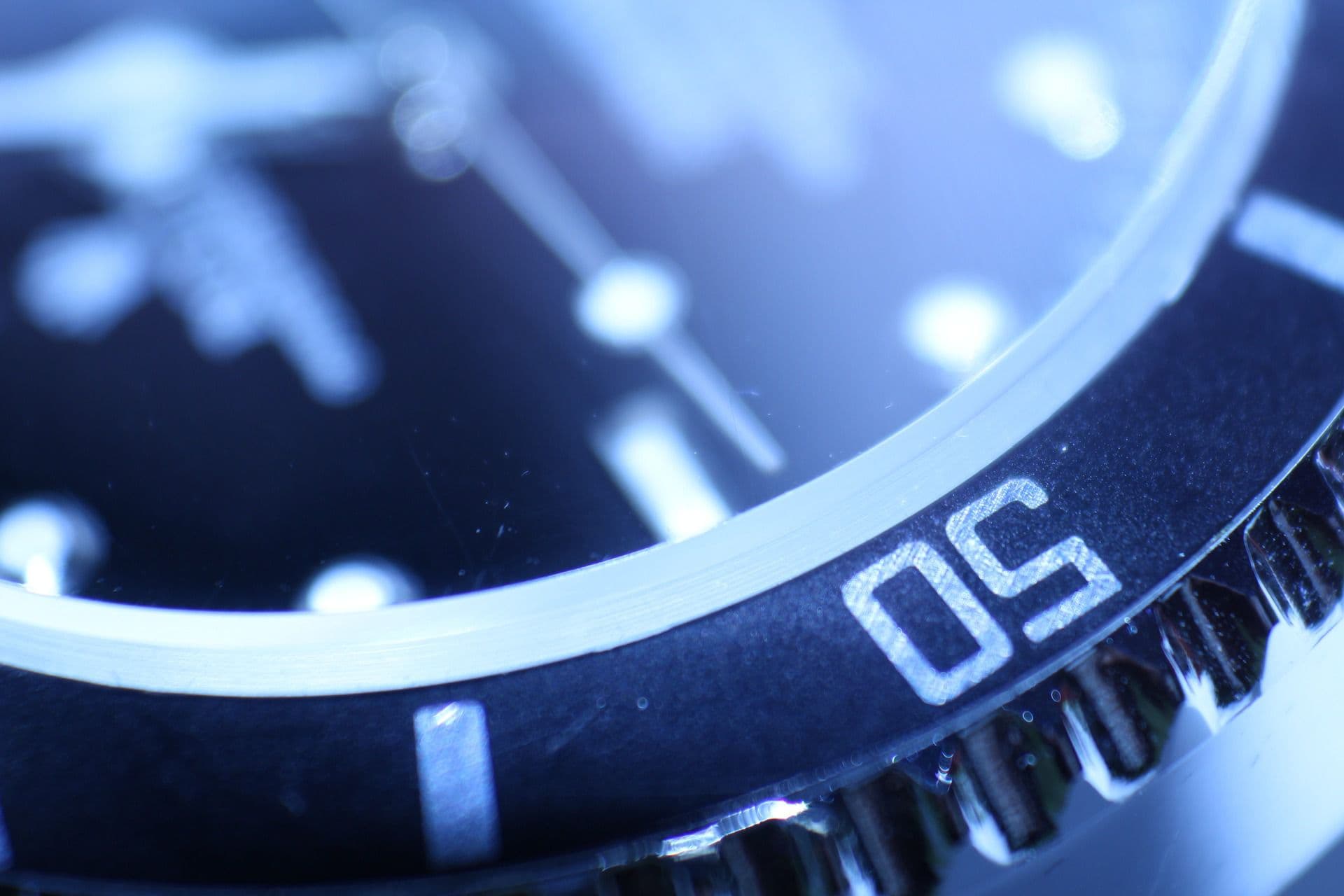 Amy Zeman selected to Law360's 2021 MVPs for Product Liability
September 14, 2021
Gibbs Law Group is thrilled to announce Amy Zeman has been honored as a Law360 MVP in the category of Product Liability.
$14.975 million jury verdict for families who lost eggs and embryos
In the very first trial of her career, Amy served as co-lead trial counsel and won a $14.975 million verdict for four households who lost genetic material after a catastrophic cryo-preservation tank failure. During the three-week-long trial, plaintiffs asserted tank manufacturer Chart was responsible for the malfunction. Media throughout the country have hailed the verdict as groundbreaking, and the Washington Post noted it as "a historic verdict that could have far-reaching consequences for the loosely regulated U.S. fertility industry."
Amy told Law360, "Ultimately, we are looking at hundreds of households in consolidated litigation. To come right out of the gate with a verdict resoundingly in favor of the four households that were part of that first trial was really validating."
As Law360 reports, this verdict could be a bellwether, as over 150 additional households relied on the failed tank at San Francisco's Pacific Fertility Center to store their eggs and embryos.
Amy Zeman gives advice for junior attorneys
In Amy's view, the most important thing for attorneys is to have a good relationship and dialogue with their clients, Law360 reveals. "It's something that's been very meaningful to me," Amy says. Growing close to many of her clients and getting to know their stories has enriched her life, "a real benefit of doing this work."
She's also proud of the good work Gibbs Law Group does. Amy tells Law360 she knew she wanted to join a firm "working for the right side and looking to help people." While Gibbs Law Group is not a public interest firm, Amy says, "we are selective with our cases. We try to help out consumers and people who have been taken advantage of and deserve their day in court."
About Law360 MVP Awards
The elite slate of attorneys chosen as Law360's 2021 MVPs have distinguished themselves from their peers by securing hard-earned successes in high-stakes litigation, complex global matters and record-breaking deals. In 2021, editors reviewed nearly 900 submissions to determine the winners.
About Gibbs Law Group
Gibbs Law Group is a California-based law firm committed to protecting the rights of clients nationwide who have been harmed by corporate misconduct. We represent individuals,
whistleblowers
,
employees
, and small businesses across the U.S. against the world's largest corporations. Our award-winning lawyers have achieved landmark
recoveries
and over a billion dollars for our clients in high-stakes class action and individual cases involving
consumer protection
, data breach, digital privacy, and federal and
California employment
lawsuits. Our attorneys have received numerous honors for their work, including "Top Plaintiff Lawyers in California," "Top Class Action Attorneys Under 40," "Consumer Protection MVP," "Best Lawyers in America," and "Top Cybersecurity/ Privacy Attorneys Under 40."