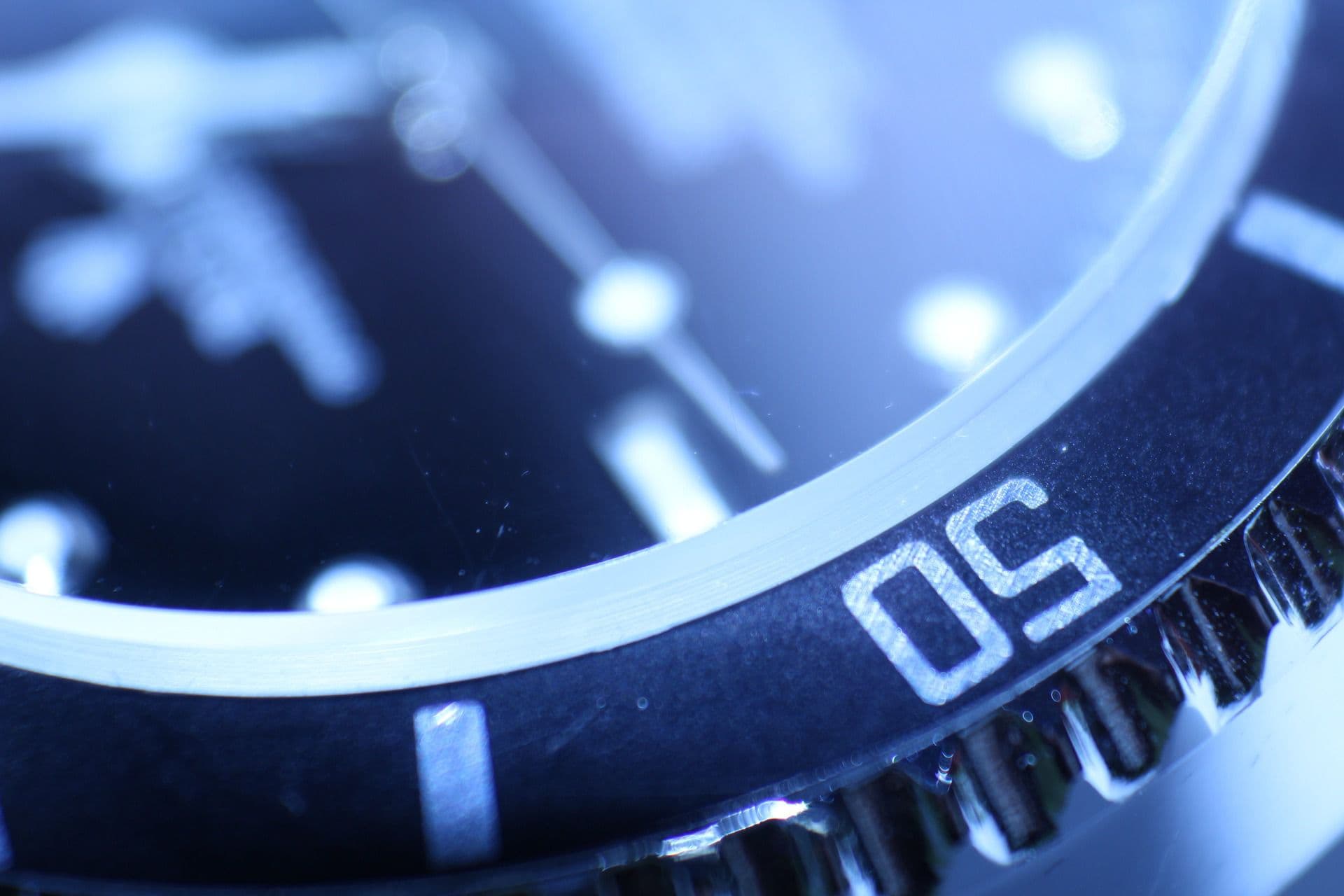 Andre Mura, Amy Zeman both named to 2021 "Top Plaintiff Lawyers" in California by Daily Journal
June 9, 2021
Gibbs Law Group is thrilled to announce Andre Mura and Amy Zeman have been named to the Daily Journal's 2021 list of "Top Plaintiff Lawyers" in California.
Andre Mura
The Daily Journal recognized Andre as a top plaintiff's attorney doing cutting edge work in a variety of legal areas before trial courts and on appeal. This includes data privacy, where Andre and his co-counsel secured a $17 million settlement and injunctive relief for consumers who were allegedly spied on by TV maker Vizio, More recently, Andre has joined with a coalition of privacy attorneys to file a putative class action against Thomson Reuters on behalf of Californians, alleging the company illegally collects and sells millions of Californians' data through its CLEAR database without consent.
A first generation American, Andre firmly believes people are served better by a diverse plaintiffs' bar. "Having lawyers who reflect the diversity of affected communities enhances the administration of justice," he explains to Daily Journal. And as a younger gay man, he honors LGBTQ litigators who came before him: "LGBTQ attorneys of an earlier generation paved the way for younger attorneys like me," he says, "but there is still much work to be done. I feel that I have a special responsibility to be visible and to work hard."
Amy Zeman
After being recognized as a Top Woman Lawyer just last month, Amy has now been honored a second time in 2021 by the Daily Journal as a Top Plaintiff Lawyer. Amy has deftly navigated emotionally charged issues to achieve outstanding relief for consumers and sexual assault survivors in class actions and mass torts.
In 2020, Amy won a $73 million settlement for claims of sexual assault by women who consulted with gynecologist Dr. James Heaps at UCLA. Currently, Amy is in trial representing would-be parents whose eggs and embryos were destroyed by a devastating cryogenic storage tank failure at Pacific Fertility Center. She leads the Gibbs Law Group team in prosecuting the claims of roughly 150 plaintiffs from this tank failure in navigating simultaneous federal, state and individual arbitration cases.
After a year and a half of litigation, including a successful defeat of Chart's motion for summary judgment, Amy pivoted from a class action to a mass tort approach without missing a beat. Now in the trial against tank manufacturer Chart, Amy tells Daily Journal, "The defendant would like you to believe it's complex, but we have a simple and concise story to tell."
About Daily Journal
Established in 1893, Daily Journal is known as one of the foremost legal publications in the U.S. The publication is widely respected by California attorneys in all practice areas for its extensive coverage and profiles of judges, appellate decisions, and other notable legal information.
About Gibbs Law Group
Gibbs Law Group is a California-based law firm committed to protecting the rights of clients nationwide who have been harmed by corporate misconduct. We represent individuals,
whistleblowers
,
employees
, and small businesses across the U.S. against the world's largest corporations. Our award-winning lawyers have achieved landmark
recoveries
and over a billion dollars for our clients in high-stakes class action and individual cases involving
consumer protection
, data breach, digital privacy, and federal and
California employment
lawsuits. Our attorneys have received numerous honors for their work, including "Top Plaintiff Lawyers in California," "Top Class Action Attorneys Under 40," "Consumer Protection MVP," "Best Lawyers in America," and "Top Cybersecurity/ Privacy Attorneys Under 40."