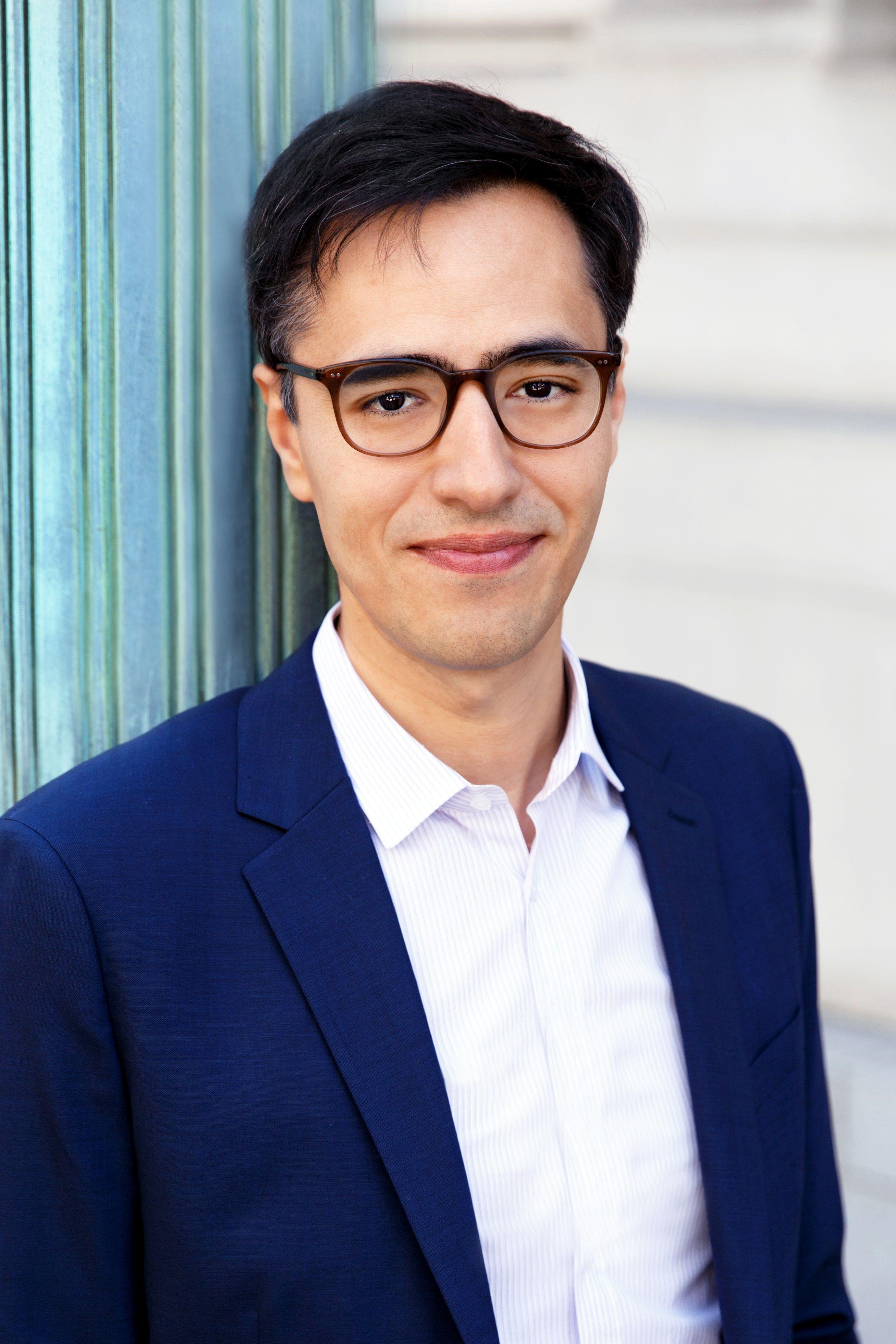 Andre Mura Leads AAJ Educational Seminar on Personal Jurisdiction Issues
September 29, 2016
Andre Mura was recently invited to serve as a moderator and presenter at a day-long educational seminar entitled "An Examination of Personal Jurisdiction," which was held at the American Association for Justice (AAJ) headquarters in Washington, DC. The program included a variety of substantive topics in the rapidly-developing area of personal jurisdiction, including:
Analysis of BMS v. Superior Court
Review of ongoing cases examining personal jurisdiction
Personal jurisdiction in Mass Torts, Class Actions, Products Liability and Asbestos cases
Strategies for pleadings and discovery
The future of personal jurisdiction and long term strategies
The American Association for Justice ("AAJ") works to enhance the practice of law by promoting collaboration among members and educating lawyers to be excellent advocates for those who have been injured. AAJ offers more than 40 world class, cutting edge legal education programs designed by plaintiff trial attorneys for plaintiff trial attorneys and provide our members with the experience, knowledge, and training to achieve best results for the people they help.
About Andre Mura
Andre focuses his practice on consumers' and workers' rights, products liability, drug and medical devices, federal jurisdiction, and constitutional law. During his tenure as senior litigation counsel at the Center for Constitutional Litigation, he authored briefs filed before the U.S. Supreme Court and represented plaintiffs in appeals before the Ninth Circuit and state Supreme Courts. Together with Gibbs Law Group partner David Stein, Andre co-authors Consumer Law Watch, a blog monitoring, exploring, and analyzing the importance of consumer trends in class action nationwide. He is representing plaintiffs in active litigation against GNC and Lenovo.