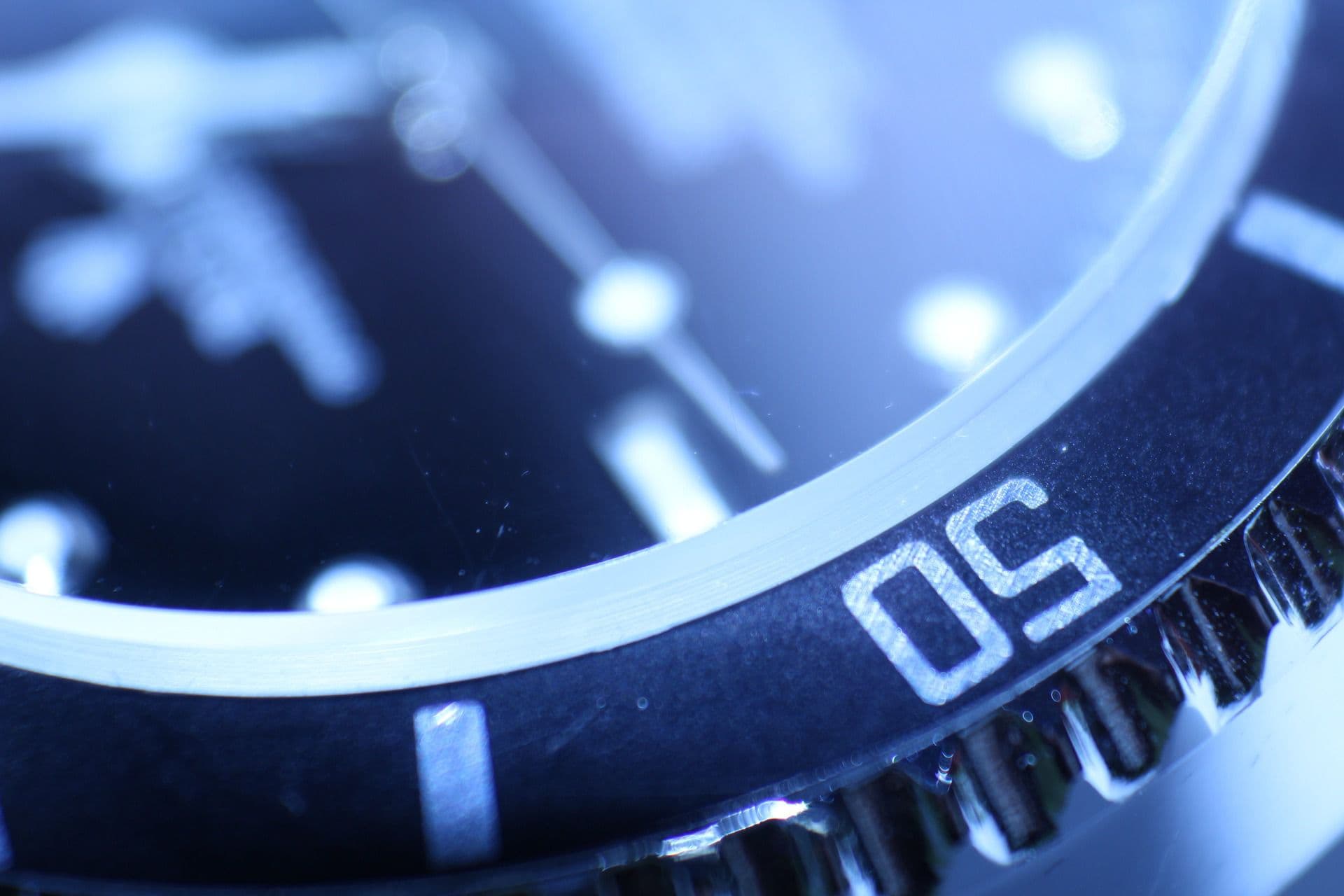 Andre Mura to Present at AAJ West Coast Legal Writing Workshop
May 16, 2017
Andre Mura will serve as a faculty instructor at the upcoming American Association for Justice Educational Seminar: "Effective Legal Writing Workshop," which will take place on June 15-16, 2017 at our office in Oakland. The program, which is being offered for west coast audiences after a popular writing program in Washington DC earlier in the year, will feature several prominent attorneys and journalists providing practical, hands-on training and instruction on approaches to strengthen legal and brief writing. The program is appropriate for attorneys of all levels and practice areas, and will include small group workshops and presentations on a variety of topics, including:
Understanding and sympathizing with your audience
The importance of style and presentation
Creating a narrative
Framing for the hostile judge
Curating the content
Crafting a paragraph
Access the registration form for the Legal Writing Workshop.
About American Association for Justice
The American Association for Justice provides trial attorneys with information, professional support and a nationwide network that enables them to most effectively and expertly represent clients. Its mission is to promote a fair and effective justice system—and to support the work of attorneys in their efforts to ensure that any person who is injured by the misconduct or negligence of others can obtain justice in America's courtrooms, even when taking on the most powerful interests.
Andre Mura's Expertise in Legal Advocacy
Andre Mura's ability to conceive and employ novel legal theories on behalf of consumers and employees at both the trial and appellate levels has resulted in significant victories on behalf of his clients. His advocacy spans a variety of practice areas, including consumers' and workers' rights, products liability, drug and medical devices, federal jurisdiction, and constitutional law.
Prior to joining Gibbs Law Group LLP, Mr. Mura was senior litigation counsel at the Center for Constitutional Litigation PC, where he represented plaintiffs in high-stakes appeals and complex litigation in state supreme courts and federal appellate courts. Mr. Mura also authored briefs filed in the U.S. Supreme Court, at both the petition and merits stages, and argued dispositive motions in trial courts nationwide.