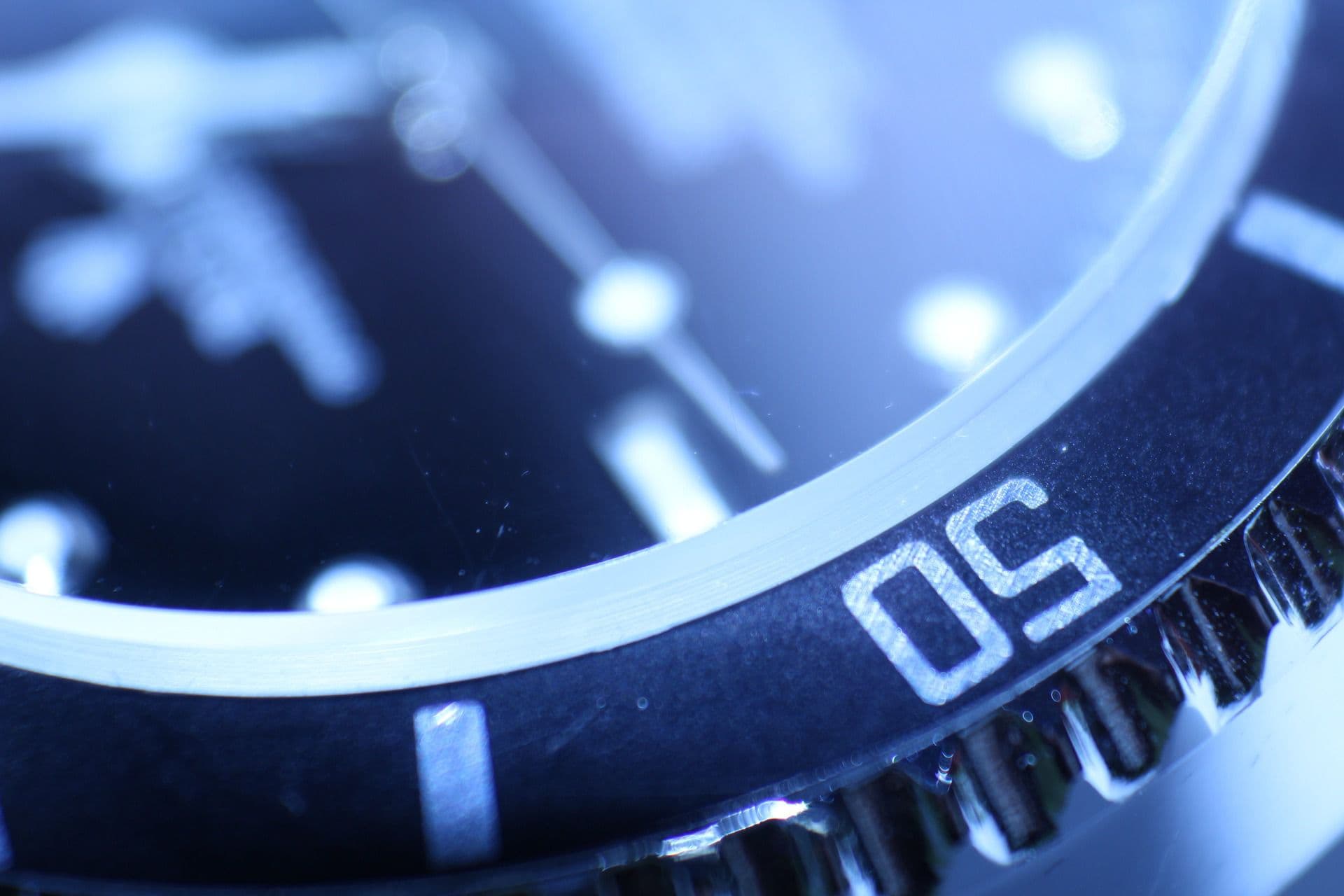 Antitrust Lawsuit Alleging Questcor Illegally Prevented Competition for Acthar Drug
January 16, 2014
On January 7, 2014, Retrophin, Inc. filed a lawsuit against Questcor Pharmaceuticals, Inc. in the Central District of California.  In its complaint, Retrophin accuses Questcor of violating federal and California antitrust laws by monopolizing certain therapeutic drug markets.
Questcor Acquires and Sells Acthar for Thousands
According to Retrophin's complaint, Questcor is a California biopharmaceutical company that is currently the sole provider of adrenocorticotropic hormone ("ACTH"), a drug approved by the FDA to treat certain life threatening and fatal diseases.  In 2001, it acquired rights to H.P. Acthar Gel ("Acthar"), the brand name of ACTH.  At that time, Acthar was being sold for around $40 a vial, reported The New York Times.
After Questcor obtained Acthar, the company raised the price to $1,650 and then to $23,000 a vial in 2007.  Retrophin's complaint alleges Questcor currently charges $28,000 for a vial of Acthar.  According to The New York Times, Questcor claimed that the price increase was because the primary use of the drug was to treat Infantile Spasm Syndrome.  However, Questcor also sold the drug for the treatment of more common disorders such as multiple sclerosis and nephrotic syndrome, which is most common in children and can lead to kidney failure if left untreated.
Retrophin Negotiates with Novartis for Synacthen
Retrophin, a New York biopharmaceutical
company, attempted to compete with Questcor by entering into negotiations with Novartis in 2012 for Synacthen.  Synacthen is a synthetic fragment of Acthar that was sold only in Europe and at a much cheaper price than Acthar.  Retrophin offered Novartis $16 million for the drug.  The New York Times reported that Retrophin had planned to introduce Synacthen in the U.S. market for a few hundred dollars a vial.  However, on June 11, 2013, the same day that Retrophin and Novartis were to sign their agreement, Questcor outbid Retrophin by offering Novartis approximately $135 million for the rights to Synacthen.
Retrophin Lawsuit Claim:  Questcor Bought Synacthen to Prevent Competition with Retrophin
Retrophin now claims Questcor's acquisition of Synacthen was illegal because it was done to prevent Retrophin from competing with Questcor.  The complaint alleges the agreement between Questcor and Novartis allows Novartis to keep the entire $135 million even if Questcor faces an antitrust challenge and subsequently loses its rights to Synacthen.  According to Retrophin, "the acquisition of the rights to Synacthen was so important to Questcor that it put at least $135 million at risk to keep Synacthen out of Retrophin's hands."
Speak to an Antitrust Attorney
Gibbs Law Group LLP is experienced in prosecuting nationwide class action lawsuits for violations of federal and state antitrust and unfair competition laws.  If you have questions about a possible antitrust matter, please call (866) 981-4800 or fill in the contact form to the right to speak to one of our antitrust attorneys.