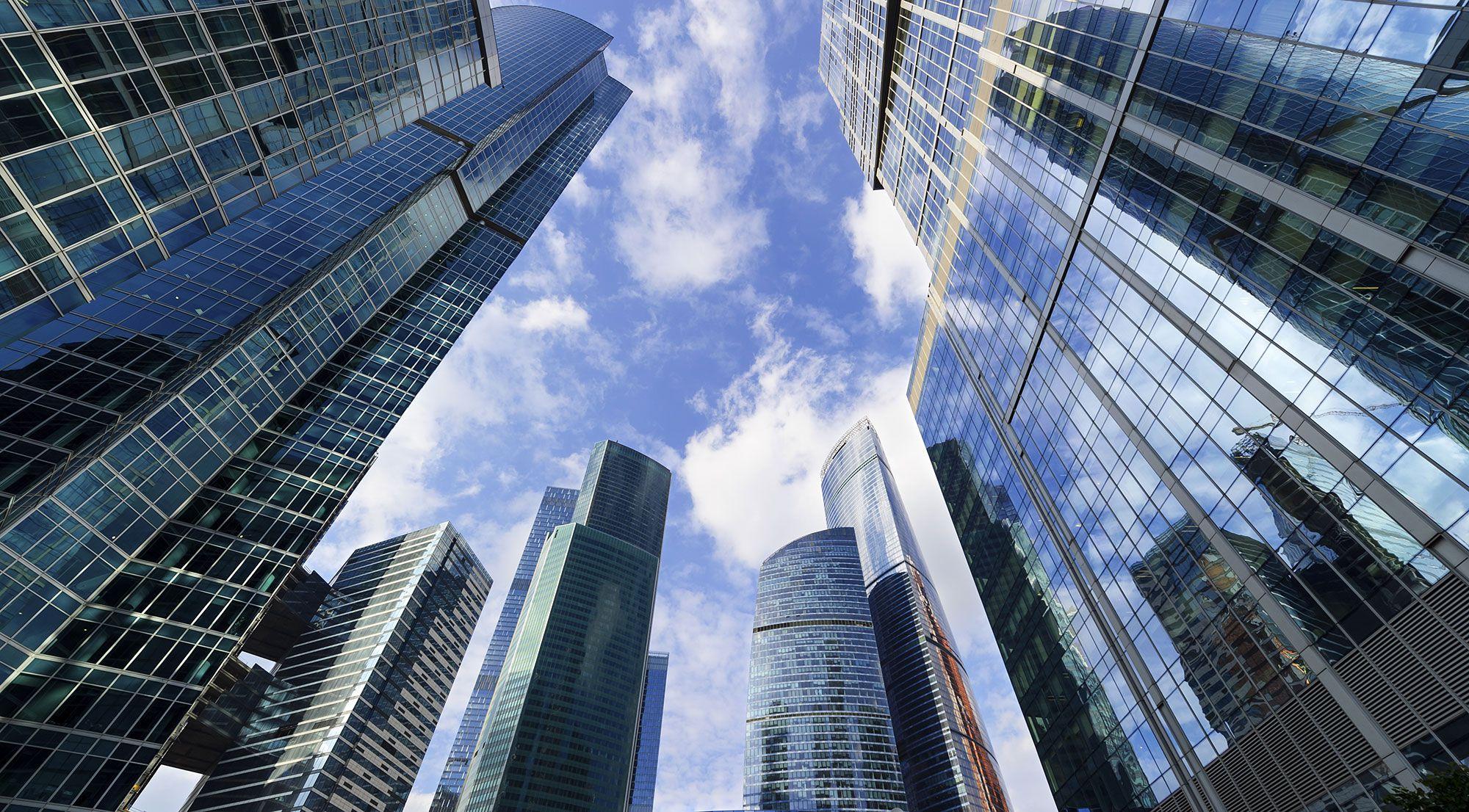 Exclusive Dealings
What are Exclusive Dealing Agreements?
Exclusive dealings are contracts between manufacturers and distributors that require the distributor to purchase most or all of their inventory of a certain product from that specific manufacturer.
These contracts are common and generally lawful, but may violate antitrust law if they close off a "substantial share" of a market and prevent entry into that market, harming competition.
Laws Prohibiting Illegal Exclusive Dealings
Anticompetitive exclusive dealings violate federal antitrust law, notably the Clayton Act, and are prohibited by state antitrust law, including the Cartwright Act in California.
Under federal and some state laws, private parties (businesses or consumers) who were harmed by anticompetitive conduct can bring antitrust lawsuits seeking damages (in some instance treble damages) and injunctive relief.

Victim of an Exclusive Dealings Antitrust Violation?
Speak with an antitrust attorney. All communications with our law firm are confidential and protected by the attorney-client privilege.