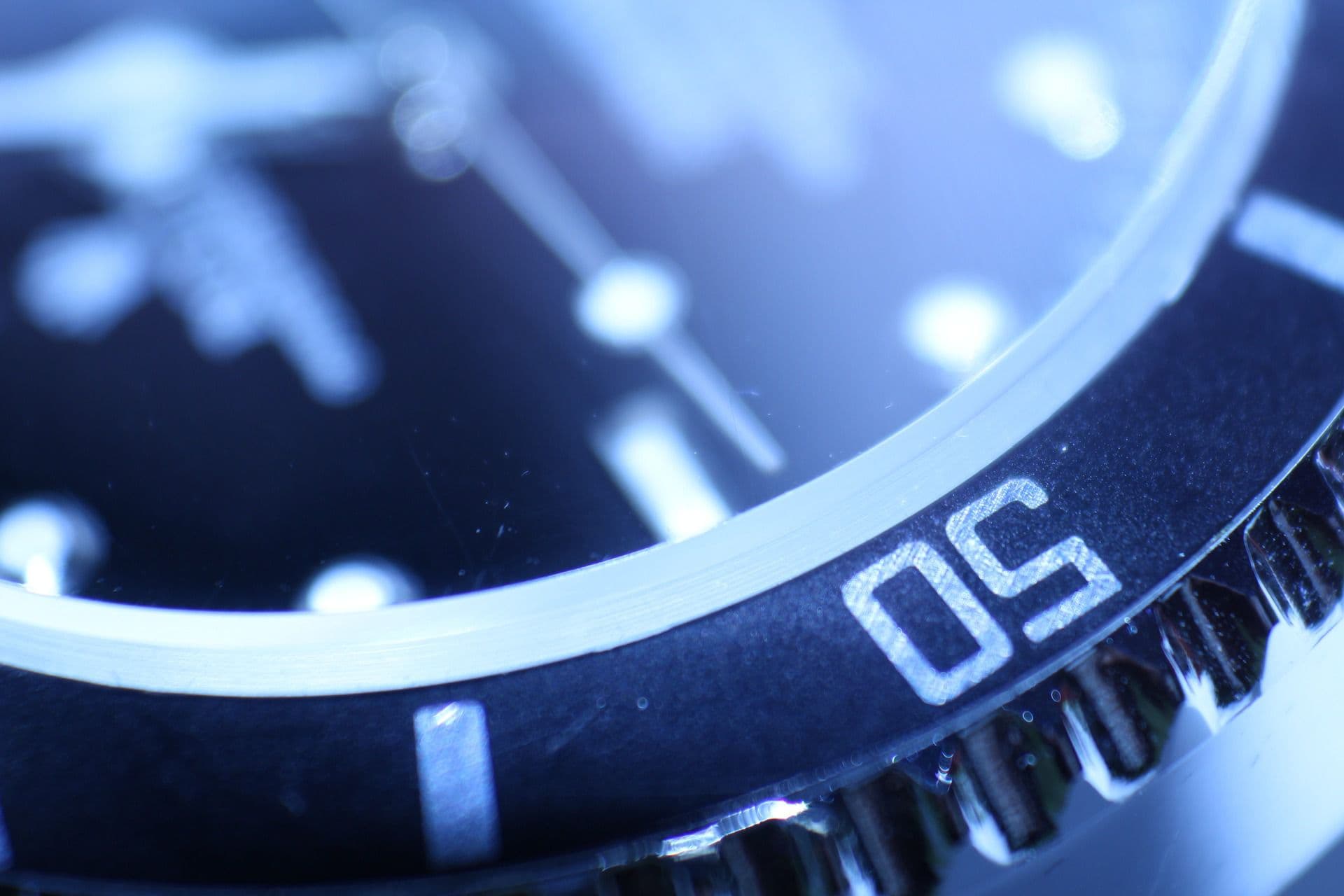 Apple iPhone Lawsuit
Certain iPhone models may shut down when updated with iOS10 and later iOS versions
On January 9, 2018, our attorneys filed a consumer class action lawsuit against Apple, Inc., alleging that Apple imposed performance requirements on the iPhone SE, 6, 6 Plus, 6s, 6s Plus, 7 and 7 Plus that exceed the capabilities of the devices. The complaint alleges that when these iPhone models were updated with iOS 10 and later iOS versions, many began to suddenly shut down and restart without warning.
Did Your iPhone Shut Down When You Updated Your iOS?
You may be affected by our lawsuit. Fill out the form or call us to find out.
loading...
Lawsuit Says Apple Didn't Disclose Effects of Updates
Per the complaint, Apple responded by releasing further iOS updates that did not restore iPhones to their previous performance capabilities, but instead sought to stop the shutdowns at the cost of slowing down performance, impairing battery life, and reducing functionality. Plaintiffs allege that Apple did not disclose in advance that the updates would have these effects and instead said the updates would improve performance.
Plaintiffs Say Apple's Temporary Fix Doesn't Correct Underlying Problem
In December 2017, per the complaint, Apple admitted that iOS updates slowed down the computer processors in certain iPhones to avoid sudden shutdowns. Apple offered to replace batteries in some iPhones at a discount. Plaintiffs allege this is a temporary solution that cannot correct the underlying problem.
Our lawsuit seeks to prevent Apple from degrading the performance and battery life of iPhones now and in the future, as well as to obtain monetary damages for consumers affected by Apple's illegal activity in this regard.
Our Experience
Girard Gibbs LLP has earned Tier-1 rankings for Mass Tort and Class Action Litigation and has been named in the U.S. News – Best Lawyers "Best Law Firms" list for four consecutive years since 2013.
We have recovered over a billion dollars for our clients against the world's largest corporations in cases concerning auto defects, drug and medical device injuries, data breaches, securities fraud, antitrust matters, and employment law violations.