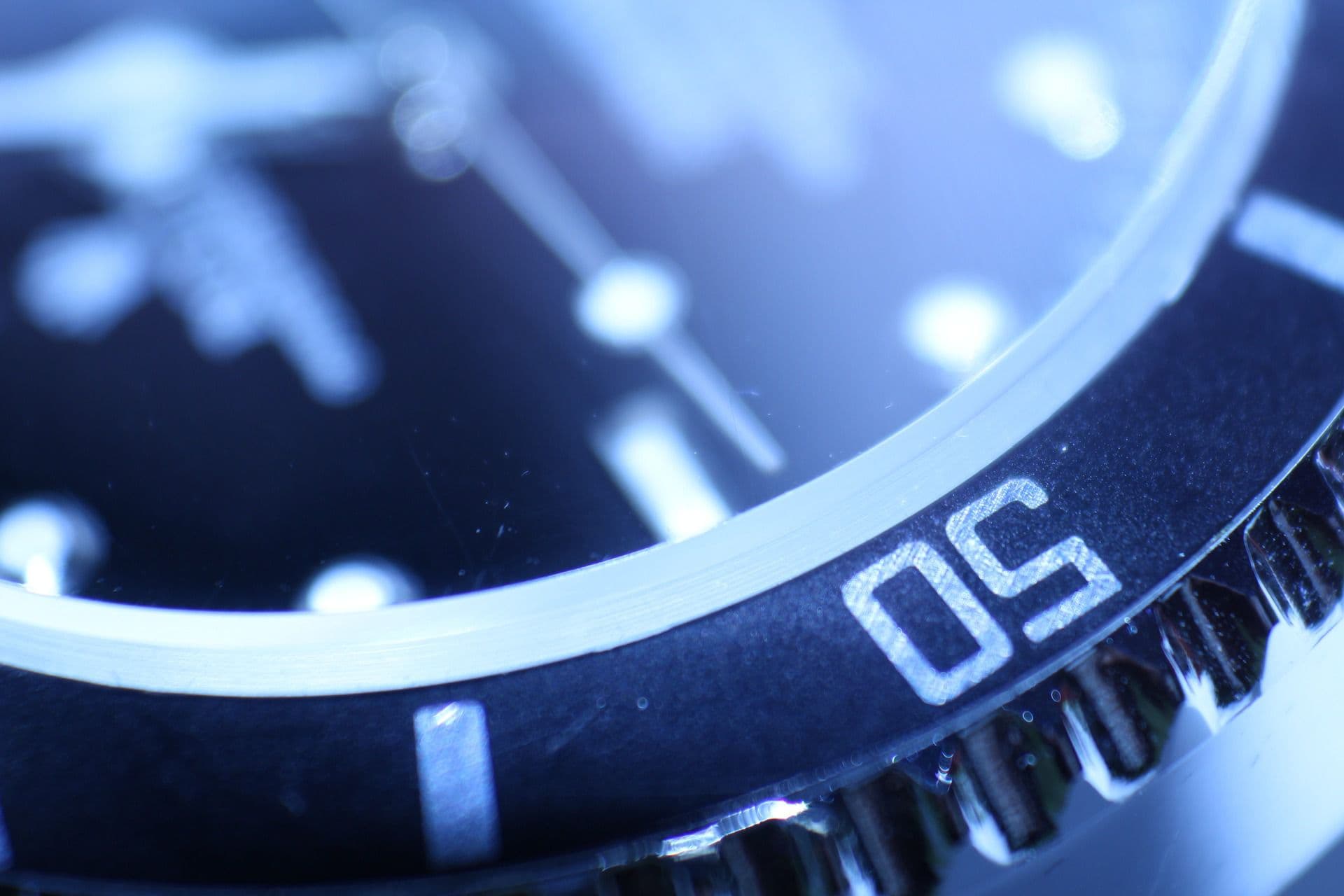 Apple iPod Battery Class Action
Consumers prevail in false advertising lawsuit
Gibbs Law Group' false advertising lawyers filed a class action lawsuit against Apple on behalf of affected iPod owners, alleging that Apple's advertising about iPod's battery life was false and misleading. The lawsuit's complaint alleged consumer fraud, deceptive advertising, and unfair business practices, in violation of various consumer protection laws.
$15 Million Settlement in Apple Class Action Lawsuit
Gibbs Law Group LLP and co-counsel negotiated a class action settlement conservatively valued at $15 million. Consumers represented by Gibbs Law Group LLP received:
Cash Payments
Extended Warranty
Battery Replacements
Store Credits
The deadline to submit a claim has passed.
The Honorable Beth L. Freeman said that the class had been represented by "extremely well qualified" counsel. Judge Freeman also confirmed that the class action settlement provided "a significant and substantial benefit" for iPod owners.