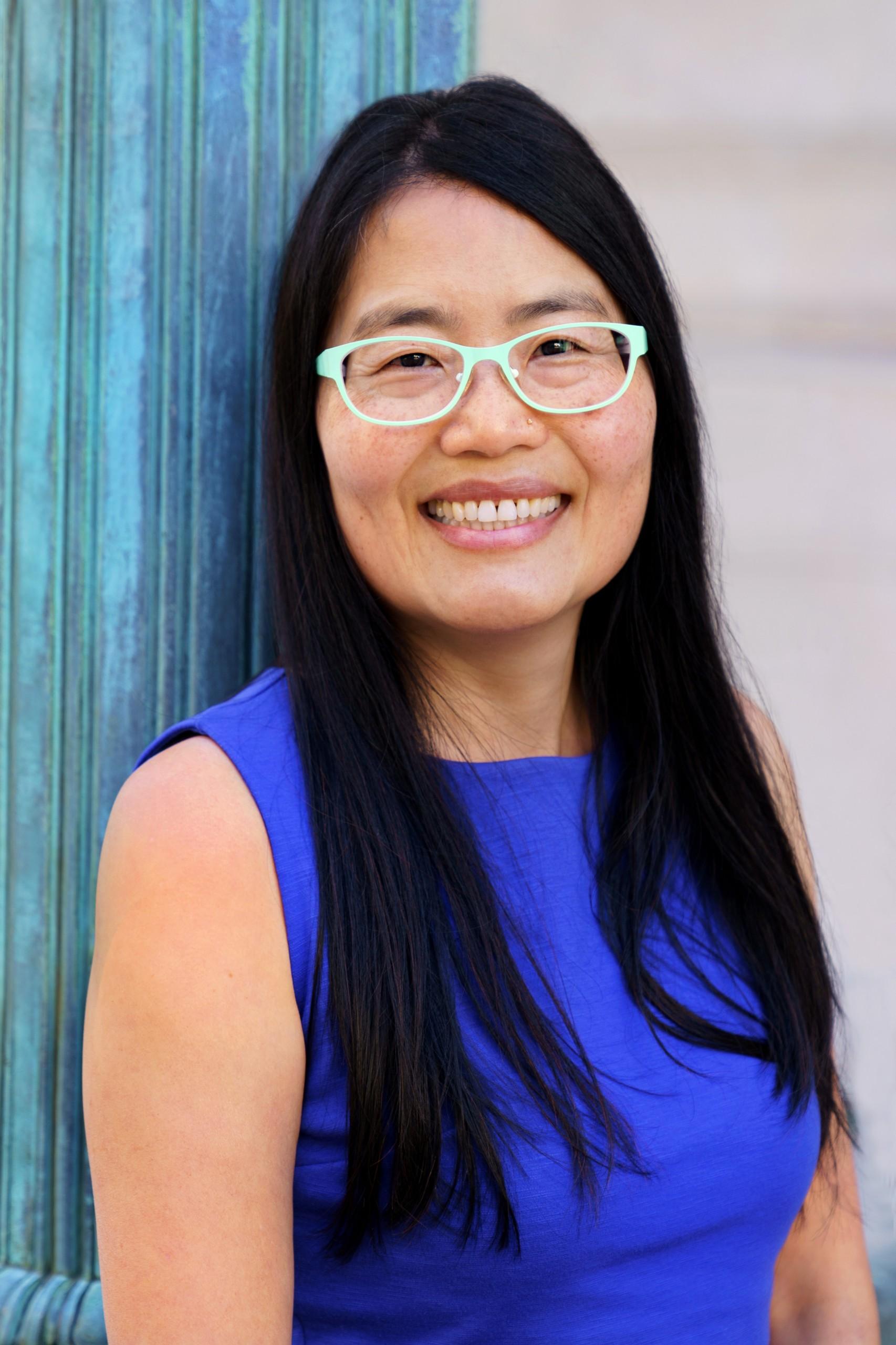 Rosanne Mah represents consumers in complex class action litigation involving deceptive or misleading practices, false advertising, and data/privacy issues. She is a member of the California Bar and is admitted to practice before the United States Court of Appeals for the Ninth Circuit and the United States District Courts for the Northern, Central, Eastern, and Southern Districts of California.
Rosanne is integrally involved in the discovery and client outreach process for the Boy Scouts of America Lawsuits, where she represents sexual abuse survivors who were abused by leaders and other affiliates within the organization. She is also involved in vetting potential class representatives and engaging in client communication for both the Toxic Baby Food lawsuit, alleging that certain baby food manufacturers were selling products containing poisonous heavy metals, and the Midwestern Pet Food lawsuit alleging that over 70 dogs have died after eating food contaminated with dangerous levels of aflatoxin, a mold toxin.
Rosanne has 15 years of experience in providing the highest level of legal representation to individuals and businesses in a wide variety of cases. Throughout her career she has specialized in consumer protection, defective products, cybersecurity, data privacy, and employment law at several law firms, all while running her own practice. Rosanne attended the University of San Francisco, School of Law, during which she was a judicial extern with the Honorable Anne Bouliane of the San Francisco Superior Court.
"Rosanne Mah has been absolutely understanding, responsive and professional. I couldn't thank her enough."
- Scott A.
Outstanding Volunteer in Public Service Certificate, 2010-2011, Debt Defense and Education Clinic for the Bar Association of San Francisco's Volunteer Legal Services Program
J.D., University of San Francisco School of Law, 2005
B.A., University of California at Santa Cruz, 1995