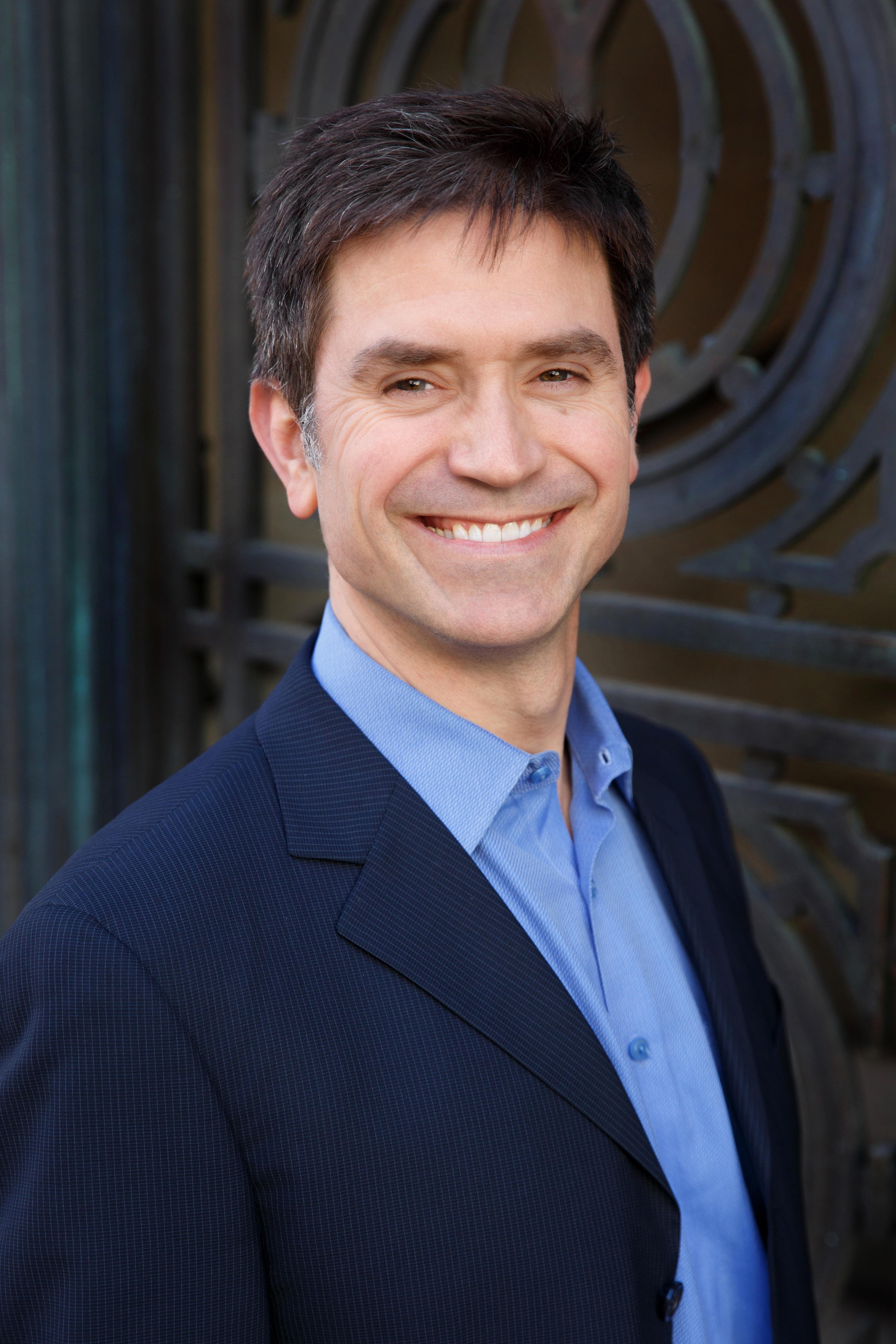 Steven Tindall represents employees seeking fair pay and just treatment in individual, representative, and class action lawsuits against employers. His cases involve allegations of misclassification, discrimination, sexual harassment, wrongful termination, retaliation, WARN Act, and ERISA violations. He has 25 years of experience representing employees in a variety of industries, including tech, gig economy, financial services, construction, transportation, and private education. Steven also represents consumers in class action litigation and individuals in mass tort personal injury lawsuits. He has been honored twice with the Daily Journal's California Lawyer Attorney of the Year ("CLAY") award: in 2023 for his involvement and success at trial against the City of San Diego on behalf of single-family residential customers challenging San Diego's unconstitutional water rates, and in 2019 for his work litigating before the California Supreme Court on behalf of low-income borrowers challenging CashCall's lending practices.
Previous Experience and Educational Background
Steven clerked for Hon. Judith N. Keep of the United States District Court for the Southern District of California and for Hon. Claudia Wilken of the U.S. District Court for the Northern District of California. Prior to joining Gibbs Law Group, he was a partner at Rukin Hyland Doria & Tindall, and at Lieff Cabraser Heimann & Bernstein. At Rukin Hyland and Lieff Cabraser, he focused on plaintiffs' class action litigation in the fields of wage and hour and other employment law, antitrust, and consumer protection. Steven also litigated multiple mass tort personal injury and toxic tort cases.
Steven received his B.A. degree in English Literature from Yale University, graduating summa cum laude, Phi Beta Kappa, and with distinction in his major. He earned his J.D. degree from the University of California at Berkeley School of Law. While at Berkeley Law, Steven co-directed the East Bay Workers' Rights Clinic.
Steve Tindall exceeded all my expectations. Both me and a colleague elected to go with Steve after vetting several attorneys.
- S.M., former client
California Lawyer Attorney of the Year (CLAY) Award, Daily Journal, 2019, 2023
Super Lawyer, Northern California Super Lawyers, 2009-2023
J.D., University of California at Berkeley (Berkeley Law), 1996
Yale University, B.A., summa cum laude, Phi Beta Kappa
Oakland Leaf, Board Member, 2021-present
East Bay Community Law Center, Board Member, 2005-2020
Presentations & Articles
+
Presenter and Panelist, Arbitrating Wage and Hour Cases from Start to Finish
California Employment Lawyers Association (CELA) Annual Conference
September 30, 2023
Co-author, DoorDash: Quick Food, Slow Justice
Daily Journal
March 24, 2020
Presenter, Damages & Penalties in Exemption and Misclassification Cases
Bridgeport Independent Contractor, Joint Employment Misclassification Litigation Conference
July 26, 2019
Contributor, Can Interest Rates be Unconscionable?
Daily Journal Appellate Report Podcast
July 6, 2018
Co-Author, Epic Systems and the Erosion of Federal Class Actions
Law360 Expert Analysis
July 5, 2018
Co-Author, Senate Should Reject Choice Act and Its Payday Free Pass
Law360 Expert Analysis
July 12, 2017
Presenter, Understanding and Litigating PAGA Claims
Bridgeport Continuing Education
March 3, 2017
Author, "Do as She Does, Not as She Says: The Shortcomings of Justice O'Connor's Direct Evidence Requirement in Price Waterhouse v. Hopkins"
Berkeley Journal of Employment and Labor Law, 17, No. 2
1996
Litigation Highlights
Key member of the litigation team achieving a $79.5 million verdict on behalf of single-family customers in a lawsuit charging the City of San Diego with setting water rates that are noncompliant with the California Constitution. Steven was instrumental in challenging San Diego's asserted justifications for its unconstitutional water rates. The case is currently on appeal.
Key member of the litigation team achieving a $24 million verdict on behalf of single-family residential customers in a lawsuit challenging the Otay Water District with setting unconstitutional water rates. The case is currently on appeal.
Breach of Contract
As co-lead counsel, Steven helped recover over $29 million on behalf of hundreds of employees in a class action lawsuit involving breach of contract claims against a global consulting company.
Retirement Benefits
Represented retirees whose retirement benefits were slashed after a corporate spinoff. The litigation resulted in a $9 million recovery paid out to class members.
Gig Economy
Represents thousands of individual clients in multiple gig economy cases alleging that they were misclassified as independent contractors and should be entitled to minimum wage, overtime pay, and expense reimbursement under California and other state labor laws.
Consumer Loans
Represents over 100,000 borrowers in a certified class action lawsuit against online lender, CashCall, alleging that they preyed on low-income borrowers through high-interest-rate loans. Steven was part of the litigation team that achieved a ruling from the Trial Court awarding $245 million in restitution for class members, which defendant may appeal. Previously, Steven had helped achieve a unanimous ruling from the CA Supreme Court regarding the possible unconscionability of the loan contracts involved in the case.