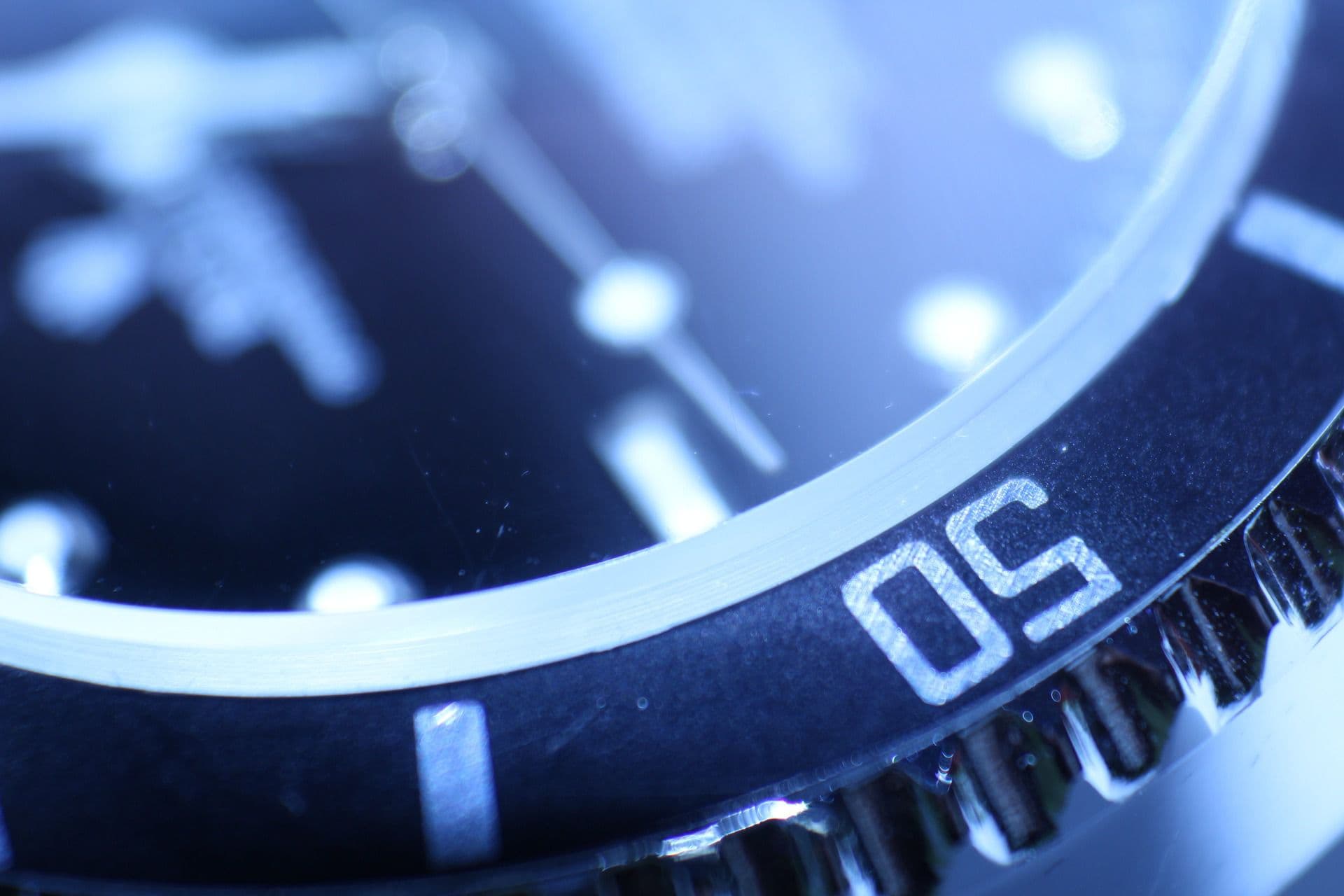 Avinger (NASDAQ: AVGR) Securities Lawsuit
Gibbs Law Group LLP announces the commencement of a securities class action lawsuit on behalf of Avinger, Inc. (NASDAQ: AVGR) shareholders who purchased shares pursuant and/or traceable to the Company's Stock Offering on or about January 30, 2015.
Avinger Stock Losses?
If you purchased or otherwise acquired Avinger shares pursuant or traceable to the IPO and would like to speak privately with a securities attorney to contribute to or learn more about the investigation, fill out the form to the right or contact the securities team directly at (800) 254-9493.
Allegations of False & Misleading Statements in IPO documents
Avinger designs, manufactures, and sells medical devices used to treat patients with peripheral arterial disease. The Company focuses on introducing products based on its lumivascular platform, which is an intravascular image-guided system.
The class action complaint alleges that the Registration Statement and Prospectus filed for the Company's Initial Public Offering contained materially false and misleading statements and/or failed to disclose that:
(1) Avinger did not have adequate sales and marketing personnel to increase sales of its lumivascular platform products and to commercialize Pantheris;
(2) the Company already experienced problems with the robustness of its lumivascular platform devices, including Pantheris;
(3) physicians and hospitals were requiring more extensive and comprehensive training and education on the benefits of Avinger's products to convince them to adopt and implement its lumivascular platform products compared to competing products and procedures available in the market;
(4) Avinger would not be able to achieve a rapid ramp rate for increased sales of its lumivascular platform; and
(5) as a result, the Company was experiencing lower sales and revenues.
About Gibbs Law Group LLP
Gibbs Law Group LLP is one of the nation's leading firms representing individual and institutional investors in securities litigation to correct abusive corporate governance practices, breaches of fiduciary duty, and proxy violations. The firm has recovered over a billion dollars for its clients against some of the world's largest corporations, and has earned Tier-1 rankings and been named in the U.S. Lawyers – Best Law Firms list for five consecutive years.