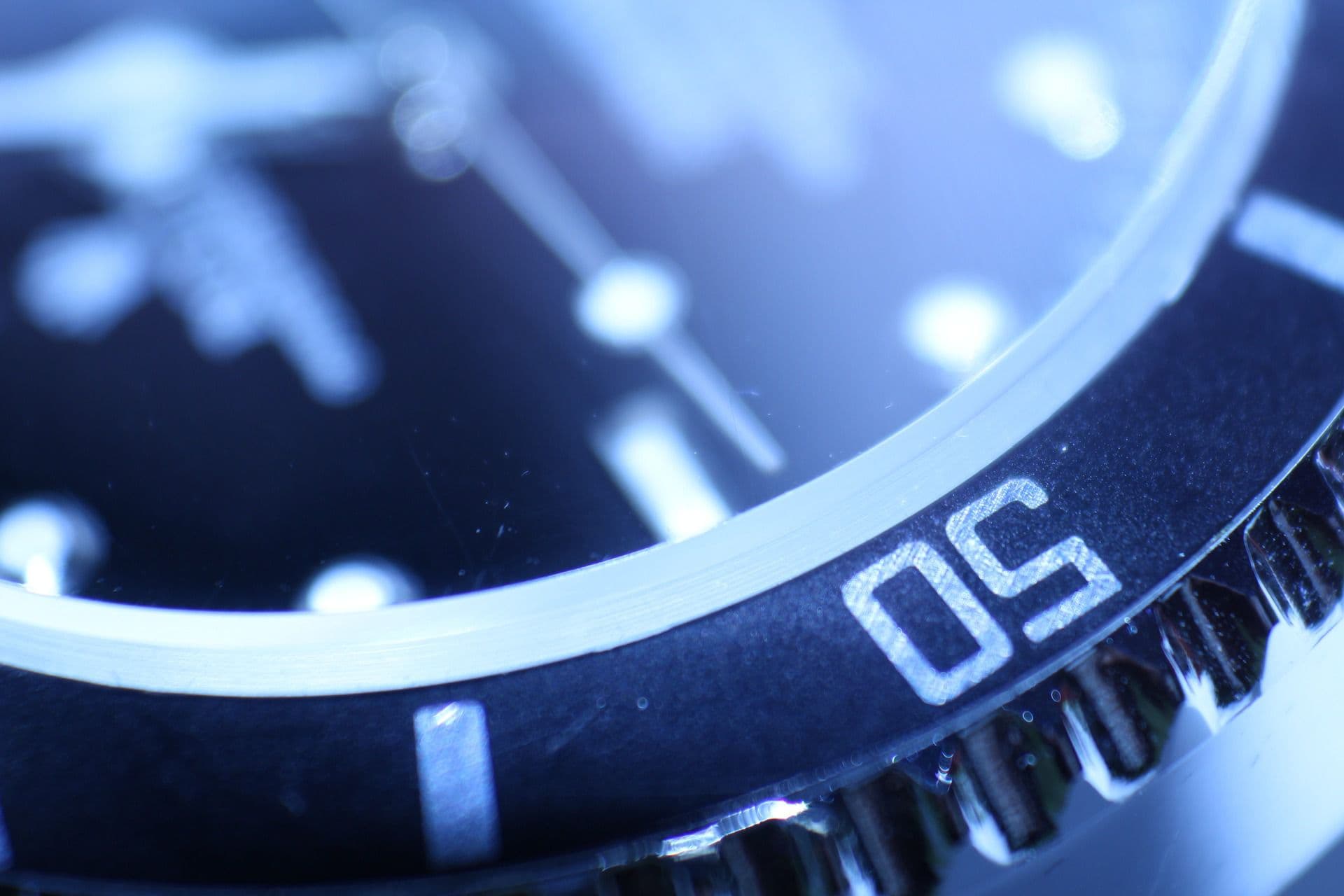 Bayer Sets Aside $610.5 Million for YAZ Settlements
January 7, 2013
In July of 2012, Bloomberg News reported that Bayer was settling certain YAZ and Yasmin lawsuits. In one category of blood clot cases, the company said that it paid $402.6 million in settlements, at about $212,000 per case.  Bayer also reported that it will set aside $610 million to resolve YAZ claims.
Approximately 1,900 lawsuits have settled as of July 31, 2012, and some YAZ victims will receive compensation from Bayer.  This is good news for others injured by YAZ; however, there are time limits for taking advantage of the YAZ settlements and only certain women qualify.
The YAZ lawsuit attorneys at Gibbs Law Group will continue to provide updates on YAZ settlements, and offer free consultations to individuals with injuries linked to possible Yasmin, Ocella and YAZ side effects.