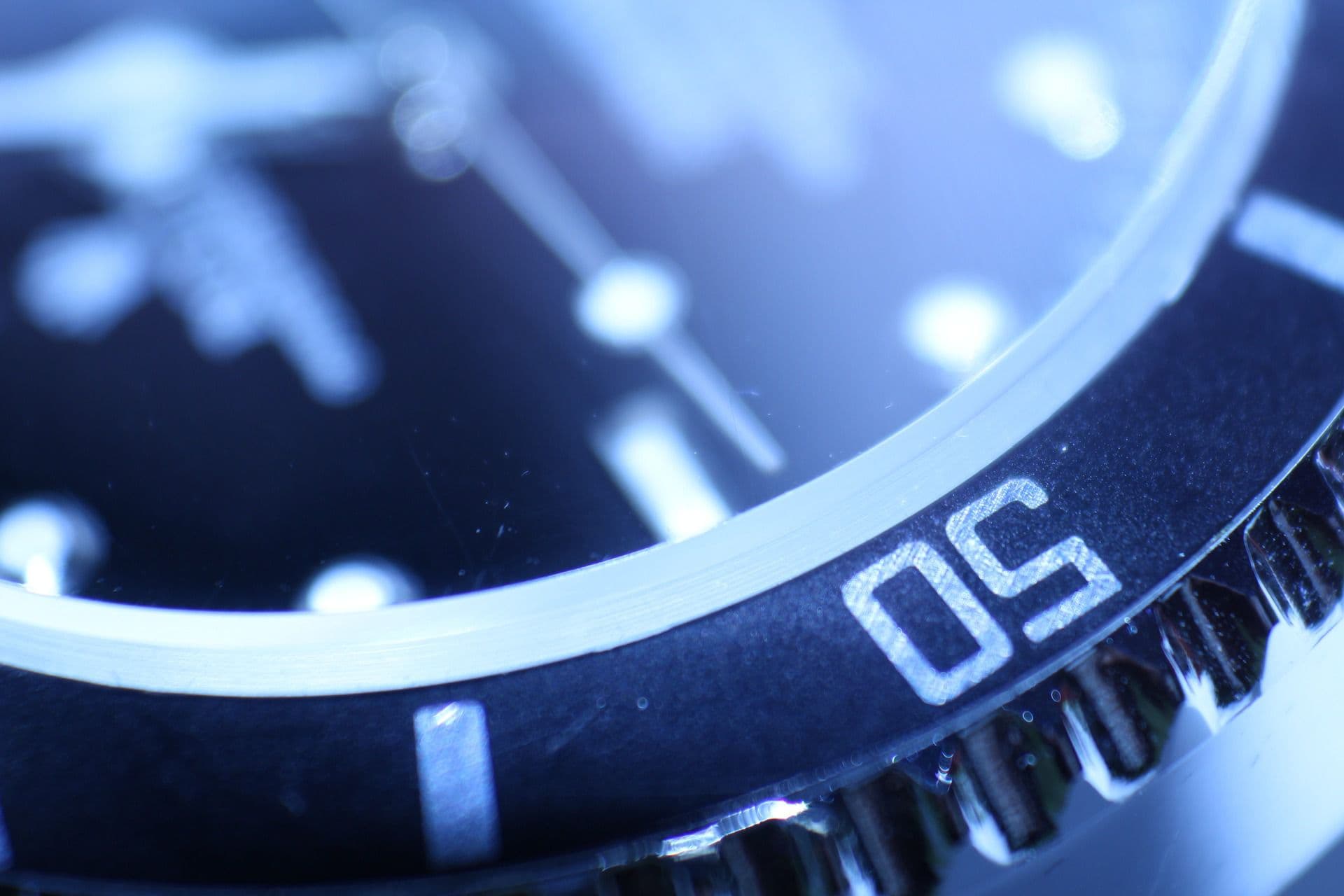 Blood-thinner Eliquis set to edge out Pradaxa after getting FDA nod
January 29, 2013
Eliquis, a highly anticipated pill designed to reduce the risk of stroke and blood clots in patients suffering from atrial fibrillation, was approved by the FDA in late December, 2012. Coming on the heels of its approval by the European Medicines Agency (the European equivalent of the FDA), Eliquis has received the green light in the U.S. months ahead of what many analysts had predicted. The upcoming drug, also known as apixaban, is forecasted to overtake much of the market share of its more established competitor, Pradaxa.
Pradaxa, marred by its apparent link to sudden and often fatal blood hemorrhaging (such as GI bleeds), has been the target of lawsuits and investigations both in the United States and overseas. More recently, research has suggested that Pradaxa is tied to an elevated risk of stroke and heart attack in those with prosthetic heart valves. Over 150 U.S. federal lawsuits have been filed against Pradaxa's manufacturer, Boehringer Ingelheim, who has declined to comment on the deaths its drug is alleged to have caused.
Eliquis is also applauded for the fact that it is eliminated mainly by the liver (as opposed to the kidneys, as is the case with Pradaxa), which, according to some doctors, makes it a safer choice for older patients or those with kidney problems.
Michael Liss, portfolio manager at American Century Investments, predicts that Eliquis will surpass the sales of Pradaxa and Xarelto (another competing blood-thinning medication) within six months. He expects it to capture peak annual sales of up to $4 billion, leaving Pradaxa and Xarelto to contest for the remaining $3 billion in the blood-thinner market.1
Nearly 6 million Americans suffer from atrial fibrillation, also known as cardiac arrhythmia or irregular heart beat. Left untreated, those with this medical condition can be up to seven times more at risk of stroke.