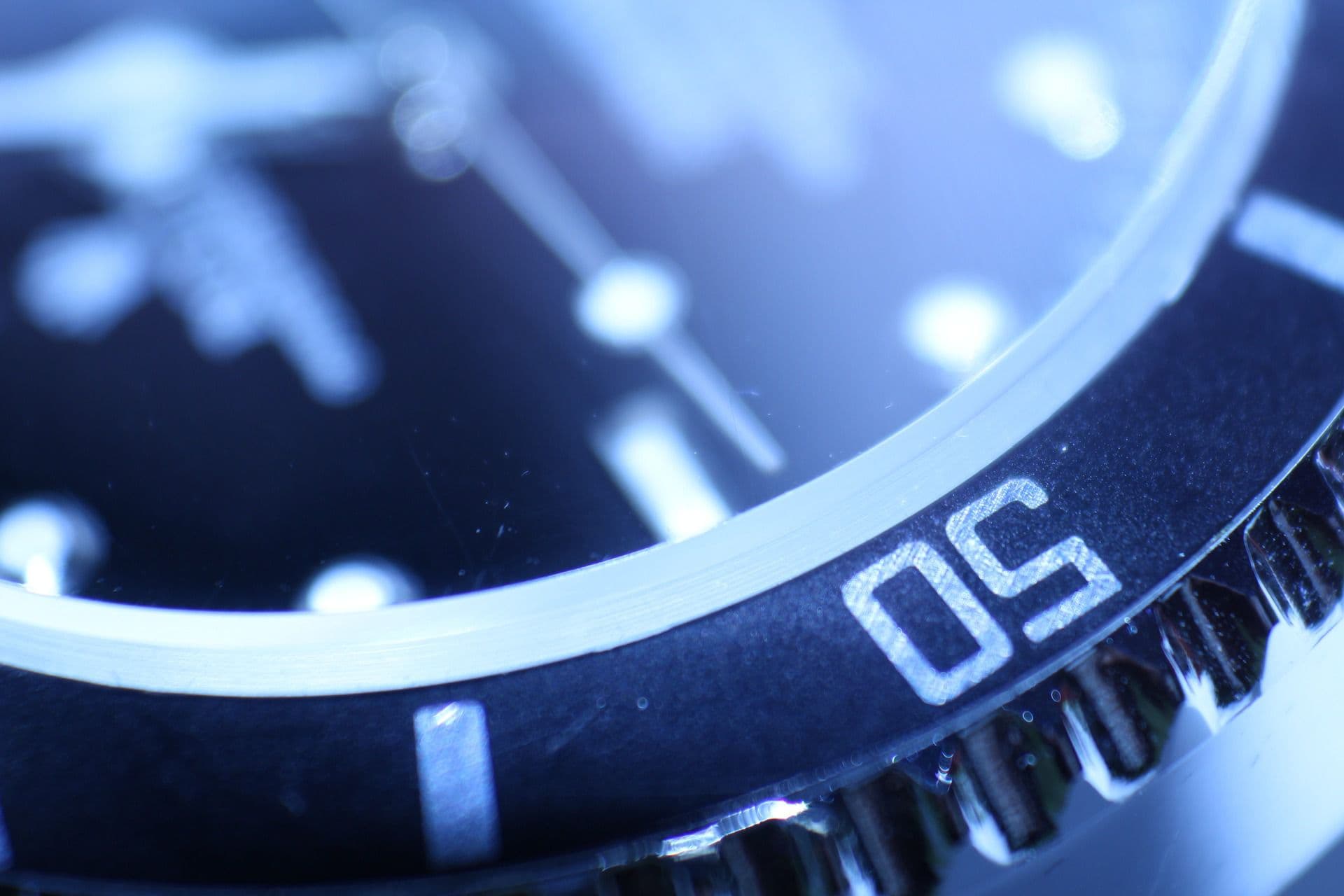 Eric Gibbs Comments to Bloomberg Law on False Claims Act Whistleblower Cases
February 27, 2017
Bloomberg Law Federal Contracts Report TM published an article this week on the recent dismissal of a False Claims Act Whistleblower case in which one of the company's engineers charged Raytheon, a large defense contractor, with making false statements about the status of a $1 billion weather satellite program and concealing defects about the technology, while continuing to bill the federal government for the contract. In dismissing the False Claims Act lawsuit, the California judge called the whistleblower complaint "incomprehensible" due to a lack of clarity, grammatical errors and technical jargon.
The Bloomberg article focused on the importance of clarity in highly complicated, often technical whistleblower lawsuits. Though not involved in the Raytheon case, Eric Gibbs commented in the article about the need for whistleblower attorneys across the board to present facts in a way that judges and courts can understand, stating "In highly complex technical legal matters, often the biggest challenge for the lawyers is simplifying and presenting the complex in an accurate yet understandable fashion."
Gibbs Law Group' Experience Representing Whistleblowers and Fighting Corporate Fraud
Under the False Claims Act, a whistleblower with information about government fraud can file a qui tam lawsuit on the government's behalf and earn up to 30% of the money the government recovers. Some of the most common areas for whistleblowers to be in a position to report fraud include the healthcare industry (such as pharmaceutical fraud, pharmacy fraud, upcoding and unbundling in medical billing), defense contractor fraud and SEC fraud.
Gibbs Law Group' whistleblower lawyers have more than two decades of experience prosecuting fraud. Our attorneys have successfully litigated against some of the largest companies in the United States, and we have recovered more than a billion dollars on our clients' behalf. We have fought some of the most complex cases brought under federal and state laws nationwide, and our attorneys have been recognized with numerous awards and honors for their accomplishments, including Top 100 Super Lawyers in Northern California and The Best Lawyers in America, and rated AV Preeminent (among the highest class of attorneys for professional ethics and legal skills).
About Eric Gibbs
Eric serves in court-appointed leadership positions in a diverse array of cases involving data breach and privacy, consumer fraud, truth-in-lending, product liability, and employment matters. He was named a "2016 Consumer Protection MVP" by Law360 and was honored among the "Top Plaintiff Lawyers in California for 2016" by the Daily Journal. He has been named consecutively to The Best Lawyers in America for Mass Tort Litigation and Class Action since 2012, and he has been consistently honored as a Northern California Super Lawyer (2010-2016), (Top 100). Eric has earned AV-Preeminent rankings from Martindale-Hubbell, recognizing him in the highest class of attorneys for professional ethics and legal skills.