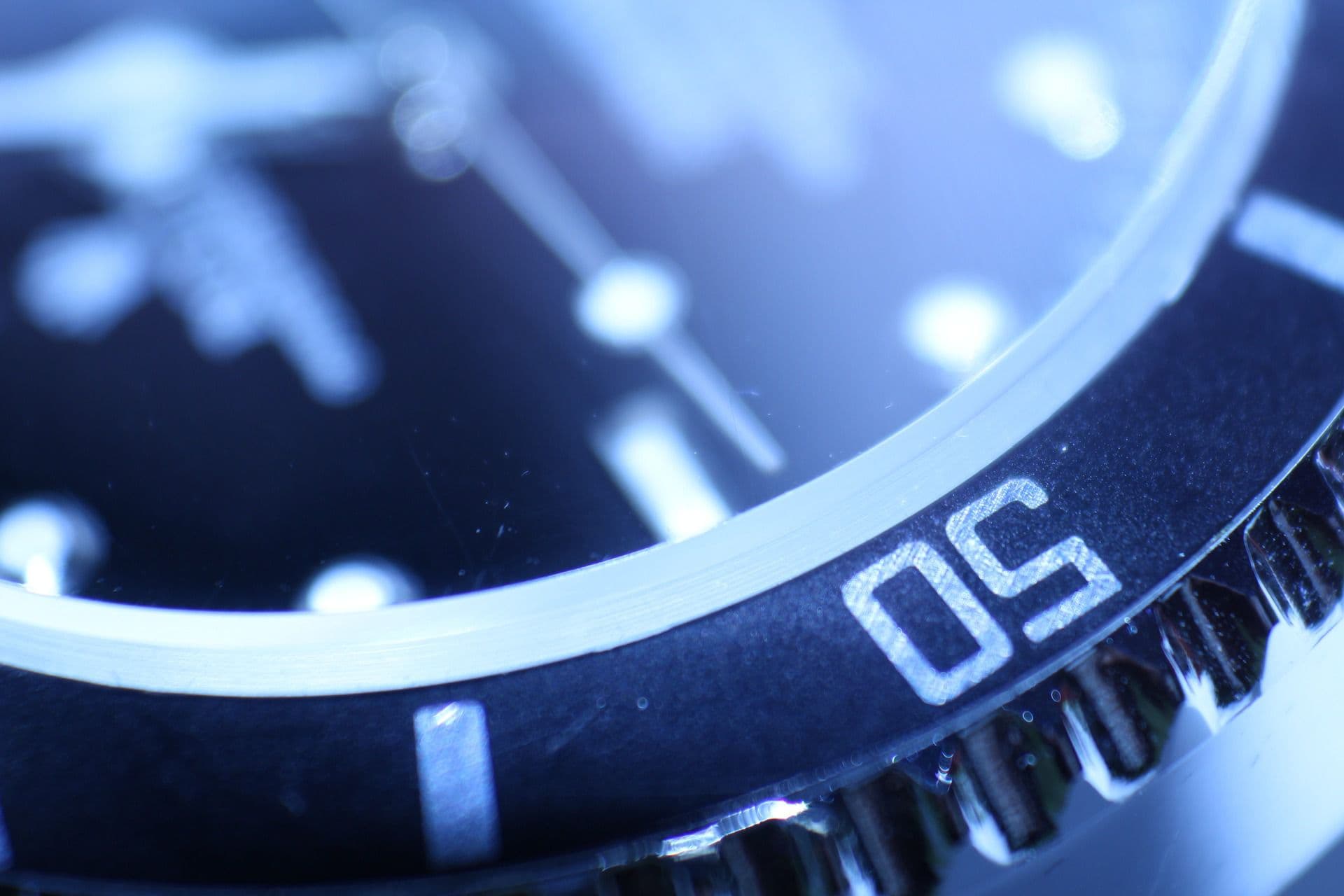 Blue Shield Deductible Class Action Lawsuit
Health insurance plan subscribers are commonly required to pay an annual deductible before insurance companies will cover the cost of health services.  A deductible amount is established by the policy, and subscribers pay full price for medical services until the deductible is satisfied. Once the deductible is satisfied, the insurance company begins to reimburse providers for a portion of medical costs, and the subscriber pays a predetermined co-payment amount.
For certain subscribers of Blue Shield of California's health plans, however, satisfying the deductible has not always resulted in reimbursements for covered health services, according to a class action lawsuit filed by our firm on December 17, 2014. Instead, the lawsuit alleged that "Blue Shield wrongfully denied and underpaid the claims of its members by stating that their deductibles had not been met, when in fact they had."
We filed the class action lawsuit on behalf of all current and former members of Blue Shield of California's PPO health plans potentially affected by this alleged discrepancy. The case, titled "Peskin v. California Physicians' Service, D/B/A Blue Shield of California," was pending in California Superior Court in San Francisco County.
On January 13, 2016, the Court granted Plaintiffs' request to voluntarily dismiss their claims pursuant to settlement. The individual Plaintiffs' claims were dismissed with prejudice, but the class claims were dismissed without prejudice. This means that the settlement does not prevent class members from filing their own lawsuits against Blue Shield for the underlying conduct.
Because the class claims were dismissed as of January 13, 2016, you should not rely on the pendency of this case to advance any claims.
Blue Shield's 'Deductible Accumulator' Allegedly Faulty
According to the Blue Shield deductible class action lawsuit, errors in the calculation of the Plaintiff's deductible caused Blue Shield to charge him full-price for name brand prescriptions on three separate occasions after his deductible had been satisfied. On November 25, 2014, the lawsuit alleged, the Plaintiff "had a detailed conversation with a Blue Shield customer service representative about Blue Shield's continual failure to correctly apply his deductible. The representative said that Blue Shield's system is not set up correctly and that the 'deductible accumulator is not matching up.'"
According to the complaint, "the representative also told him that there was nothing that [he] did that caused Blue Shield to incorrectly apply his deductible, and that it was a problem with their system… 'an issue that is known' and a 'work in progress.'"
Blue Shield Asks Members to Call In Corrections to Deductible Calculations
The complaint further alleged that "the representative also said they would need to do a manual override each time he gets a new brand name medication," and that when the Plaintiff "asked what he could do to correct the problem for his prescriptions going forward," "the representative said that he would have to call each time he filled a new prescription to ask Blue Shield to correct the deductible accumulator issue."
In consideration of the Plaintiff's experiences with Blue Shield, the lawsuit alleged that the company's "deductible accumulator issue has caused the claims of Blue Shield members to be wrongfully denied or underpaid." As the third-largest private insurance company in California serving 1,833,300 members in its PPO network, the complaint states, "Blue Shield is aware that failing to correctly account for member's deductibles would cause Blue Shield members to overpay millions of dollars."
Other Blue Cross Blue Shield Deductible Problems
The deductible class action lawsuit filed was not the first time that a Blue Cross Blue Shield Association company had been accused of miscalculating the deductibles of its members. Blue Shield belongs to the Blue Cross Blue Shield Association, which is a federation that includes Excellus Bluecross Blueshield in New York.  In November of 2012 the New York Attorney General's Office announced a $3 million settlement with Excellus Bluecross Blueshield for Excellus' failure to properly account for members' deductibles on 12,000 claims. Furthermore, the Gibbs Law Group lawsuit stated that "despite Blue Shield's awareness of its error in its system, Blue Shield continues to profit from its underpayment and denial of claims due to a system wide error in how Blue Shield calculates members' deductibles."