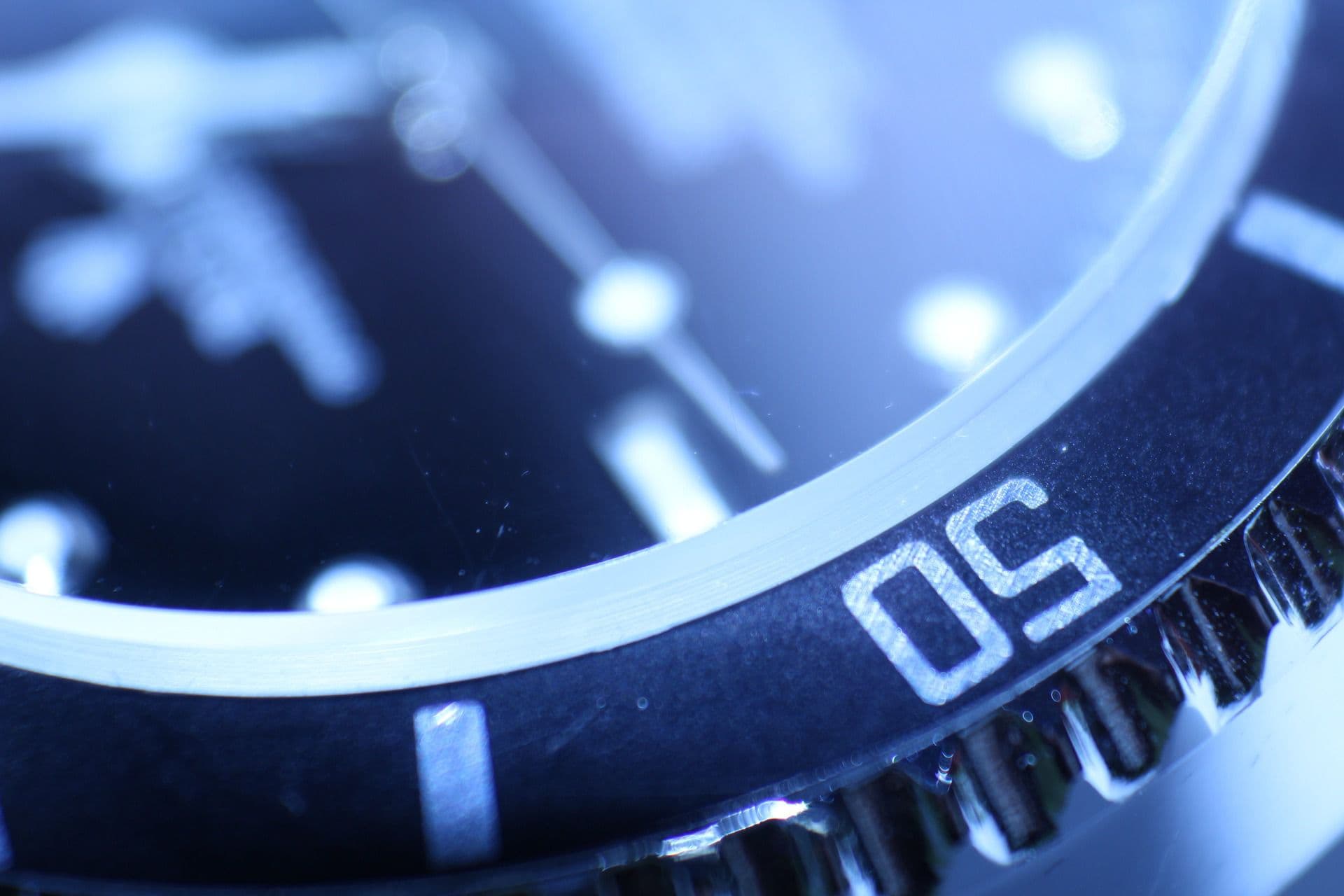 BMW Class Action Lawsuit: 3 Series (E46) Sub-Frame
Gibbs Law Group and co-counsel filed a national class action lawsuit against BMW in federal court in Los Angeles, California. The class action lawsuit alleged that 1999-2006 BMW 3 series vehicles suffer from defective sub-frames and that BMW was aware of the alleged defect, but failed to notify consumers or pay for sub-frame repairs under warranty. The lawsuit additionally alleged consumer fraud, deceptive advertising, and that BMW had implemented a secret warranty program.
Gibbs Law Group and co-counsel negotiated a settlement with BMW in the class action lawsuit, which was approved by the court in 2009. Under the settlement, class members nationwide received full reimbursement for prior sub-frame repair costs as well as free inspections and, if needed, repairs to their sub-frames.