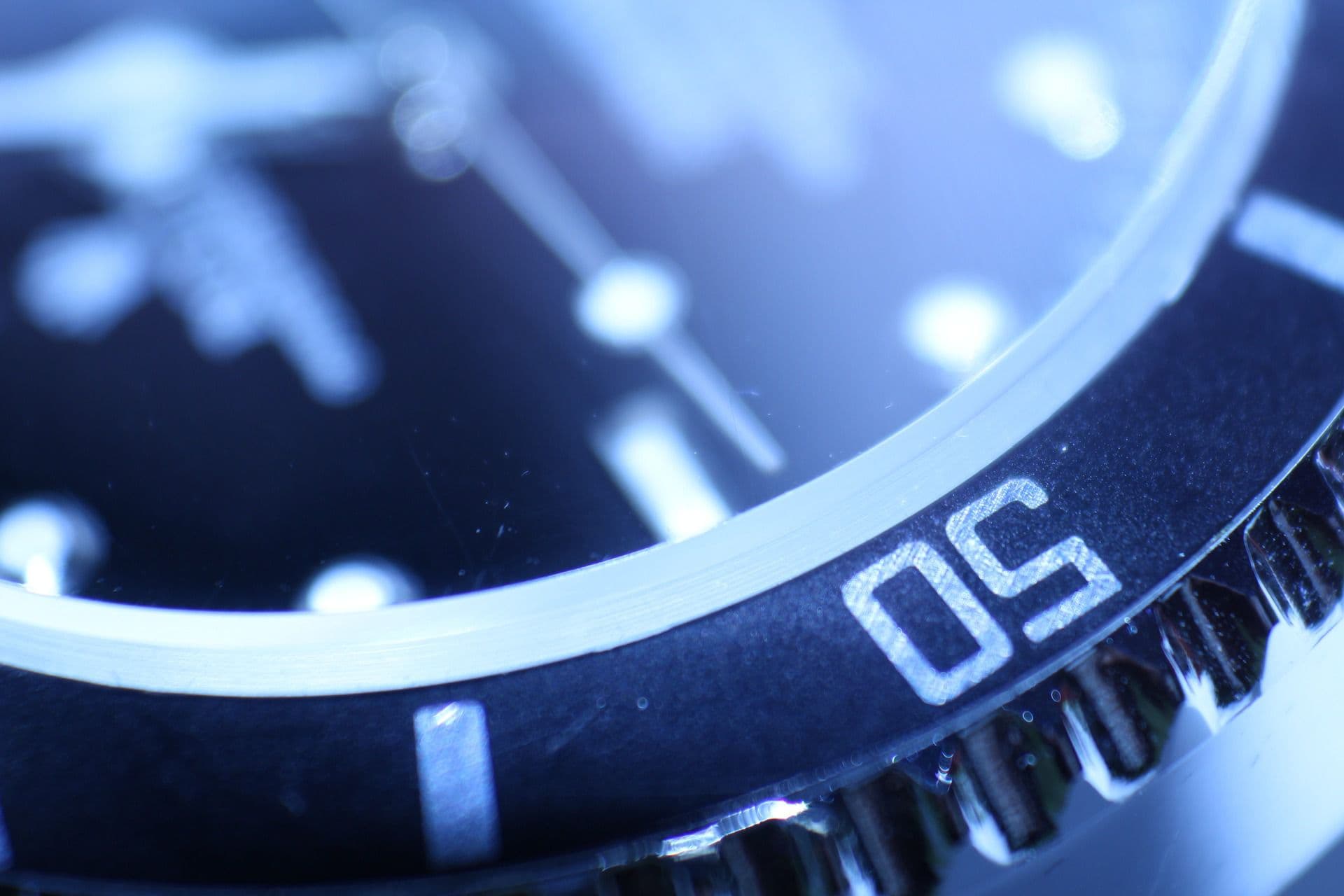 Brazilian Blowout Class Action Lawsuit
Gibbs Law Group' false advertising lawyers have filed a class action lawsuit alleging that Brazilian Blowout violated California law by advertising its Brazilian Blowout hair straightening product as safe and formaldehyde free, when it has been found to contain significant amounts of formaldehyde, a "probable human carcinogen."
According to Brazilian Blowout's website, the hair product is:
The ONLY Professional Smoothing Treatment that improves the health of the hair. No Damage! and No harsh chemicals! CONTAINS NO FORMALDEHYDE!!!
According to the Oregon Health & Science University's Center for Research on Occupational and Environmental Toxicology (the "OHSU Center"), it had received a complaint that exposure to Brazilian Blowout was causing stylists difficulty with breathing, nose bleeds, and eye irritation. The Canadian government and Oregon OHSA have reported that their testing has shown Brazilian Blowout products contain between 6% and 12% formaldehyde. California and federal regulations require disclosure when formaldehyde content exceeds 0.1%. Neither the label on the Brazilian Blowout container nor the material safety data sheet accompanying Brazilian Blowout listed formaldehyde as an ingredient.
Formaldehyde, a chemical traditionally used in embalming to preserve human and animal remains, is classified by the U.S. Environmental Protection Agency as a probable human carcinogen, and is known to potentially cause watery eyes, nausea, wheezing, and burning in the eyes, throat, and nose. Testing has shown that exposure to the chemical may have caused nasal cancer in lab rats.
Contact our False Advertising Attorneys
If you have had a Brazilian Blowout hair treatment and would like more information about our Brazilian Blowout class action lawsuit, please fill out the form on the right or call us toll-free (866) 981-4800 to speak to a false adveritsing lawyer.