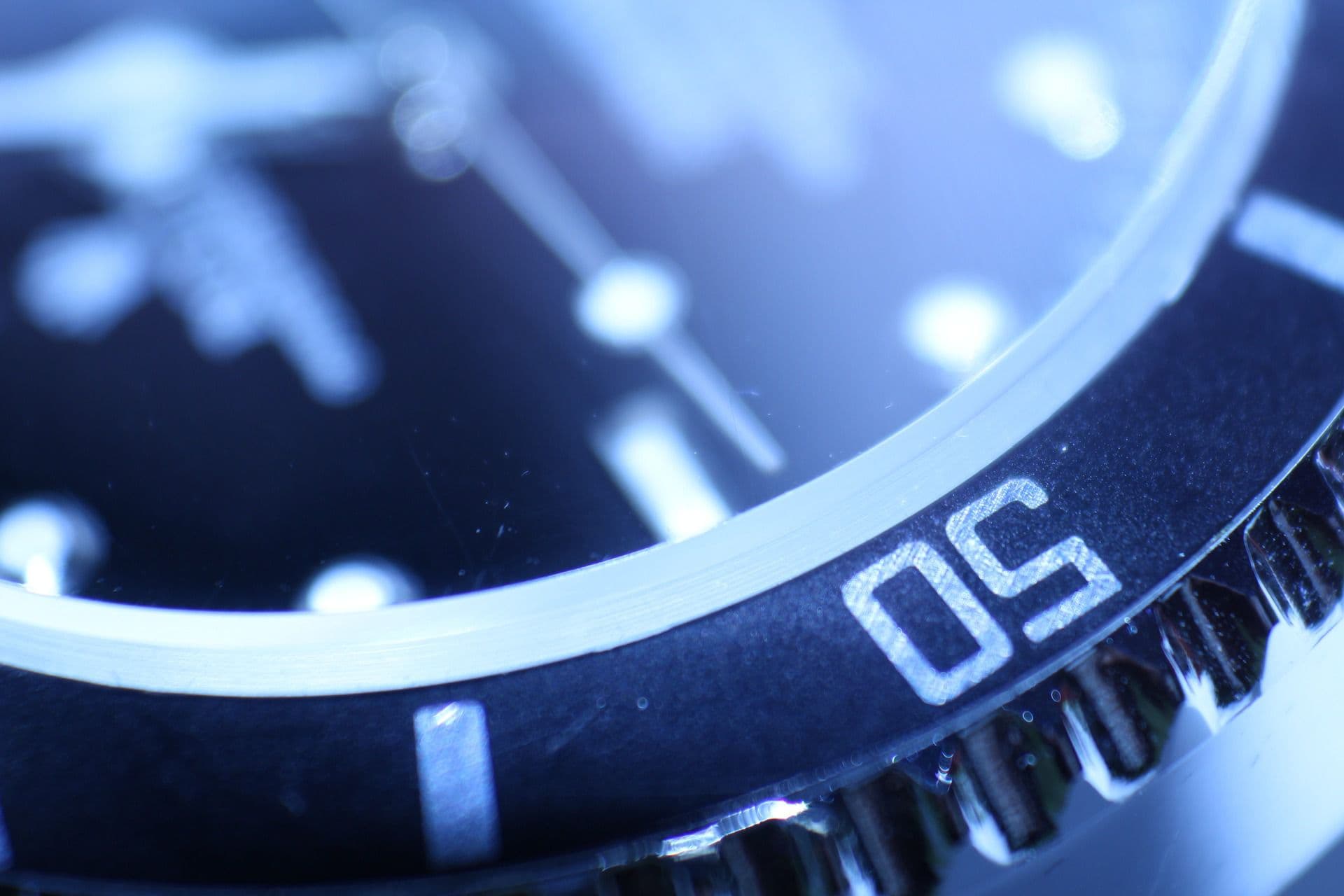 Cadillac SRX Leaking Sunroof Investigation
Our auto defect attorneys are investigating reports of sunroof drain leakage and subsequent electronics failures in 2010-2012 Cadillac SRX vehicles. According to consumer complaints, the sunroof drain hoses in 2010-2012 may cause water to leak into the vehicle's interior, which can damage interior components like wiring, electronic modules, and carpet. The drain hose material may shrink, causing the drain hoses to detach from the dash or sunroof allowing water to leak into the vehicle.
Leak Problems in your Cadillac SRX?
Do you own or lease a Cadillac SRX that has experienced interior leaks? Have you had the leaks cause electronics, including vehicle taillights, to fail? Our class action attorneys would like to hear about your experience. Call toll-free (800) 254-9493 for a free legal consultation and to learn more about our investigation.
Cadillac Sunroof Leak May Cause Electronic Failures
Cadillac SRX owners who have filed complaints online describe sunroof drains that become clogged and "water pooling" inside the vehicle interior. SRX drivers have also reported that the water leaks have damaged electronic components in the SRX, including the power liftgate module, wiring harness, and power doors. In addition, some owners have reported mold damage to their vehicle's carpet as a result of the leak.