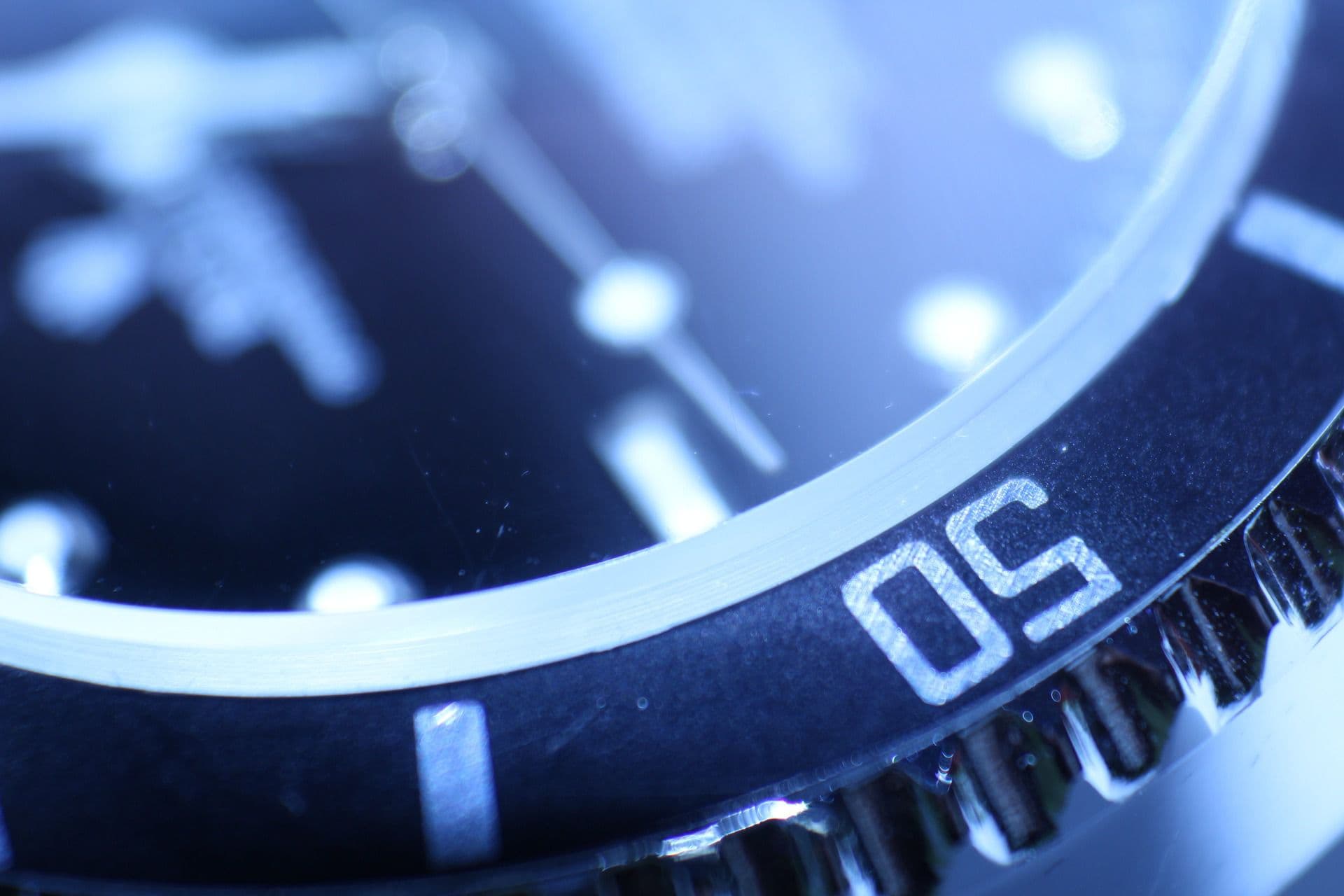 California Actos Lawsuits: Coordinated Proceedings
May 14, 2013
Many California residents have taken the anti-diabetes drug Actos, which has led to serious side effects such as bladder cancer. Individuals who have been diagnosed with bladder cancer after taking Actos are filing lawsuits in California state court.
In California, mass tort cases that involve a common issue of fact or law are often consolidated in a Judicial Council Coordinated Proceeding (JCCP) so that pre-trial discovery (i.e., the process to uncover evidence) and procedural motions are in front of one judge. Creating a JCCP allows for economy in litigation while preserving the right of each plaintiff to have his or her case treated individually and evaluated on its own merits.
Actos JCCP in Los Angeles Superior Court
For Actos litigation in California, JCCP 4696 was established in Los Angeles Superior Court with Judge Kenneth R. Freeman presiding. Judge Freeman presided over the first Actos trial, which ended in April 2013. The jury had awarded $5 million to Jack Cooper for his bladder cancer-related injuries and $1.5 million to Mr. Cooper's wife, Nancy, for loss of consortium. According to his ruling, Judge Freeman overturned the verdict because he believed the expert urologist's did not prove Actos specifically caused Jack Cooper's bladder cancer. The plaintiffs will likely appeal the judge's ruling, but it is important to that each plaintiff's case in the JCCP will be addressed individually.
Many More Lawsuits Pending
Many more California lawsuits are pending and the first federal trial, which is coordinated through Multidistrict Litigation in the Western District of Louisiana, is currently scheduled for January 2014. If you or a loved one contracted bladder cancer after taking Actos, contact one of our Actos attorneys for a free consultation. Fill out the form to the right or by calling 1-800-254-9493; all consultations are free and confidential.