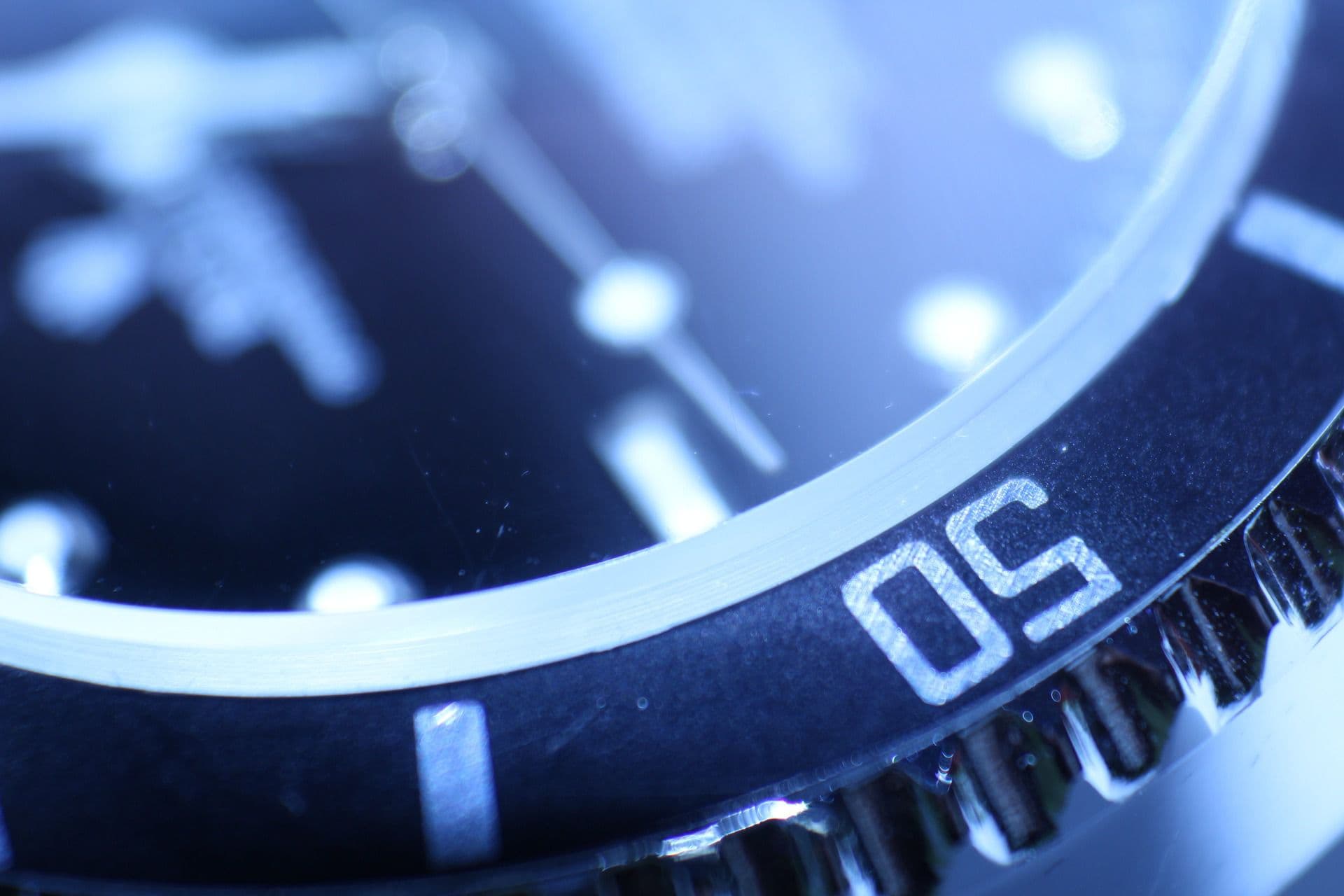 CalSTRS Wal-Mart Derivative Lawsuit
Gibbs Law Group is representing the California State Teachers' Retirement System (CalSTRS), the nation's second-largest public pension fund, in a lawsuit against current and former executives and board members of Wal-Mart Stores, Inc. (NYSE: WMT).
The lawsuit, which was filed as a derivative action in the Delaware Court of Chancery, was brought by CalSTRS on behalf of Wal-Mart against current and former executives and board members of Wal-Mart for having failed in their duties to the company.
The complaint alleges that Wal-Mart officials failed to take appropriate action after learning that the company's Mexican subsidiary had engaged in a $24 million bribery scheme in an attempt to expand its operations in Mexico. The suit also charges senior Wal-Mart officials with engaging in large opportunistic stock sales right before news of the Mexican bribery scandal and cover up were made public.
The lawsuit seeks monetary damages along with changes in governance and corporate culture at Wal-Mart.
>> Read a New York Times Article about the Wal-Mart Derivative Lawsuit
Background on Wal-Mart Mexican Bribery Investigation
On April 21, 2012, The New York Times published a front-page article detailing alleged violations of the Foreign Corrupt Practices Act (FCPA) by the company, and a multi-year cover up of the bribery scandal by Wal-Mart executives and board members.
Enacted in 1977, the FCPA makes it illegal for companies and their employees to make payments to foreign government officials with the goal of obtaining or retaining business. Companies with U.S.-listed securities must also keep records that accurately reflect payments and have internal accounting controls.
The New York Times article specifically alleged that Wal-Mart's Mexican subsidiary paid at least $24 million in bribes to Mexican government officials in order to rapidly expand the company's business throughout Mexico.  The bribes were allegedly paid to Mexican authorities to facilitate building permits, obtain licenses, and fast track construction of new retail stores.  The article also reported that Wal-Mart executives failed to take appropriate actions when they learned of the bribery allegations through reports from a former executive of the Mexican subsidiary, and engaged in a multi-year cover up of the findings of an internal probe into the bribery scandal.
Regulatory Activity in Wal-Mart Bribery Scandal
According to media reports, prosecutors at the Justice Department have been monitoring Wal-Mart's internal investigation of the bribery allegations since late 2011. Officials at the Securities and Exchange Commission have also met with Wal-Mart officials about the matter, and Congressional investigations are currently underway.
Last week, the Attorney General in Mexico announced that it had begun a preliminary criminal investigation into certain company executives, and the Mexican anti-corruption agency said it would investigate government officials who allegedly accepted the bribes.