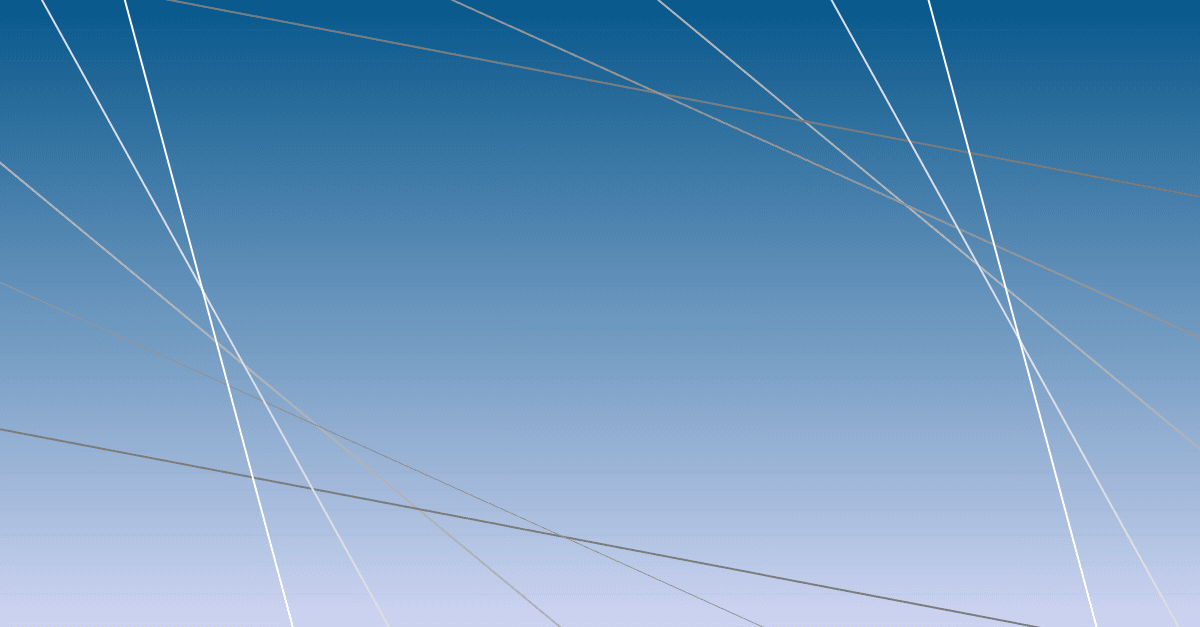 Gibbs Law Group LLP Diversity Fellowship
Last updated: September 11, 2023
Gibbs Law Group, a California‐based, national law firm committed to protecting the rights of consumers, employees, investors and whistleblowers harmed by corporate misconduct, is pleased to announce its Diversity Fellowship. We are seeking outstanding, diverse 1Ls and 2Ls interested in a career representing plaintiffs for this highly‐selective, paid summer fellowship.
Fellowship recipients will receive:
A ten‐week paid summer position;
Travel and living accommodations; and
An award of up to $10,000 to assist with law school tuition.
At Gibbs Law Group, we are dedicated to diversity, inclusion, and racial justice in everything we do, including broadening the pathway for diverse plaintiff‐side lawyers in class action and mass tort litigation. Gibbs Law Group's Diversity Fellows will be given meaningful case‐related work and training to provide a first‐hand and immersive look at the practice of plaintiff‐side law at Gibbs Law Group.
What can you expect from this fellowship?
Our diversity fellowship program provides fellows with substantive work assignments, participation in firmwide and attorney team meetings, as well as opportunities to attend depositions and court proceedings. We provide weekly training sessions, hands‐on mentorship, and the opportunity to work directly with attorneys across our practice areas. Fellows will work in our Oakland, California office.
About Gibbs Law Group LLP
Gibbs Law Group is an award‐winning law firm representing plaintiffs in class and collective actions in state and federal courts, including appeals, across the country. The firm takes on industry giants and brings justice to plaintiffs in class actions, mass torts, mass arbitrations, whistleblower lawsuits, and individual personal injury cases. Our cases involve pharmaceutical and medical device‐related injuries; employment claims; sexual assault and racial harassment claims; defective and dangerous consumer products; and fraudulent and unfair practices involving financial services, advertising, and contracts.
The firm is comprised of lawyers who believe that products should be safe, the marketplace fair, and that companies should be held accountable for their actions. We are routinely recognized by courts and our peers for our dedication to our clients and willingness to pursue novel legal issues.
Our Commitment to Diversity, Equity and Inclusion
We believe that upholding these values is not only right but necessary to provide the best representation to our clients. Our commitment to equity and opportunity starts within our firm and extends to our community and our work. We seek to create a culture where our employees feel comfortable bringing their full selves to work. We celebrate diverse voices and believe that many of the greatest ideas come from a mix of minds and backgrounds. Accordingly, the application is open to all law students enrolled in an ABA-accredited law school, regardless of race, color, religion, citizenship, national origin, gender, age, sexual orientation, gender identity, gender expression, marital status, military service, disability, or any other characteristic or condition protected by applicable law.
How to apply:
Application materials are due by February 2, 2024.
Please submit your application via our Gibbs Law Group LLP Diversity Fellowship electronic portal.
Eligibility requirements:
Demonstrated academic achievement, excellent writing skills, community engagement, communication and analytical skills, good judgment, and intellectual curiosity.
1Ls and 2Ls in good standing at an ABA‐accredited law school with an anticipated graduation date of 2025 or 2026 at the time of application.
Applicants may not be the recipient of a similar award from another law firm.
Please submit the following materials with your application:
Law school transcript—for 1L applicants, this should include first quarter/semester grades
Resume
Personal statement (500 words maximum), addressing one or more of the following:

Why are you interested in plaintiff‐side litigation?
How will you contribute to our firm's inclusive culture and diverse community?
How has your personal background and experiences shaped your commitment to inclusion, diversity, and belonging in the legal profession?
Final candidates will be contacted by February 23, 2024 for interviews. Fellow selection will be announced on or before March 8, 2024.
Questions?
Please contact Brian Bailey at bwb@classlawgroup.com, and include "Diversity Fellowship Application" in the subject line.