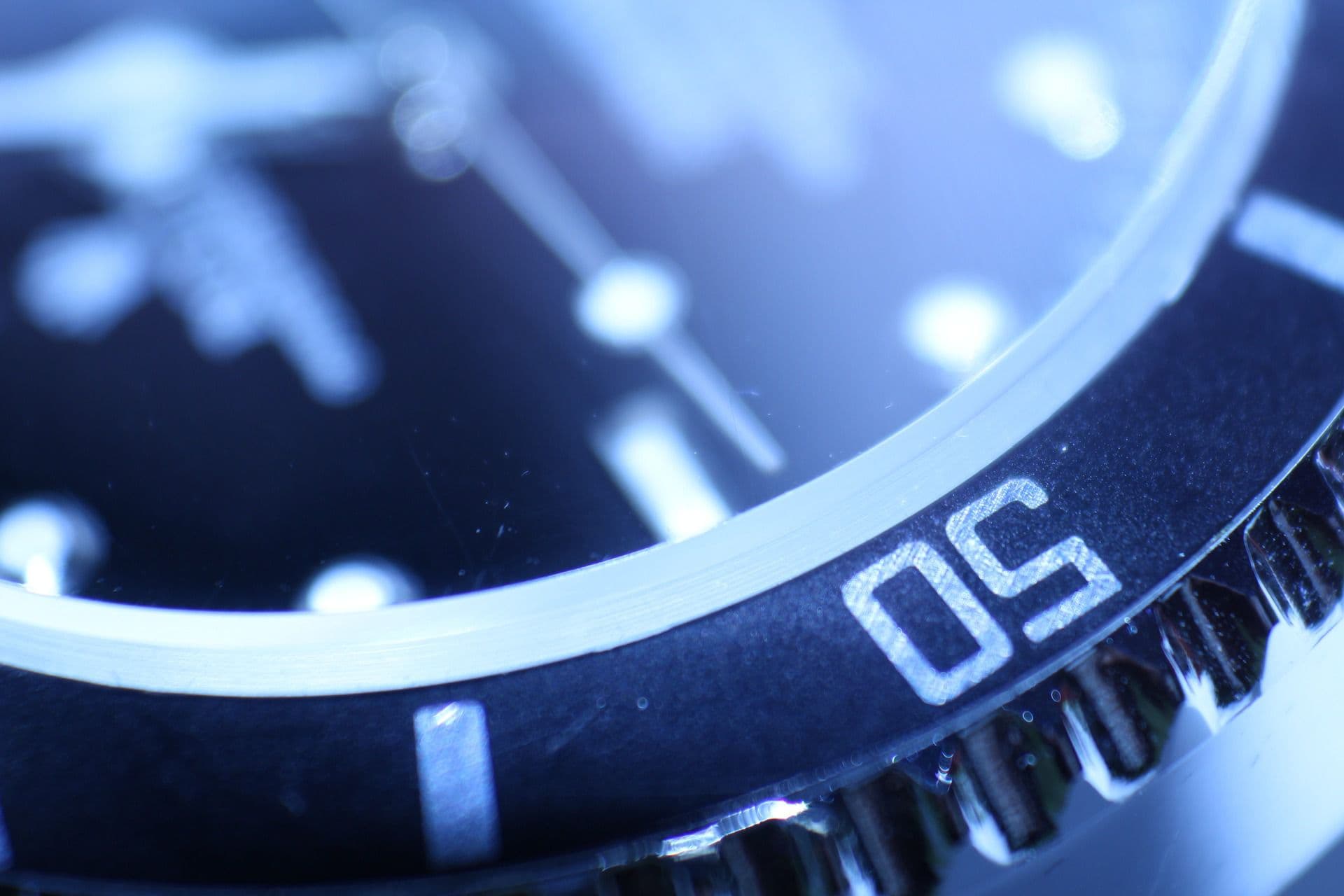 Chesapeake Energy Antitrust Class Action
Our attorneys filed a class action lawsuit on behalf of oil and gas royalty owners, alleging that Defendants Chesapeake Energy Corp. and Sandridge Energy Corp. violated U.S. antitrust laws by engaging in a conspiracy to rig bids and artificially depress prices for purchases of (1) properties containing oil and natural gas wells, and (2) oil and natural gas leasehold interests in such properties.
About Oil and Gas Leases
An oil or natural gas lease is an agreement between two parties – the property owner and an oil and gas company, under which the oil and gas company receives access to the property and its minerals (oil and gas) in exchange for rental payments paid to the property owner prior to production, as well as certain royalty payments thereafter. Absent collusive behavior in the industry, oil and gas companies like Chesapeake and Sandridge must compete to purchase these leasehold interests. Such competition leads to market-based prices, resulting in fair compensation for landowners.
Background on the Chesapeake Class Action Lawsuit
The lawsuit alleges that Defendants began conspiring around December 2007 to cheat landowners into paying artificially low prices for oil or natural gas properties and leases in order to ensure enormous profits for themselves – at the great expense of landowners.
Specifically, the complaint alleges that although Defendants Chesapeake and Sandridge were potential competitors for the acquisition of leasehold interests and producing properties in the Anadarko Basin Region (encompassing parts of northwest Oklahoma, north Texas, southeast Colorado, and Kansas), the two companies conspired to depress prices of these leasehold interests. Defendants and their representatives discussed and agreed on which parcels of land in the relevant area each would bid on and lease, and at what prices, thereby depriving the property owners of fair competition and compensation. The complaint further alleges that the companies artificially suppressed royalty payments and capped those payments to putative class members. The Defendants' scheme resulted in a criminal investigation by the Department of Justice, and ultimately a grand jury indictment charging Chesapeake Energy's CEO Aubrey McClendon of engaging in anticompetitive conduct in violation of U.S. antitrust laws.
Current Case Status
Several class action lawsuits were filed based on these claims, and in April 2016, a federal judge in Oklahoma consolidated all the pending cases. Attorneys throughout the country submitted competing applications for lead counsel and executive committee positions in the case, and our firm applied for a position on the executive committee, which would allow our attorneys to play a key role in representing the putative class of plaintiffs. However, Sandridge announced that it was filing a bankruptcy petition, which led the court to enter an order on May 20, 2016 administratively closing the case until 30 days after the termination of the bankruptcy proceeding. On September 16, Plaintiffs' counsel filed a notice to inform the court of Sandridge's confirmed Chapter 11 bankruptcy plan and a motion to reopen the case. The Court has not yet ruled on that motion.