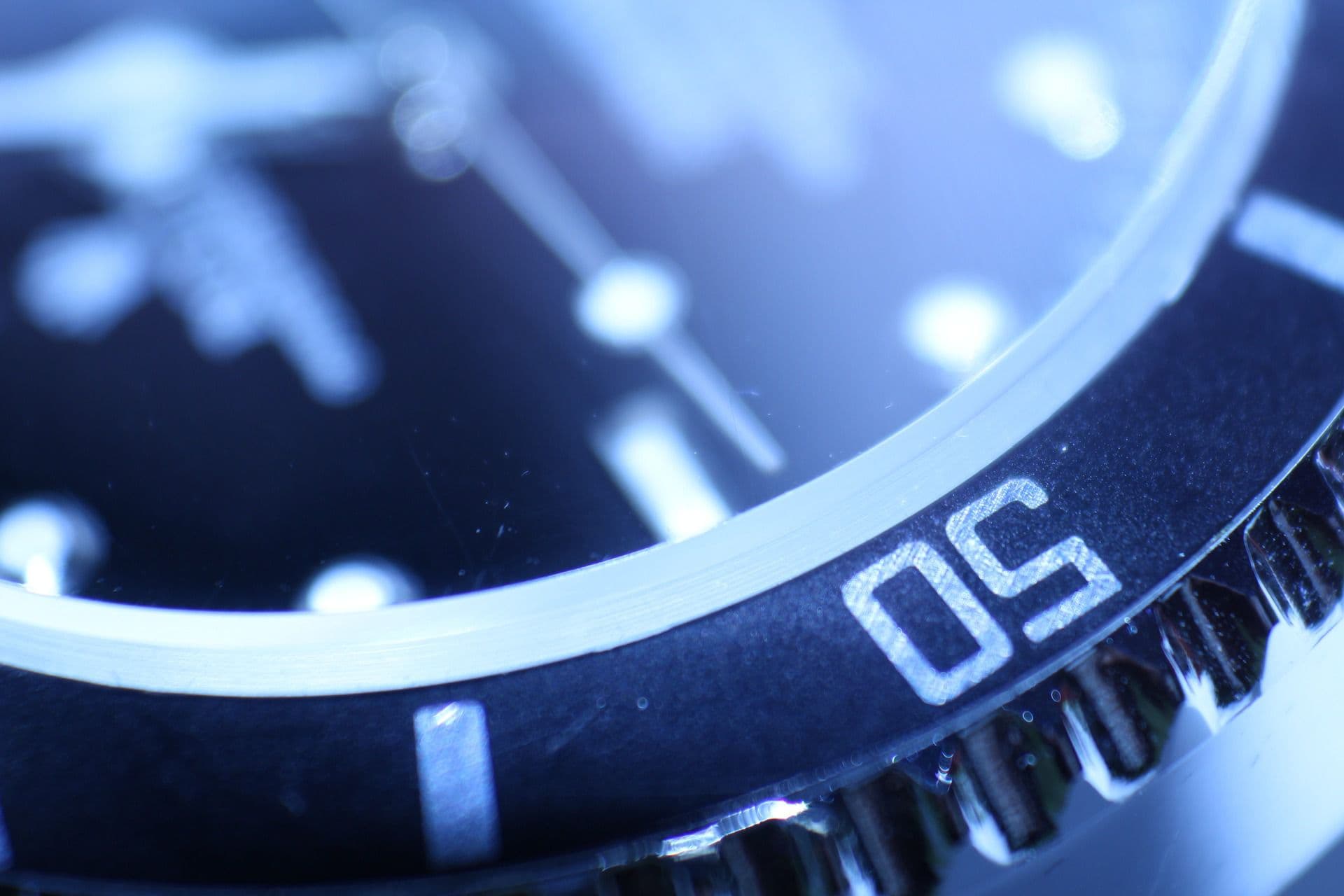 Chrysler Totally Integrated Power Module Lawsuit
Settlement provides free repairs, extended warranty, and reimbursement
Our attorneys filed a class action lawsuit alleging that certain Chrysler-manufactured vehicles were equipped with defective Totally Integrated Power Modules, or TIPMs. The second amended complaint alleged that the defective TIPM can cause problems in starting a vehicle and stalling a vehicle.
Our attorneys reached a settlement with Chrysler to resolve the litigation in June 2015. In January 2016, Judge Dean Pregerson issued an order granting final approval of the settlement in the case, Velasco et al. v. Chrysler Group LLC, No. 2:13-cv-08080.
The settlement provided:
Free fuel pump relay repairs to the owners of 2011, 2012, and 2013 Jeep Grand Cherokees and Dodge Durangos.
An extended warranty on the fuel pump relay repair itself, to 7 years from the vehicle's original sale date or 70,000 miles, whichever occurs first.
Reimbursement for TIPM replacements, diagnosis, rental car expenses, and unnecessary repairs done in an attempt to fix a non-start or stall condition (batteries, fuel pumps, alternators, WIN modules, etc.) that were reasonably incurred as a result of a vehicle's TIPM fuel pump relay failure.
More information can be found in the settlement agreement and the long form notice. The deadline to submit claims for reimbursement has passed.
Our Auto Class Action Experience
The auto defect attorneys at Gibbs Law Group have over 20 years of experience representing drivers against major vehicle manufacturers such as Honda, General Motors, Hyundai, Toyota, Kia, and Ford. We have earned over $1 billion for our clients, and have achieved some of the largest auto defect settlements on record.
Read more about our results.