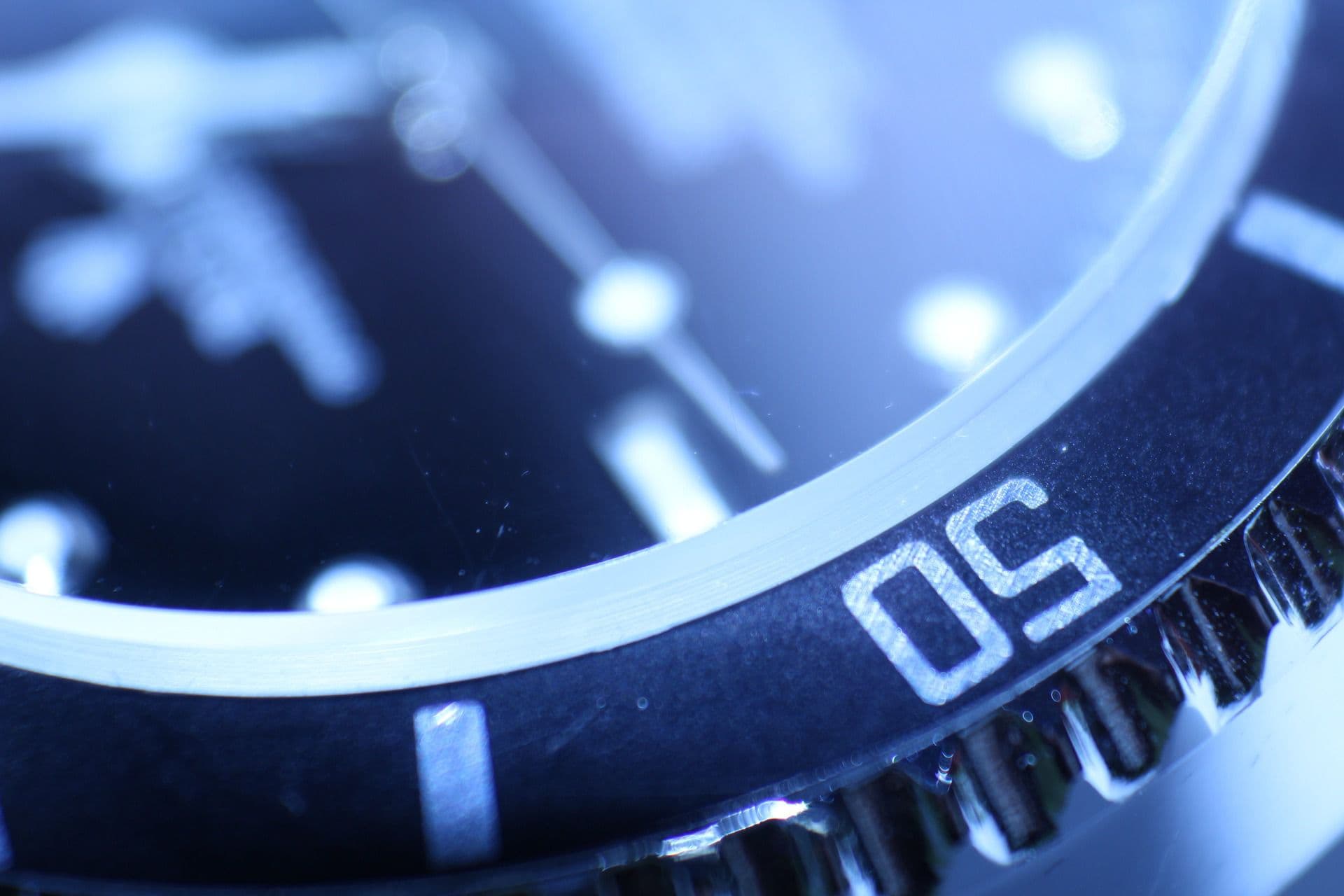 Class Action Lawsuit Filed in Minneapolis Over NECC Meningitis Outbreak
October 26, 2012
With 15 meningitis deaths, a class action suit has been filed against New England Compound Center (NECC); the medical compounding facility that the CDC says might be responsible for distributing epidural steroid injections potentially contaminated with fungal meningitis. On September 26, the NECC announced a methylprednisolone acetate recall of the particular compounds and then on October 6, the Food and Drug Administration (FDA) announced a recall of all NECC products.
Barbe Puro of Minneapolis told ABC News that she received an epidural injection on September 17, and developed chronic nausea and headaches shortly thereafter. According to the lawsuit, the results of Puro's spinal tap are currently pending. Puro's attorney told ABC News that the suit entails both a products liability case and a personal injury action that points to the NECC for possible negligence. Puro has filed a class action suit on behalf of all patients in Minnesota who received the recalled steroid.
Fungal Meningitis Outbreak Warning Signs
Federal health organizations have cautioned those at risk to be extra cognizant of their daily health while looking for potential meningitis warning signs. The CDC stated that typical symptoms of the early stages of fungal meningitis include headaches, nausea, fever, sensitivity to light and neck stiffness. In order to diagnose the disease, one must undergo a spinal tap which involves the withdrawal and testing of spinal fluid, a clear liquid involved in the immune system found within the spinal cord. If caught early in the infection, the CDC says that fungal meningitis is fully treatable.
The outbreak is currently being investigated by the Center for Disease Control and Prevention (CDC), the FDA, and other health departments at the state level. It is not yet known how exactly the epidural equipment became contaminated with fungal meningitis. The longest duration from the time of injection to the onset of meningitis symptoms in the current outbreak is 42 days, according to the CDC's Dr. Benjamin Park.
As a result of the outbreak, politicians like Congressman Edward J. Markey of Massachusetts are calling for tougher legislation on compounding facilities such as NECC. "Right now, compounding pharmacies are governed by patchwork regulations, with federal and state agencies engaging in piecemeal oversight," said Markey. "This is unacceptable."
Contaminated Steroid Injection? Talk to our Personal Injury Lawyers about the Meningitis Outbreak
Gibbs Law Group has a seasoned history of representing those adversely affected by contaminated medical supplies and equipment. If you think you or someone you know has been the victim of fungal meningitis, contact our personal injury lawyers about the meningitis outbreak and NECC steroid recall today. For a free case evaluation, call us toll-free at 1-800-254-9493, or fill out the form to the right.