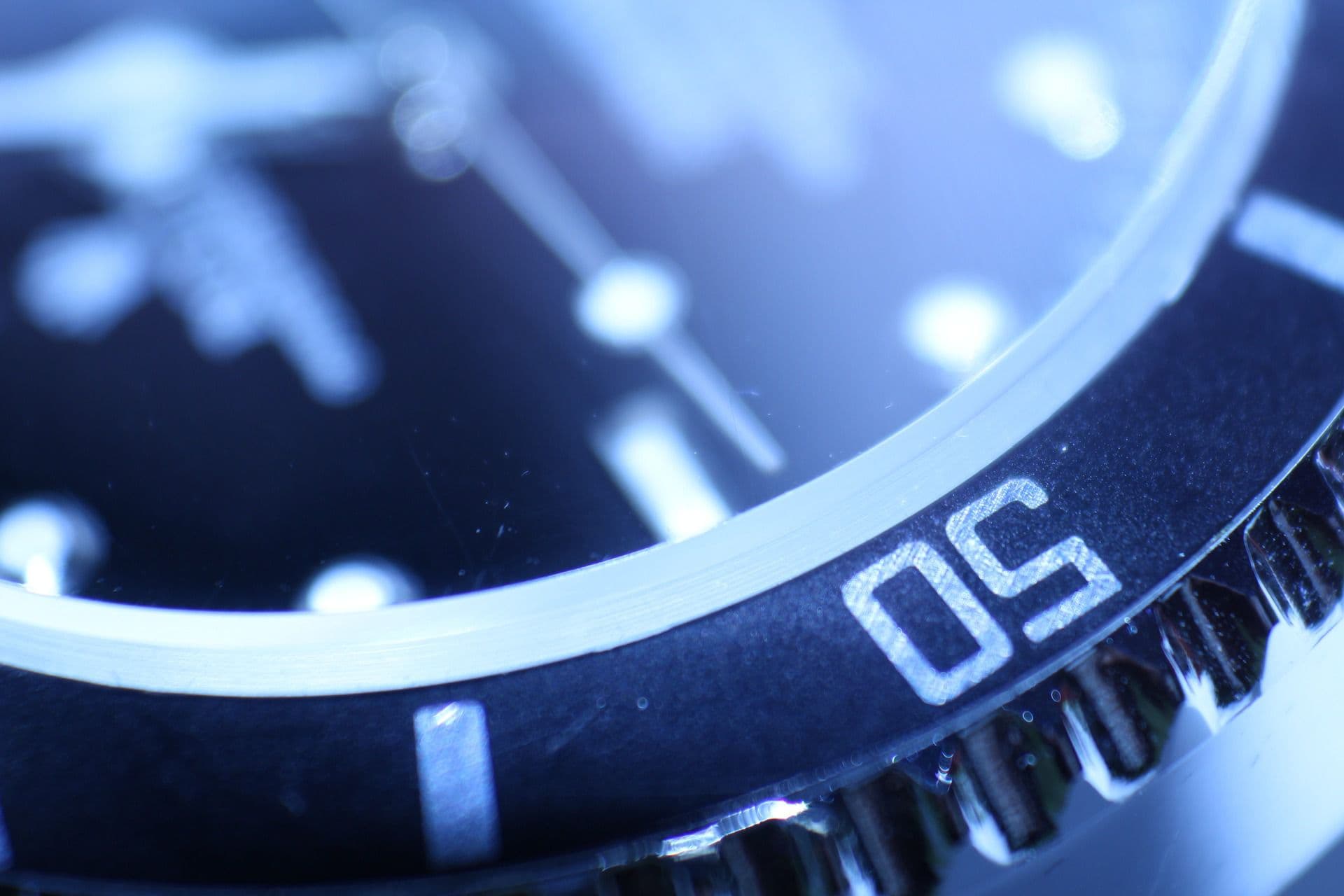 CLAY Award for a Major Impact on Consumer Loans in California
March 27, 2019
Gibbs Law Group partners, Steven Tindall and Andre Mura, were awarded a California Lawyer Attorney of the Year (CLAY) Award from Daily Journal and California Lawyer Magazine for their work on the CashCall Consumer Loan Lawsuit.
In 2008, plaintiffs filed a class action lawsuit alleging that CashCall, an Orange County-based lending company, violated California law by offering $2,600 loans to consumers with annual interest rates of 96% or 135%. The lawsuit alleges that such loans are "unconscionable" under California law.
Along with co-counsel, Steven and Andre appealed the district court's summary judgment motion that argued consumer loans could not be unconscionable under California's Financial Code. The Ninth Circuit Court of Appeals asked the California Supreme Court to determine whether interest rates for loans over $2,500 could be deemed unconscionable under California's Financial Code.
On August 13, 2018 the California Supreme Court ruled unanimously in the plaintiffs' favor, finding that an interest rate on a loan above $2,500 may be unconscionable. In its decision, the Court explained its determination:
Courts have a responsibility to guard against consumer loan provisions with unduly oppressive terms.
The California Supreme Court case was followed closely, sharply dividing consumer advocacy groups and pro-business organizations. The unanimous ruling is a major win for consumers and is expected to have a significant impact on the consumer lending market in California, particularly high-interest lending to "subprime" borrowers with low credit scores.
About Steven Tindall
Steven Tindall has more than twenty years of experience representing plaintiffs in employment, consumer, and class action litigation involving employee misclassification, wage and hour claims, sexual harassment, discrimination, retaliation, WARN Act, FCRA, and ERISA violations. He has represented employees against large corporations in a variety of industries, including technology, financial services, construction, transportation, and private education.
 About Andre Mura
Andre Mura focuses his practice on consumers' and workers' rights, products liability, drug and medical devices, federal jurisdiction, and constitutional law. During his tenure as senior litigation counsel at the Center for Constitutional Litigation, he authored briefs filed before the U.S. Supreme Court and represented plaintiffs in appeals before the Ninth Circuit and state Supreme Courts. Together with Gibbs Law Group partner David Stein, Andre co-authors Consumer Law Watch, a blog monitoring, exploring, and analyzing the importance of consumer trends in class action nationwide.
About Us
Gibbs Law Group is a California-based law firm committed to protecting the rights of clients nationwide who have been harmed by corporate misconduct. We represent individuals,
whistleblowers
,
employees
, and small businesses across the U.S. against the world's largest corporations. Our award-winning lawyers have achieved landmark
recoveries
and over a billion dollars for our clients in high-stakes class action and individual cases involving
consumer protection
, data breach, digital privacy, and federal and
California employment
lawsuits. Our attorneys have received numerous honors for their work, including "Top Plaintiff Lawyers in California," "Top Class Action Attorneys Under 40," "Consumer Protection MVP," "Best Lawyers in America," and "Top Cybersecurity/ Privacy Attorneys Under 40."