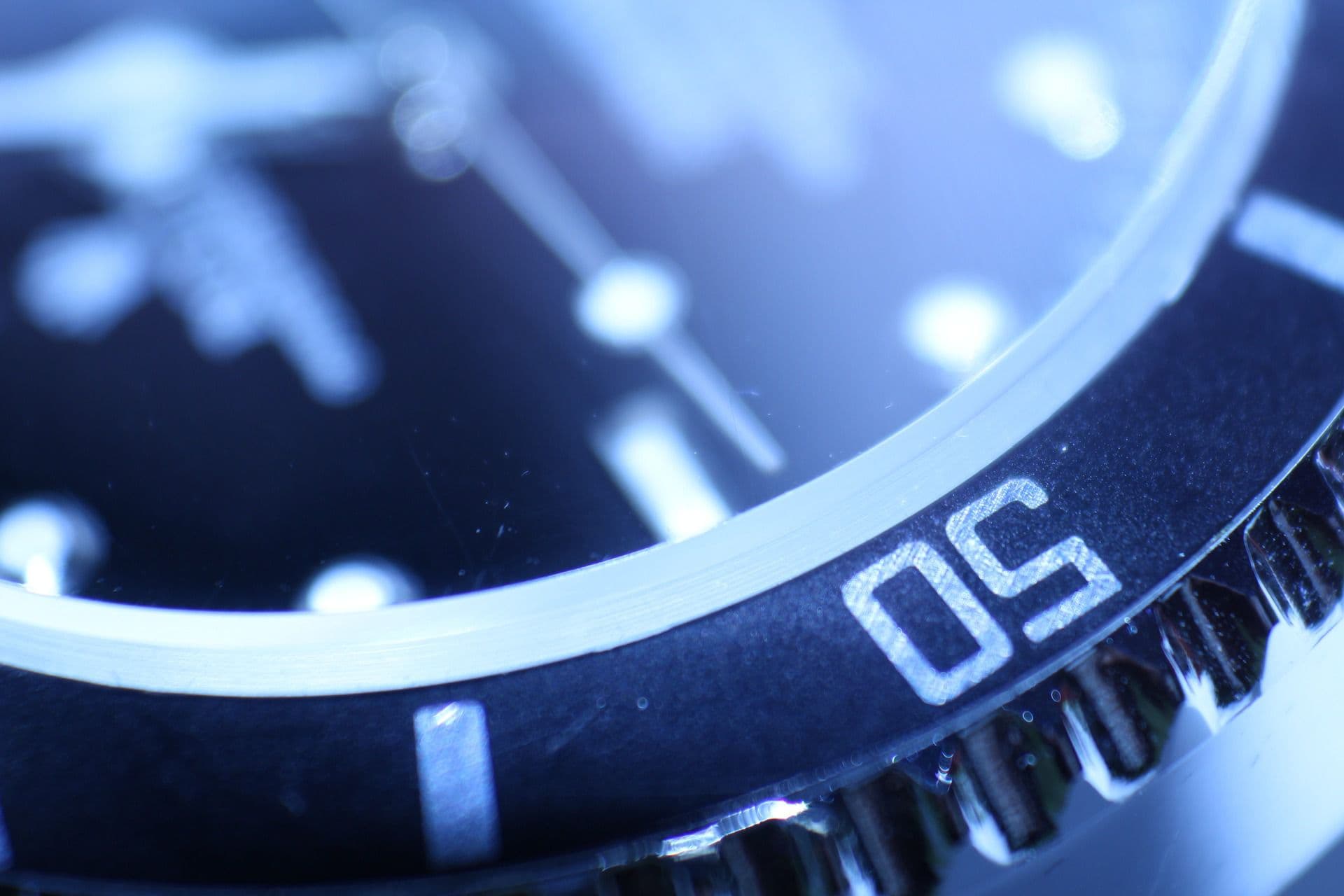 Coco's & Carrows Mass Layoffs Lawsuit
In August 2015, our attorneys filed a consolidated class action complaint against Catalina Restaurant Group, the parent company of Coco's Bakery and Carrows Restaurants, alleging that Catalina violated the Worker Adjustment and Retraining Notification (WARN) Act when it closed approximately 75 Coco's Bakery and Carrows restaurants on April 1, 2015, terminating thousands of restaurant employees and managers. Many restaurant employees were told not to report to work on April 1, 2015, and to come back for a "mandatory meeting" on April 3, 2015. Then, on, and shortly after April 3, the defendants laid off nearly all of the employees of the closed restaurants.
The laid-off employees were not given advance notice that they were losing their jobs. These employees were offered no severance pay, and those whose compensation included medical insurance benefits were told that their coverage would be cut off after one week.
Court Rules in Favor of Catalina Restaurant Group
In February 2017, the court granted summary judgment in favor of Catalina on Plaintiffs' WARN Act claims. The court found that because Catalina did not terminate 50 or more employees from any single location, it did not violate the WARN Act.
The court explained that while Catalina restaurants shared staff and inventory, and were sometimes geographically close to each other, they were not intertwined enough to constitute a "single site of employment" under the WARN Act. Therefore, the judge dismissed all of Plaintiffs' claims and found in favor of Catalina.
Coco's Bakery and Carrows Restaurant Closures a Surprise to Employees
According to news reports, most employees at Coco's and Carrows locations were not given notice of the closures, and many workers learned of them when they showed up at the restaurants ready for work. The Desert Dispatch reported that employees at a Coco's Bakery in Barstow, California learned of their terminations when they showed up at work and found a sign on the restaurant's door declaring that "[a]ll shifts are hereby canceled pending further notice."
Former employees also reported that nearly all of the employees at the Carlsbad headquarters were laid off without notice as well.
Food Management Partners did not offer severance pay to workers who were laid off, and medical insurance benefits were scheduled to end after a week according to former employees.
More than 3,000 Coco's Bakery and Carrows restaurant employees lost jobs, former employee estimates
According to Nation's Restaurant News, one former employee estimated that more than three thousand workers lost their jobs. Most of the closed restaurants were located in California, but Food Management Partners has closed certain restaurants in Nevada and Arizona as well.
WARN Act Protects Employees After Mass Layoffs
Employers who conduct a mass layoff or close a work location may be required to provide employees at least sixty days advance written notice under the federal WARN Act, as well as state laws such as California's WARN ACT.
If a company does not give advanced notice before certain mass layoffs or work location closures, employees may be able to seek damages for back pay and benefits for up to sixty days, depending on the amount of notice given before the layoff.
The federal WARN Act applies to employers who have 100 or more employees (excluding employees who have worked for less than six months and those who work less than 20 hours per week). State WARN Acts may provide even greater worker protections than the federal WARN Act, and apply to layoffs affecting fewer people.
Your employer may be required to give you advance written notice of a layoff under the WARN Act if:
Your employer conducts a "plant closing," where your employer shuts down a facility or operating unit at a single site of employment and lays off at least 50 full-time workers
Your employer conducts a "mass layoff," where your employer lays off either:

Between 50 and 499 full-time workers at a single site of employment and that number is 33% of the number of full-time workers at the single site of employment
500 or more full-time workers at a single site of employment.
Past Successes
| | |
| --- | --- |
| Acosta | $9.9 million for unpaid overtime and business expenses |
| Spansion | $8.5 million for employees laid off without proper notice |
| Masco | Backpay for workers who were misclassified |
| Fleetwood | Backpay for employees laid off without proper notice |
| Cosmo | $1 million for merchandisers who were not compensated for off-the-clock work |
| First Franklin | Backpay for workers who were not paid overtime |
Our Reputation for Excellence
Gibbs Law Group LLP has earned Tier-1 rankings for Mass Tort and Class Action Litigation and has been named in the U.S. News – Best Lawyers "Best Law Firms" list for four consecutive years since 2013.
We have recovered over a billion dollars for our clients against the world's largest corporations in cases concerning auto defects, drug and medical device injuries, data breaches, securities fraud, antitrust matters, and employment law violations. Our advocacy has been nationally recognized by the courts, our peers, and our clients.