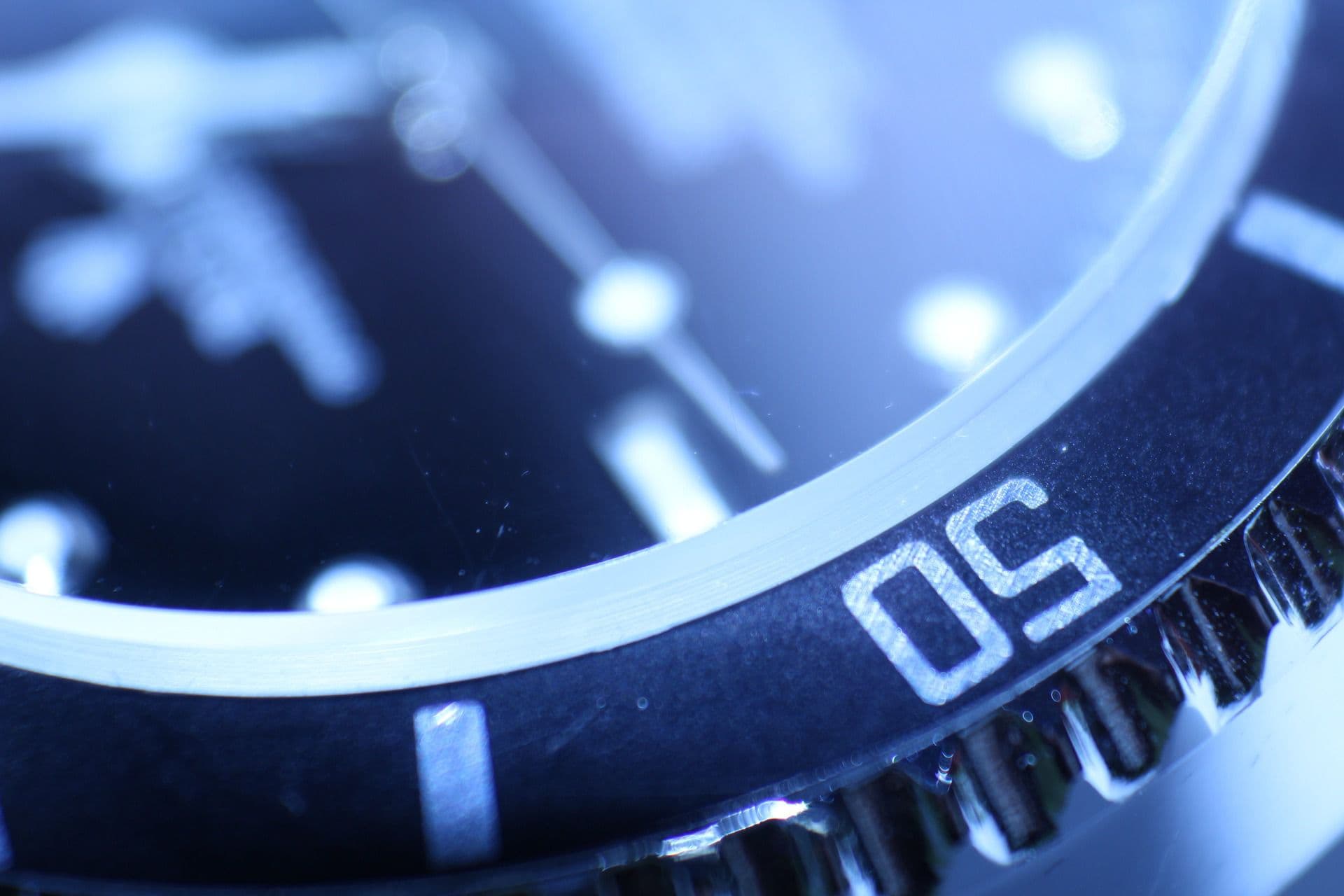 Cole III REIT Securities Lawsuit
On March 25, 2013, Gibbs Law Group and co-counsel filed a class action lawsuit on behalf of investors in Cole Credit Property Trust III ("CCPT III") for breaches of fiduciary duties owed to CCPT III shareholders.
The class action focuses on the company's March 6, 2013 announcement to buy its asset manager and sponsor, Cole Holdings Corporation for an upfront payment of $127 million in cash and stock and potentially tens of millions of dollars in back-end payments upon the listing of the combined company and achievement of certain financial measures.  Large upfront payments to management for non-traded REIT transactions have drawn criticism from investors in the past.  As a result, some REITs have recently waived such fees, which are commonly known as "internalization fees."  The transaction is scheduled to close in April 2013.
Since its launch in 2009, the company has raised approximately $4.8 billion in investor capital.  Cole Credit Property Trust III is currently one of the largest REITs focused on the net-lease commercial real estate sector.  The company has over $7.4 billion in real estate assets consisting of over 960 properties across the United States.
Cole REIT investors who wish to learn more about the lawsuit, and persons with information relating to the investigation, can contact Gibbs Law Group' securities fraud lawyers toll free at 1-866-861-5576.