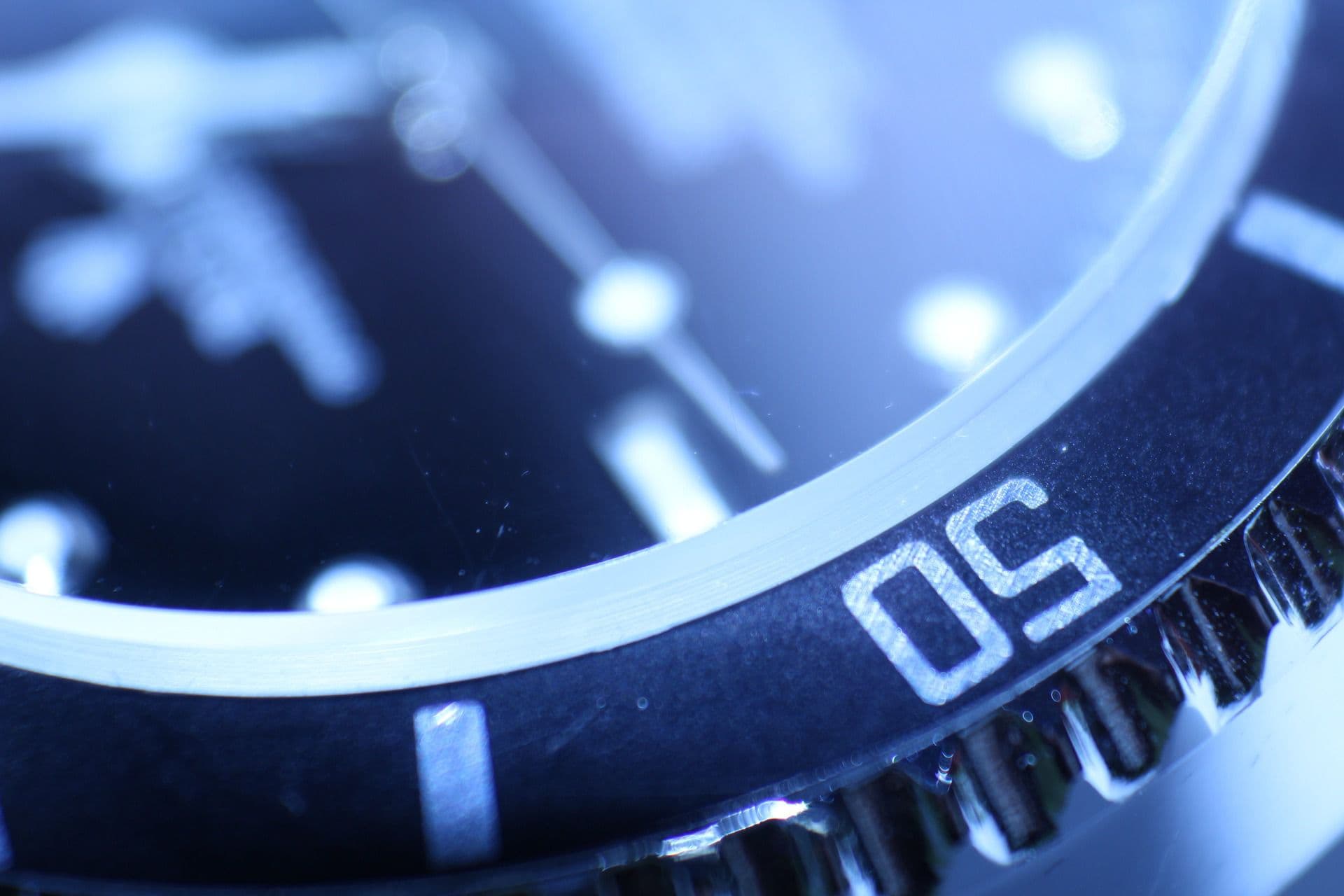 Coloplast Mesh Lawsuits Move Along in U.S. While Dangers of Mesh Implants Become Public in UK
November 18, 2013
Alex Neil, the Scottish Cabinet Secretary for Health and Well-Being, has been very vocal about his belief that the dangers of transvaginal mesh implants must be made public.  In a public statement before  the Scottish Parliament's Health Committee, Neil noted that adverse transvaginal mesh surgeries have "caused a lot of heartache to say the least," and that "there has been a lot of disquiet and . . . very unsuccessful procedures which have had a long-term impact on the women affected," according to the Daily Record UK.  Neil told the audience that he is working to ensure that when "any woman comes forward for this procedure or is referred for this procedure, that [she is] made absolutely, totally aware of the risks involved."
To further these goals, Neil warned that "regulation of transvaginal mesh procedures should . . . be toughened," and informed the audience that plans are in place to establish a system for reporting adverse incidences of transvaginal mesh implants in a single national register in the UK.  While healthcare regulation is handled by the Medicines and Healthcare Products Regulatory Agency (MHRA), Neil said he is pressing for a "robust approach" to the issue, reports the Daily Record UK.
Coloplast Cases Move Forward in Federal Court in West Virginia
In the United States, cases against transvaginal mesh manufacturer Coloplast are moving forward in the multidistrict litigation in West Virginia.  The cases are consolidated as MDL No. 2387, In re Coloplast, Pelvic Support Systems Products Liability Litigation.  The women filing suit against Coloplast allege that they have suffered serious, painful complications from defective Coloplast mesh implants, including mesh erosion.  The cases are part of the series of multidistrict litigation established to hear thousands of cases against major pharmaceutical manufacturers Johnson & Johnson, C.R. Bard, American Medical Systems, Cook Medical and Boston Scientific.  According to court documents, Judge Joseph R. Goodwin, who is in charge of the consolidated litigation, will hold a status conference regarding the Coloplast cases on December 5.
Injured by transvaginal mesh or sling?
Our transvaginal mesh lawyers represent women nationwide who have suffered injuries from vaginal mesh implants. If you or a loved one suffered vaginal mesh injuries, you may have a legal right to financial compensation. For a free and confidential consultation about your possible transvaginal mesh lawsuit, please fill out the form to the right or call (866) 981-4800.