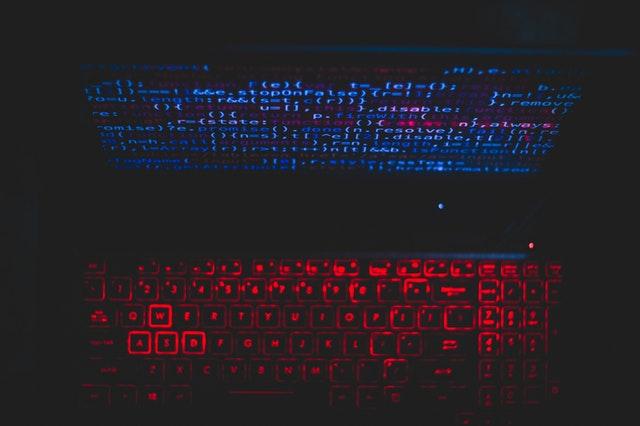 Accellion Data Breach (State of WA) Lawsuit Investigation
Breach puts 1.6 million WA residents at risk of identity theft, financial fraud
On February 1, 2021, the Office of the Washington State Auditor announced a massive data breach that compromised personal information of approximately 1.6 million individuals in the State of Washington. Hackers obtained this data by exploiting security weaknesses in software offered by Washington's vendor, Accellion.
Our consumer protection attorneys are pursuing a lawsuit against Accellion for inadequately protecting individuals' sensitive data.
If you believe your data was compromised, you may have a claim. Please contact our consumer protection attorneys for a free, confidential consultation.
WA resident? Your personal data may be compromised.
Speak with our award-winning privacy lawyers for a consultation, free.
loading...
Accellion's files on Washington residents compromised by hackers
From at least December 2020 to January 2021, hackers exploited vulnerabilities in Accellion's file transfer software to access files held by the Washington State Auditor's Office.  These files contained sensitive information on Washington residents that was sourced from other state agencies, including the Employment Security Department and the Department of Children, Youth, and Family. Preliminary reports indicate that many of the individuals affected either had applied for state unemployment benefits in recent months or are state employees.
The sensitive information compromised in the breach includes:
Individual's names
Social Security numbers
Driver's license numbers
State ID numbers
Bank account and routing numbers
Place of employment
The disclosure of this information puts these individuals at serious risk of identity theft and devastating financial fraud.
Our Consumer Protection Attorneys
Eric Gibbs
A founding partner at the firm, Eric has negotiated groundbreaking settlements that favorably shaped laws and resulted in business practice reforms.
View full profile
David Berger
David represents consumers in data breach, privacy, and financial services litigation. He has prosecuted some of the largest privacy cases nationwide.
View full profile
Dylan Hughes
Dylan concentrates his practice on investigating and prosecuting fraud matters on behalf of whistleblowers, consumers, and employees.
View full profile
Tayler Walters
Tayler works with consumers in class action lawsuits and mass arbitration to combat unfair business practices by corporations.
View full profile
About Us
Gibbs Law Group is a California-based law firm committed to protecting the rights of clients nationwide who have been harmed by corporate misconduct. We represent individuals, whistleblowers, employees, and small businesses across the U.S. against the world's largest corporations. Our award-winning lawyers have achieved landmark recoveries and over a billion dollars for our clients in high-stakes class action and individual cases involving consumer protection, data breach, digital privacy, and federal and California employment lawsuits. Our attorneys have received numerous honors for their work, including "Top Plaintiff Lawyers in California," "Top Class Action Attorneys Under 40," "Consumer Protection MVP," "Best Lawyers in America," and "Top Cybersecurity/ Privacy Attorneys Under 40."