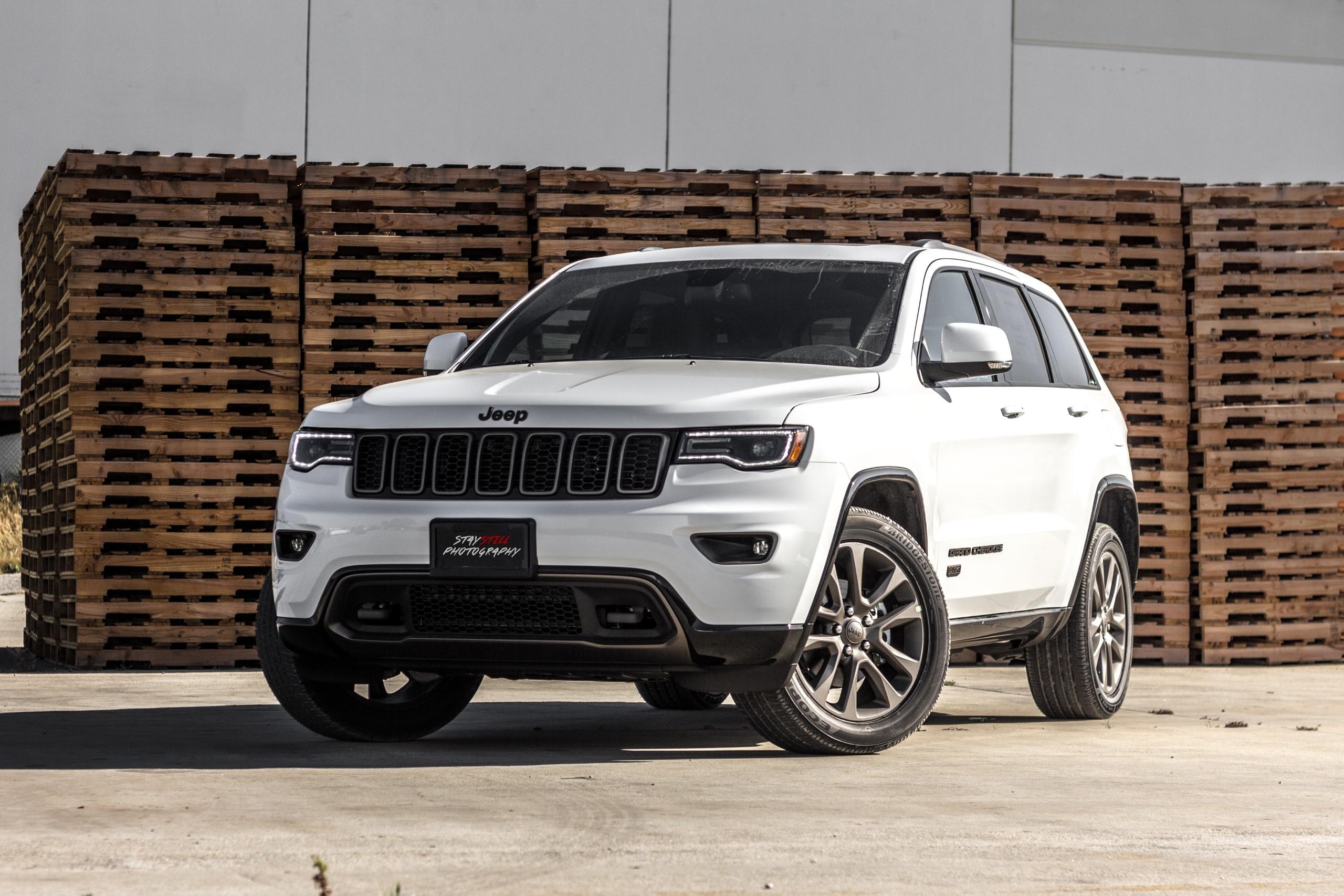 Deceptive Auto Fees Lawsuit Investigation
Automobile companies may be charging new car purchasers inflated fees
Major car companies are facing pushback for allegedly overcharging consumers for so-called "destination fees" to unjustifiably boost their profits.
Our auto attorneys are investigating a potential car destination fee lawsuit: if you purchased a new car such as a Jeep, Dodge, Chrysler, Fiat, or Ram, you may have been charged deceptive—and potentially illegal—inflated fees.  
Recently purchased a new vehicle? You may have been overcharged.
Speak to an experienced auto lawyer, free and confidential  
loading...
Vehicle "destination fees" may be used to bolster manufacturer's profit at the expense of consumers
In the automotive industry, a "destination fee" is typically meant to account for the manufacturer's cost of delivering a vehicle to a dealership. However, according to an article by Consumer Reports, these fees may often be inflated to include extra profit for automobile companies, rather than simply stating the actual cost of delivering the vehicle. This may unfairly cause consumers to pay more for vehicles than they otherwise would have to. 
The authors of a 2021 Consumer Reports article opine that "the conclusion of many consumer advocates is that inflating destination fees is just a way for automakers to boost the bottom line without officially raising prices." Jack Gillis, the Executive Director of the Consumer Federation of America, adds: 
 "There is no reason why destination charges are not incorporated into the cost of the vehicle…except that it enables the manufacturer to charge more." 
Jeep, Chrysler, and other common car brands may charge car buyers deceptive fees  
If you purchased a new vehicle in recent years of one of the following brands manufactured by Stellantis (formerly Fiat Chrysler), you may have been charged deceptive destination fees: 
Dodge

 

Chrysler

 

Fiat

 

Jeep

 

Ram

 
According to the Consumer Reports investigation, destination fees across a variety of common car brands have been steadily rising over the last decade, at rates much higher than inflation; for instance, since 2011, fees have risen an average of 90% on Chrysler, Dodge, and Jeep vehicles, and they've increased 74% on Ram trucks. Fees have also risen an astounding 114% on Fiats since 2012, according to the Consumer Reports article.
If you're concerned about the nature of the fees you were charged after purchasing a new car, contact our auto attorneys for a free consultation. 
Our Auto Litigation Highlights
| | |
| --- | --- |
| General Motors | $800 each for drivers of GM vehicles filled with defective Dexcool coolant |
| Honda | $25 million for Honda and Acura owners with premature brake pad wear |
| Hyundai & Kia | $225 in cash or $325 in dealer credits for owners of Hyundai and Kia cars with falsely advertised horsepower ratings |
| Hyundai | Free engine inspections and repairs, warranty extensions, and reimbursements for past repairs and related costs |
| Mitsubishi & Chrysler | $33 million for cash reimbursements and discount repairs for wheel rim problems |
| Chrysler | Free fuel pump relay repairs, extended warranties, and reimbursements for rental cars and other related costs |
| Mercedes Benz | $650 or up to $1,300 in new vehicle credits for owners of Mercedes vehicles with emergency response systems that would become obsolete without an expensive retrofit |
Our Featured Auto Attorneys:
Eric Gibbs
A founding partner at the firm, Eric has negotiated groundbreaking settlements that favorably shaped laws and resulted in business practice reforms.
View full profile
Kyla Gibboney
Kyla prosecutes a wide range of complex class action cases, including antitrust, securities, financial fraud, consumer protection, and product defect.
View full profile
Dave Stein
Dave represents clients in cases nationwide, ranging from securities and financial fraud cases to product liability, privacy, and data breach suits.
View full profile
Dylan Hughes
Dylan concentrates his practice on investigating and prosecuting fraud matters on behalf of whistleblowers, consumers, and employees.
View full profile
About Us
Gibbs Law Group is a California-based law firm committed to protecting the rights of clients nationwide who have been harmed by corporate misconduct. We represent individuals, whistleblowers, employees, and small businesses across the U.S. against the world's largest corporations. Our award-winning lawyers have achieved landmark recoveries and over a billion dollars for our clients in high-stakes class action and individual cases involving consumer protection, data breach, digital privacy, and federal and California employment lawsuits. Our attorneys have received numerous honors for their work, including "Top Plaintiff Lawyers in California," "Top Class Action Attorneys Under 40," "Consumer Protection MVP," "Best Lawyers in America," and "Top Cybersecurity/ Privacy Attorneys Under 40."