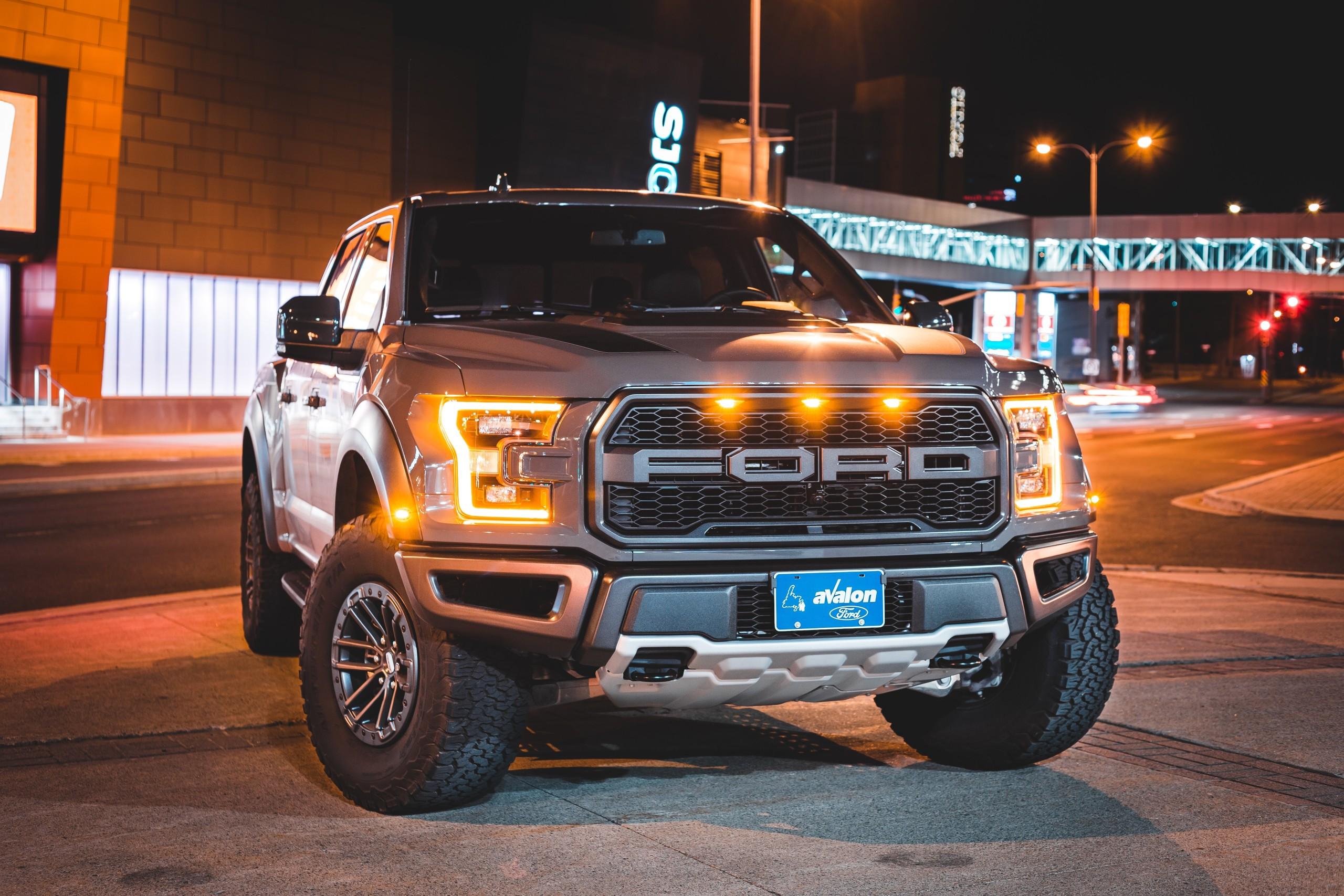 Ford Engine Fire Lawsuit Investigation
Ford Expeditions and Lincoln Navigators recalled for fire risk
On May 17, 2022, Ford announced a recall of around 39,000 Ford Expeditions and Lincoln Navigators from the 2021 model year due to engine fire risk. Ford is warning vehicle owners to "park their vehicles outside due to the risk of fire," per an NHTSA press release. Our auto defect attorneys are now investigating legal claims on behalf of Ford vehicle owners who may be impacted by this recall. 
Drive a Ford?
You may be affected. Contact our consumer protection attorneys for a free consultation. 
Please include the model and year of your car. If purchased from a dealership, please include the name. 
loading...
Ford warns consumers of engine fires in Ford Expeditions and Lincoln Navigators
According to Consumer Reports, Ford opened an investigation on March 24, 2022, following reports of engine fires and one report of a melted battery junction box on 2021 Expeditions. As of May 12, 2022, Ford is aware of 16 fires under the hood, 12 of which occurred while the vehicles were parked and shut off, 3 of which occurred while the vehicles were being driven, and one of which occurred while the vehicle was parked and turned on, according to Consumer Reports. ABCNews reports that Ford knows of one person who was burned due to an engine fire.  
Now, Ford is "asking owners of 350,000 vehicles to take them to dealers for repairs in three recalls, including about 39,000 that should be parked outdoors because the engines can catch fire," as reported by ABCNews. Some vehicle owners "have reported a burning smell and smoke from the front passenger engine compartment while driving," as stated in the manufacturers' recall notice with the National Highway Traffic Safety Administration (NHTSA).  
Ford engine fire recall list:
The following vehicles have been recalled due to engine fire risk: 
2021 Ford Expedition

 

2021 Lincoln Navigator

 
According to the NHTSA, Ford is in the process of developing "a list of vehicle owners and addresses," and consumers will be notified by letter about the recall around May 30, 2022. At this time, Ford believes the fires are limited to SUVs built from Dec. 1, 2020, to April 30, 2021, as detailed in Ford's May 17 recall notice. Ford does not know the cause of the fires or know any remedies at this time, per the NHTSA recall notice. 
Our auto litigation highlights
| | |
| --- | --- |
| General Motors | $800 each for drivers of GM vehicles filled with defective Dexcool coolant |
| Honda | $25 million for Honda and Acura owners with premature brake pad wear |
| Hyundai | Free engine inspections and repairs, warranty extensions, and reimbursements for past repairs and related costs |
| Mitsubishi & Chrysler | $33 million for cash reimbursements and discount repairs for wheel rim problems |
| Toyota | Cash reimbursements and extended warranties for repairs to HID headlights |
| Mercedes Benz | $650 or up to $1,300 in new vehicle credits for owners of Mercedes vehicles with emergency response systems that would become obsolete without an expensive retrofit |
About our auto defect attorneys
Eric Gibbs
A founding partner at the firm, Eric has negotiated groundbreaking settlements that favorably shaped laws and resulted in business practice reforms.
View full profile
Rosanne Mah
Rosanne represents consumers in complex class action cases involving deceptive or misleading practices, false advertising, and data/privacy issues.
View full profile
Rosemary Rivas
Rosemary is devoted to obtaining justice for consumers in lawsuits involving claims of false advertising, defective products, and privacy violations.
View full profile
Dave Stein
Dave represents clients in cases nationwide, ranging from securities and financial fraud cases to product liability, privacy, and data breach suits.
View full profile
About Us
Gibbs Law Group is a California-based law firm committed to protecting the rights of clients nationwide who have been harmed by corporate misconduct. We represent individuals, whistleblowers, employees, and small businesses across the U.S. against the world's largest corporations. Our award-winning lawyers have achieved landmark recoveries and over a billion dollars for our clients in high-stakes class action and individual cases involving consumer protection, data breach, digital privacy, and federal and California employment lawsuits. Our attorneys have received numerous honors for their work, including "Top Plaintiff Lawyers in California," "Top Class Action Attorneys Under 40," "Consumer Protection MVP," "Best Lawyers in America," and "Top Cybersecurity/ Privacy Attorneys Under 40."