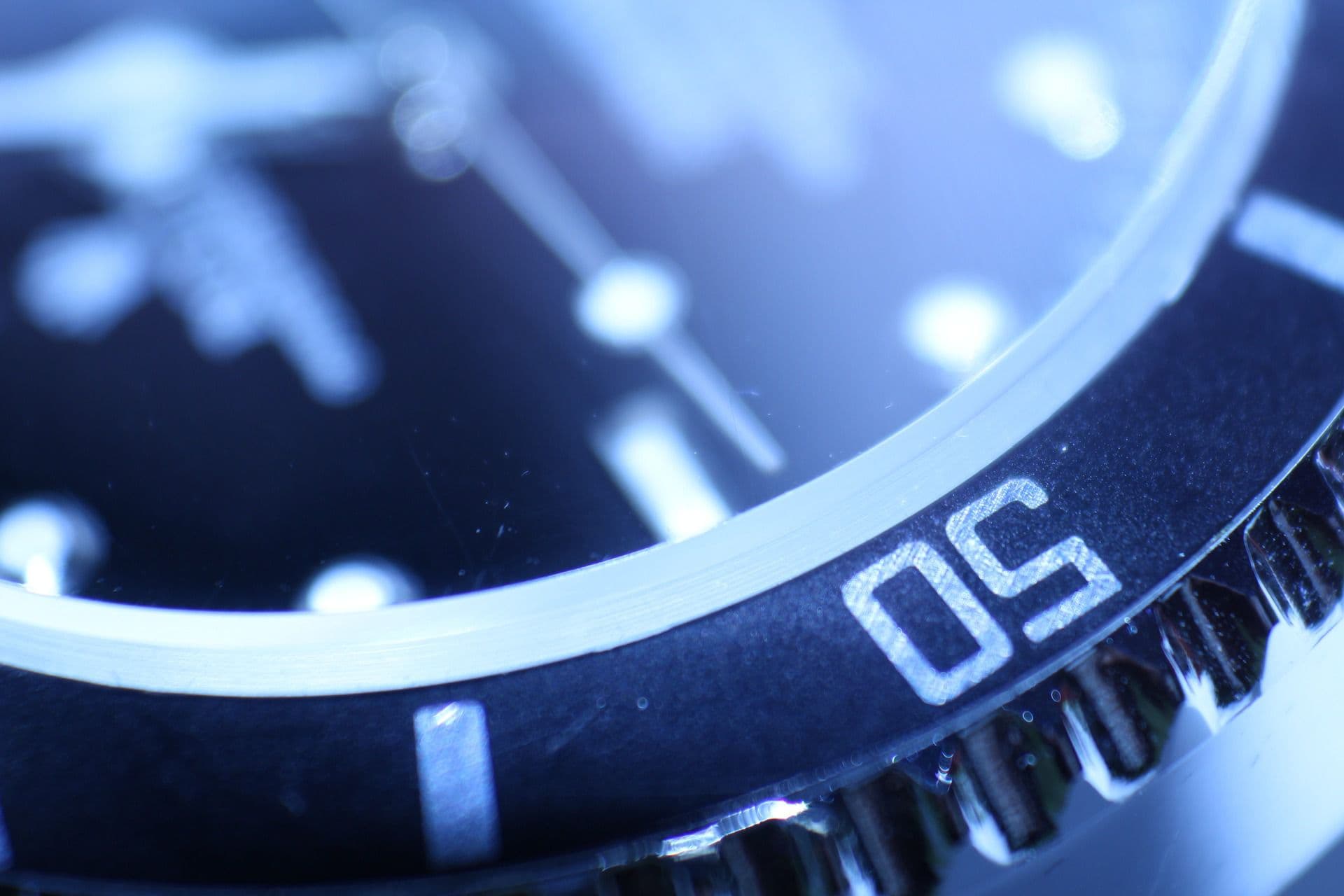 Secret Warranty Laws
Does your car company have a secret warranty program?
A "secret warranty" program, also known as a "silent recall," is in place when a car manufacturer offers repairs for free or at a discounted price to some, but not all, of its customers. Secret warranty programs are hidden, meaning that auto manufacturers do not notify consumers of their warranty program, leaving vehicle owners to discover these programs on their own or pay for repairs out of pocket.
With secret warranties, an auto company avoids the costs of having to offer the program to every eligible customer. Secret warranty programs are inherently unfair and are illegal in several states. At Gibbs Law Group, our attorneys represent consumers in class action lawsuits involving unlawful secret warranty programs. Learn more about our secret warranty lawsuits.
Secret warranty laws
Although there is currently no federal law concerning secret warranty programs, they are illegal in various states, including:
California
Connecticut
Maryland
Virginia
Wisconsin
Secret warranty laws typically require manufacturers to disclose their warranties by giving direct notice to affected owners, including information about the terms of the warranty programs and reimbursements that may be available to those who already paid for repairs.
Our Record Fighting Secret Warranty Programs
We represented owners of 1999-2006 BMW 3 series vehicles in a class action lawsuit alleging that BMW knew of a defect in the sub-frames but failed to notify consumers or pay for sub-frame repairs under warranty. We negotiated a settlement, approved by the court in 2009, under which class members nationwide received full reimbursement for prior sub-frame repair costs as well as free inspections and, if needed, covered repairs to their sub-frames.
We filed a class action lawsuit alleging that General Motors failed to notify California owners of Chevy Silverado vehicles with an engine knock that they may be eligible to receive a free GM Protection Plan ("GMPP"), extended warranty, or other valuable benefits. Under the settlement approved by the court, individuals with piston or piston pin noise at startup received full cash reimbursement for the purchase price of any GMPP, for piston or piston pin noise repairs during the Limited Warranty period, and for 75% of certain engine repair expenses within 6 years or 10,000 miles of retail delivery of the vehicle.
Report a secret warranty
Call or message us to speak with an auto lawyer. All communications with our law firm are confidential and protected by the attorney-client privilege.