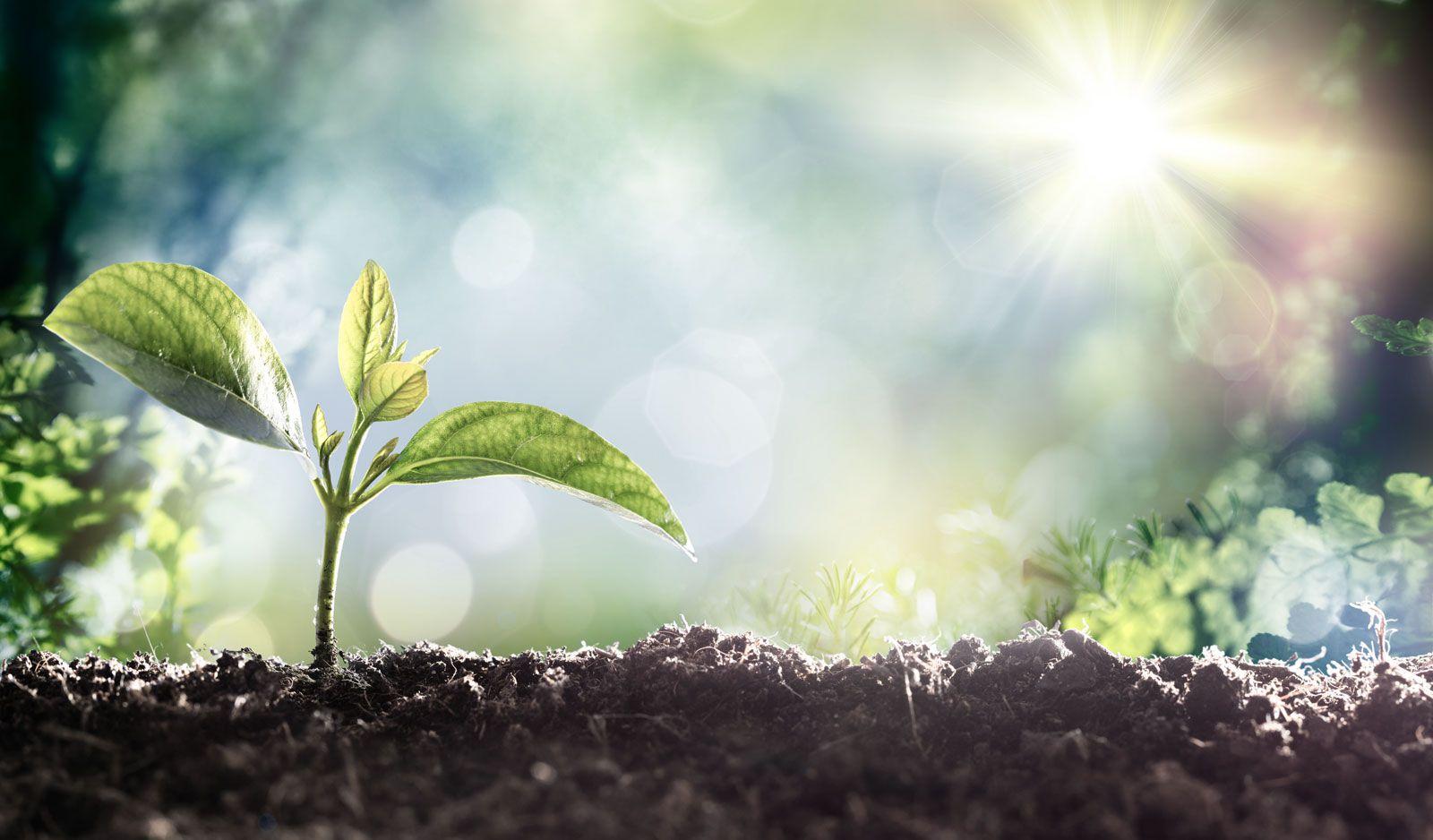 Misleading "Green" Advertising
What is a Misleading "Green" Advertisement?
In today's marketplace, consumers are increasingly concerned about the effects the products they buy—especially cleaning supplies and household goods—have on the environment. Unfortunately, this has created an incentive for marketers to employ a form of consumer fraud by using false "green" advertisements and labels for their products. Misleading "green" advertising is a form of deceptive advertising; consumers have the right to receive accurate information about the products they buy.
What Makes a Product "Green"?
The FTC has issued guides—commonly known as the Green Guides—that apply to many environmental marketing claims, including guidance on specific "green" claims, such as "biodegradable," "compostable," "recyclable," "recycled content," and "ozone safe." Determining whether a product has been misleadingly marketed as "green" can still be challenging, however, and must be based on a careful review of applicable false advertising laws and the relevant facts (including the product's name, what it's made from, and how it's been marketed).
Report a Misleading "Green" Label or Advertisement
Gibbs Law Group' lawyers have repeatedly defended consumers' rights against the nation's largest corporations, achieving success in a variety of misleading label lawsuits.
If you've been deceived by a misleading "green" or "environmental friendly" claim or want to talk to one of our false advertising lawyers, fill out the form to the right.