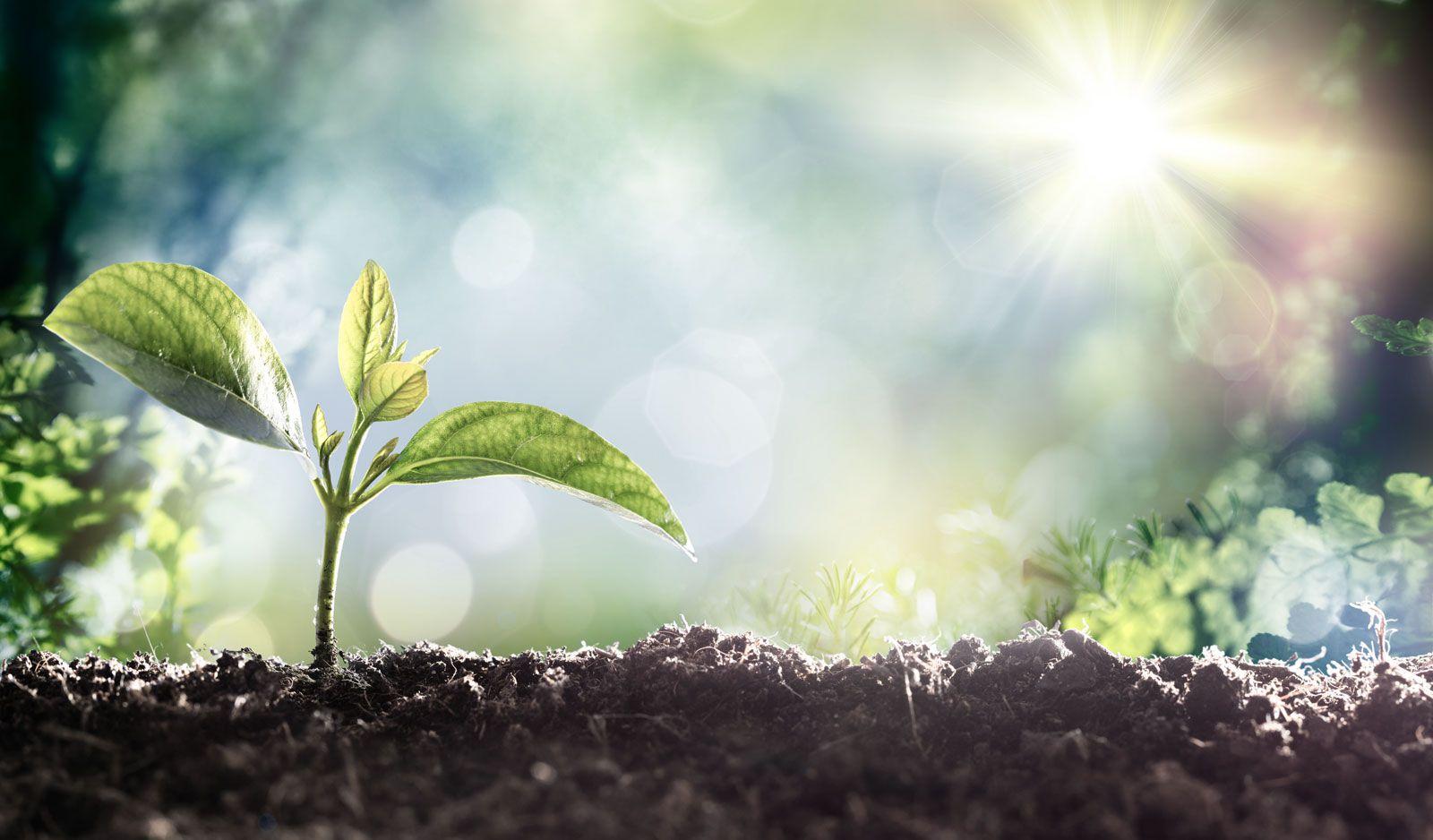 Misleading "Organic" Labeling
About "Organic" Labels
In 1990, Congress passed a statute known as the Organic Foods Production Act (OFPA) to establish national standards for marketing agricultural products as "organic." The OFPA authorizes the US Department of Agriculture (USDA) to implement the National Organic Program (NOP) to establish and enforce standards for "organic" foods. The NOP includes standards for growing and producing organic agricultural products, including grains, fruits, vegetables, livestock, etc. The use of an "organic" label in the wrong context may constitute an illegal misleading food label.
Misleading or False "Organic" Labels
To be labeled organic, products must be certified in accordance with the NOP requirements. There are different levels of organic including "100% organic," "organic" for products that contain at least 95% organic material, and "made with organic ingredients" for products with at least 70% organic ingredients.
Sometimes products labeled as organic don't live up to organic labeling standards. Misleading organic labels not only violate consumers' trust but give companies that use them an unfair advantage. Our false advertising lawyers have experience in protecting consumer rights in a range of false advertising lawsuits. They have successfully brought misleading labeling lawsuits against large companies, including in a case alleging that chicken products were falsely labeled as "Raised Without Antibiotics."
Contact a Lawyer About a False or Misleading Label
Have questions about organic labels? Free and confidential consultations are available with our false advertising lawyers by filling out the form to the right.