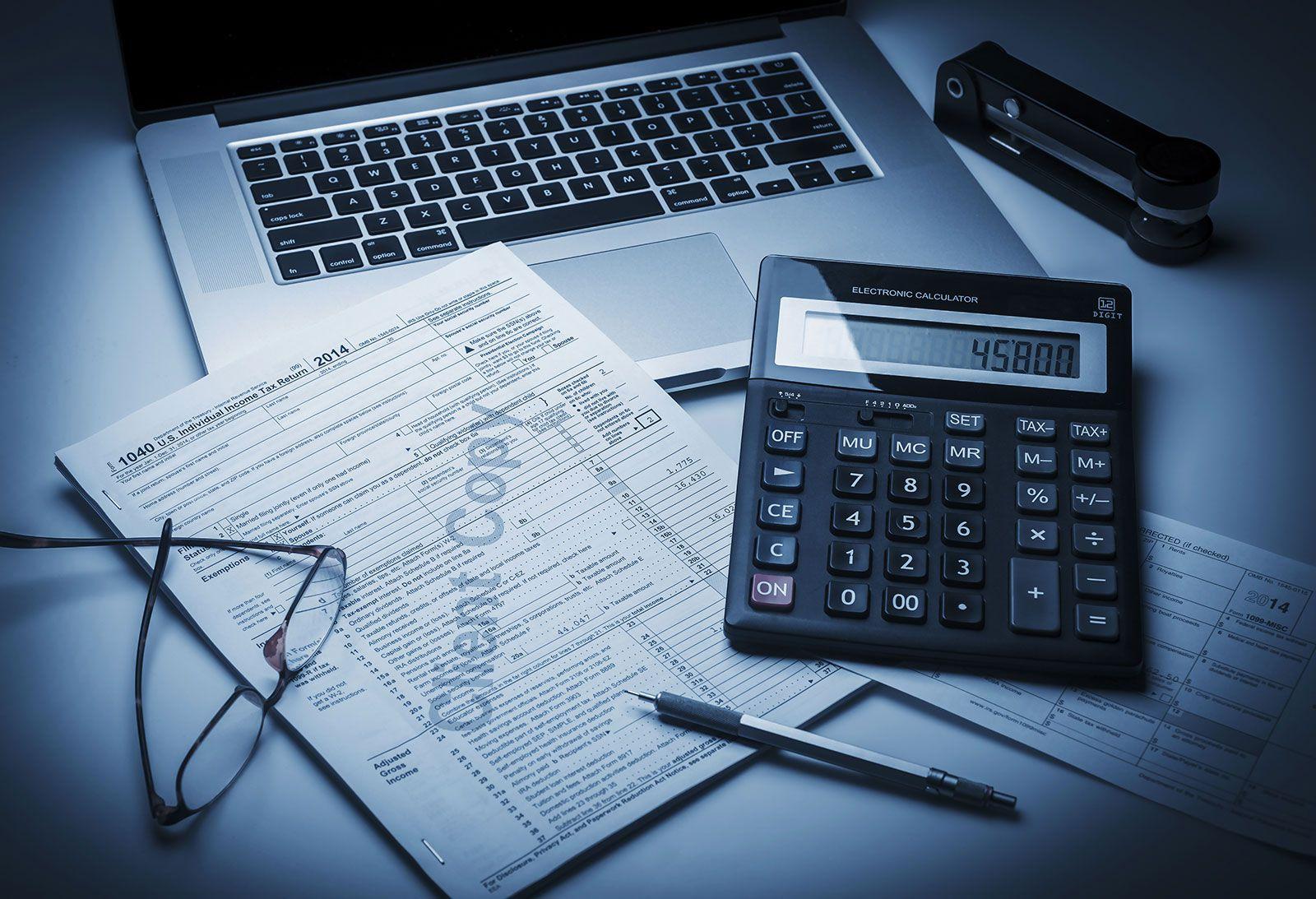 Billing Fraud
Putting a Stop to Billing Fraud
The term "billing fraud" encompasses a variety of unfair and deceptive acts relating to bills and billing practices, from unauthorized charges and hidden fees, to bait-and-switch schemes, false advertising, and more.
At Gibbs Law Group, we represent victims of billing fraud to put a stop to these unlawful activities and hold companies accountable. We have challenged major banks, retailers, financial institutions, telecommunication companies, and others for fraudulent billing practices, recovering hundreds of millions of dollars for affected consumers nationwide.
For example, in the AT&T class action lawsuit, we sued on behalf of customers who found unauthorized charges on their bills, and ultimately delivered a settlement that provided cash reimbursements to affected telecom customers.
Are you the victim of billing fraud?
Billing fraud can occur in numerous ways, affecting consumers' financial accounts such as credit cards, debit cards, loans, mortgages, etc. Here are some examples of fraudulent billing practices:
Cramming (the practice of placing unauthorized, misleading, or deceptive charges on your telephone bill)
Hidden fees
Double charging
>> Learn more about fair billing laws and regulations
Report Billing Fraud to our Consumer Attorneys
Speak with a consumer attorney by filling out the form to the right.